Vegans are sometimes characterized as having a sense of superiority over non-vegans. This isn't entirely true, but some of us vegans are just begging to be labeled. So, what do you do over holidays especially where meat is mostly the main dish? Here are some simple guidelines to follow inorder to survive a non-vegetarian holiday event such as this Easter weekend.
What you eat and how matters to the environment. The food supply chain contributes more than 25% of greenhouse gas emissions globally. So how do you reduce your impact on the environment in your home? Here are simple tips to start trimming your carbon footprint in the pantry.
Avoiding eggs might seem like the end of your association with entire cuisines, especially ones that require baking. Fortunately, as the vegan lifestyle becomes common, several products that can effectively replace non-vegan products have come to market.
Finding vegan substitutes for daily animal-based products is one of the main challenges of converting to veganism. Fortunately, there is a ready-market for vegan products, including butter substitutes.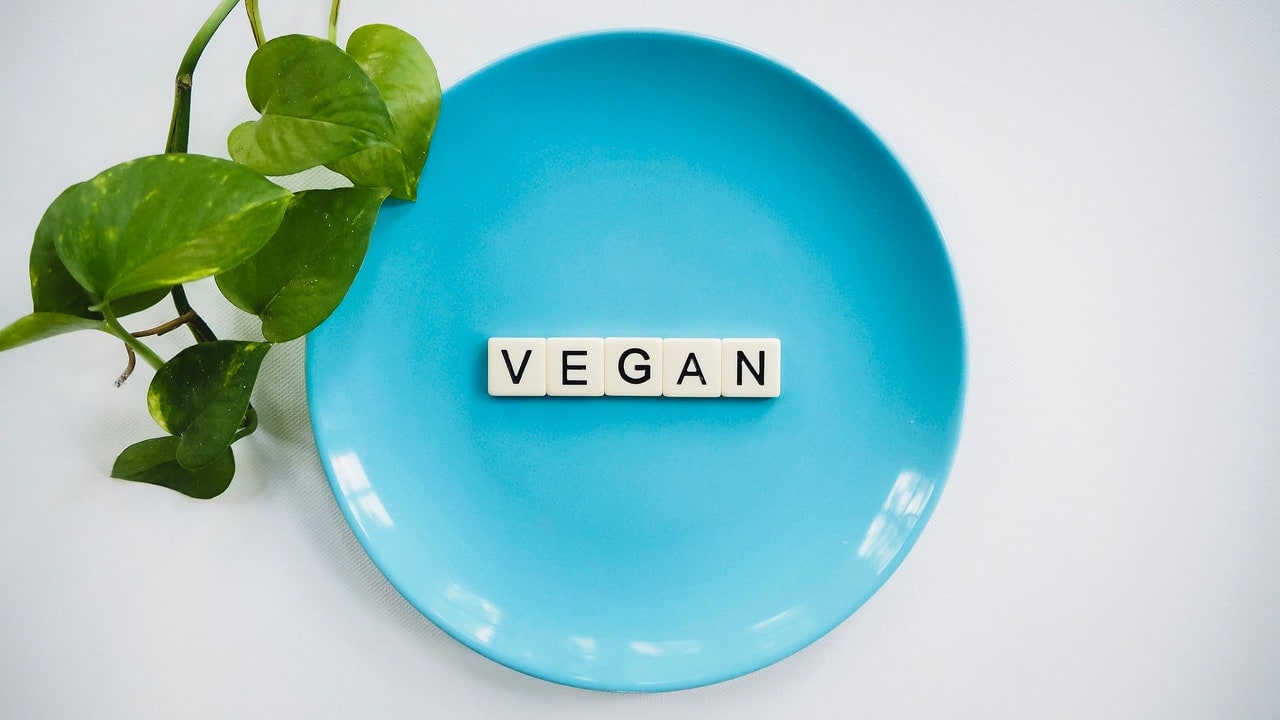 There are several benefits to a vegan lifestyle that can contribute to improving the environment, but is a vegan diet truly a better way of eating for the environment?
While a vegan diet may offer some health benefits, vegan enthusiasts need to ensure they are getting sufficient vitamins and nutrients from a purely plant-based diet – and the most important one vegans often lack is Vitamin B12.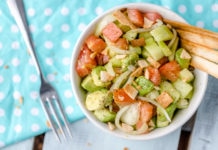 There's nothing better than some crunchy tortilla chips served alongside fresh guacamole, except when they are turned into a delicious salad. This light and refreshing salad mimics the taste of your favorite Taco Tuesday treat but is hearty enough to eat as a meal.
The festive season is an excellent opportunity to go green in every way, including what you put on the dinner table. In support of a vegan lifestyle, we've gathered a few ideas for a vegan-friendly Christmas from foodies around the world.
This vegan lasagna recipe is super easy to make, with a veggie-packed filling and a creamy béchamel sauce to match.
Find out whether coffee is harmful to plants and learn about the benefits and drawbacks of using coffee grounds as a soil amendment or fertilizer. Discover other natural fertilizers to help your plants thrive.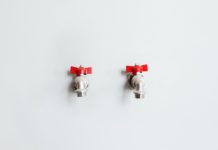 Learn how to conserve water and reduce your environmental impact with these 7 simple tips for your home. Discover practical strategies to save water and reduce your utility bills, without sacrificing your daily routine or comfort. From fixing leaks to upgrading appliances, this article offers easy solutions to help you become a more conscious consumer.
Looking to live off the grid? Check out our article for 16 brilliant hacks to make your off-grid lifestyle easier and more sustainable. From alternative energy sources to water conservation methods, we've got you covered. Start living your off-grid dream today!
If you're considering growing plants inside a greenhouse, here are 13 obdurate advantages you'll definitely like to know and utilize as well.
Looking for a delicious and healthy way to start your day? Check out our protein-packed dragonfruit smoothie recipe! This drink is not only packed with flavor, but it also provides a number of health benefits.
UP Catalyst's sustainable carbon nanotubes derived from CO2 have shown exceptional results in sodium-ion batteries. Learn how this breakthrough technology is revolutionizing the energy storage industry and promoting sustainability.