In 1972 the Apollo 17 spacecraft shared a picture of the whole earth and called it the Blue Marble. Although the evolution of sustainability began when philosophers like John Stuart Mill, David Hume and...
China has recently launched a gigantic airship into near space from Mongolia. The helium-filled airship has been positioned near the top of the Earth's atmosphere. It took no fuel to ascend that high into near space....
What is this, a house for bees? Here's one vision for the two-bedroom apartment of the future: A modular, hexagonal building with two baths, basic appliances, and walls that happen to be able to withstand...
If you've ever laid down to gaze at the night stars, this video will be sure to amaze you. Captured through over 8,000 images over the course of 104 hours, this time-lapse video of...
While the Winter Olympics in Russia are among the top trending topics online today, it was exactly a year ago this week when what fell from the sky in Russia was making a bigger...
A spunky cereal named 'Holy Crap' has achieved an accomplishment that's literally out of this world. And here's the prize: Holy Crap will be proudly available on the food menu for Canadian astronaut Chris Hadfield...
It's interesting to consider how a trip to space made us re-think life on Earth. Watch the video below and listen to Neil Degrasse Tyson explain why we need NASA and space exploration more than...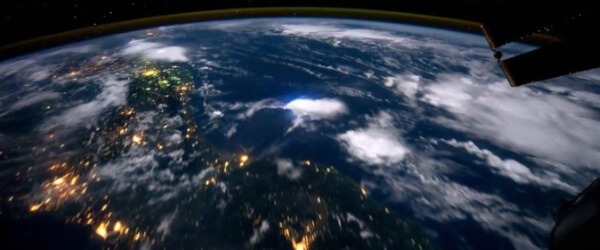 This video has been making the rounds but if you haven't seen it, it's worth checking out: A time-lapse taken from the front of the International Space Station as it orbits our planet at night....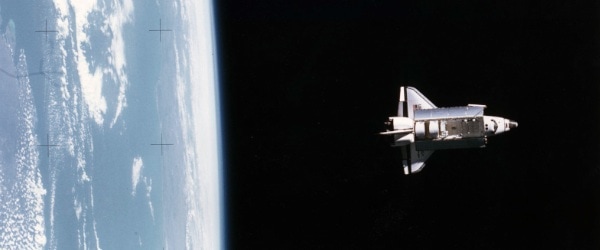 For everyone who's been worried that we are destroying our planet, there may be hope for our future yet – it just may not be on Earth. Astronauts currently in orbit around the Earth have successfully...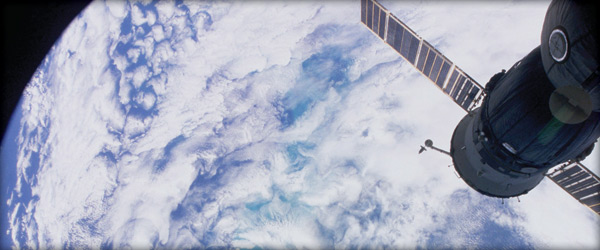 Mankind launched the first artificial object into orbit October 4, 1957. Sputnik 1 continued to orbit the Earth for 3 months, before it reentered the atmosphere and was destroyed January 4, 1958. Since then, 1000's...