Latest articles
Electric Cars
News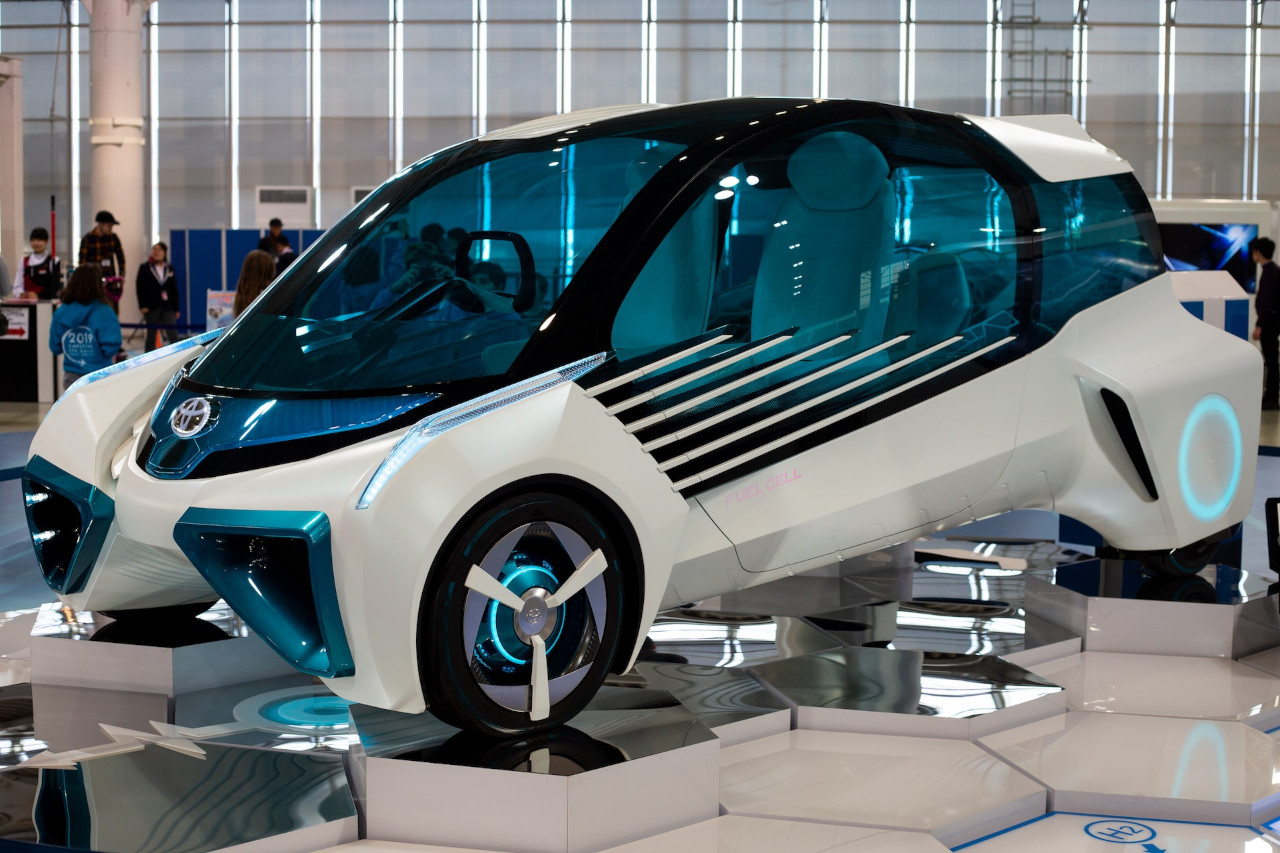 Toyota is investing heavily in next-gen battery technology and electric vehicles, with plans to launch a new line of EVs with up to 1,000 km range.
The company is also developing solid-state batteries, which could offer longer ranges and faster charging times than lithium-ion batteries.
What does it mean for the future of EVs and that of our planet?