More and more sustainable alternatives are becoming widely available for many common goods. Check out this list to see what items you can exchange for an eco-friendly alternative.
Autumn is never short of green-friendly projects around the home and garden. Here are seven green ideas to keep you busy in the season of pumpkin spice, apples, cinnamon, and falling leaves: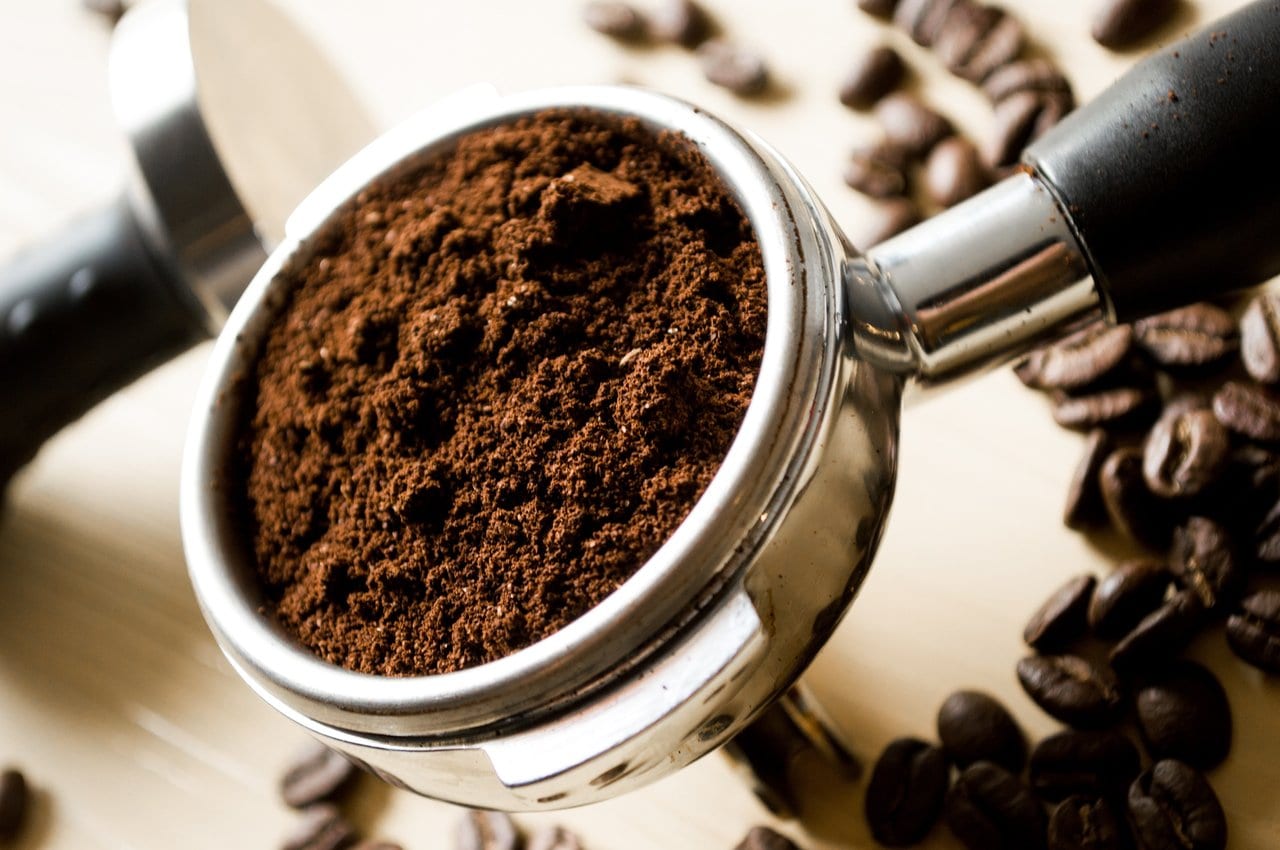 Turn that coffee ground waste into beneficial products for use in gardening, cleaning, and even expelling fleas from your pet dog. Reusing coffee grounds reduces waste and improves the environment
Does your home have leftover paint cans stored in your garage or attic? Here's how to dispose of them in the most environmentally-friendly way.
Take a more sustainable, natural, and healthy approach to this year's spring cleaning. Here are some helpful eco-friendly spring cleaning tips.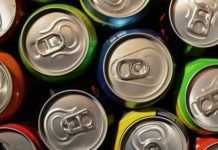 Despite the many benefits that recycling brings, less than a third of all metal is collected and reused. Raising awareness of the advantages of metal recycling helps to encourage households to save sources of non-ferrous metals such as aluminum cans, tin cookware and copper wiring that are commonly found in the home.
With plastic-free packaging becoming more commonplace, packaging is increasingly easier and cheaper to recycle. These are just some of the creative ways to reuse packaging materials.
The bathroom is probably the most overlooked area of an eco-conscious home. The simplest measures can go a long way to reducing both water and energy wastage in the bathroom.
Swedish furniture chain Ikea is to phase out single-use plastic products within two years. It announced that it was acting to promote a more sustainable life for consumers amid growing concerns about the effects of plastic on the environment.
With 54% of people drinking coffee daily, unfortunately, those cups are stacking up. Less than one in 400 cups are recycled, and the rest spend about 20 years in a landfill before they decompose. From paper cup to mug and everything in between, this infographic breaks down the pros and cons of each option.
Find out whether coffee is harmful to plants and learn about the benefits and drawbacks of using coffee grounds as a soil amendment or fertilizer. Discover other natural fertilizers to help your plants thrive.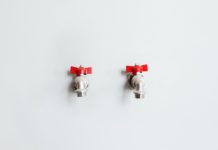 Learn how to conserve water and reduce your environmental impact with these 7 simple tips for your home. Discover practical strategies to save water and reduce your utility bills, without sacrificing your daily routine or comfort. From fixing leaks to upgrading appliances, this article offers easy solutions to help you become a more conscious consumer.
Looking to live off the grid? Check out our article for 16 brilliant hacks to make your off-grid lifestyle easier and more sustainable. From alternative energy sources to water conservation methods, we've got you covered. Start living your off-grid dream today!
The solar industry has come a long way in just the last few years. The latest developments and breakthroughs in solar technology include longer-lasting solar cells, solar cells that you can print onto flexible surfaces, solar panels that track the sun from east to west throughout the day, and solar power plants that work at night. Here's a breakdown of the breakthroughs we're most excited about.
The ground is shifting from mere talk to concrete action around business sustainability. So, how do you evaluate your organisation's green efforts? These ten questions provide a great starting point.