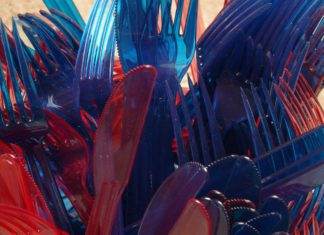 While takeout food habits are becoming becoming increasingly common, so is the plastic utensil litter that goes along with it. According to Mother Jones, a recent survey in the San Francisco Bay Area discovered that...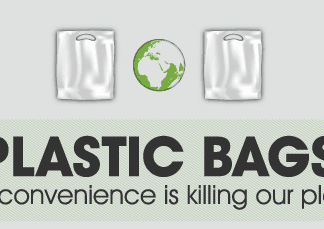 Plastic bags continue to pose a major risk to the planet's environmental health. For instance, did you know that there are 46,000 pieces of plastic found in every square mile of ocean? And more than...
When it comes to protecting your family's health, we all want to take it seriously. However, the Environmental Protection Agency has news that may surprise you –the air quality in your house can be...
It's a routine chore every week. Sort the recyling and take out the trash. Then, sometime in the morning or while you're at work, the trashman comes to haul it away. But what happens after...
Well, we finally did it guys! But you might want to hold off on the celebrations because… well, what we did is irreversibly damage the environment. Well, almost anyways, according to the high-profile study published...
It's not news that plastic pollution is one of the biggest environmental issues that we are facing in the modern world. We've all read dozens upon dozens of articles about the giant floating island of...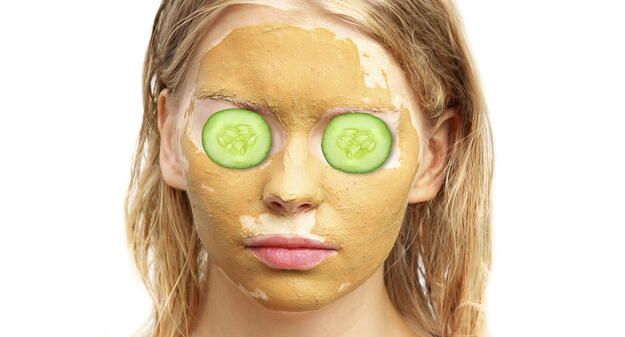 There really is nothing like putting on an exfoliating face scrub after a hard day's work. You feel all the day's stresses and worries just wash away down the sink (along with all that dead...
While most of the globe is caught up watching the World Cup, artist Mandy Barker is showing off an exhibit inspired by soccer (or football, depending on where you're reading this) and ocean pollution. The collection,...
Will Chinese Pollution Ever Be Under Control? The recent bad weather we experienced over the winter has been blamed on everything from changing North Atlantic currents to the government's support over same sex marriage. Whatever...
As the holidays approach and our minds turn to family and friends, our tummies swell with the food and drink of the season. From gingerbread houses and candy canes, to fat-filled eggnog. Eggnog is one...