To help buildings become more resilient to earthquakes, scientists have taken measures to analyze various vibrational modes with the goal of creating safe and sustainable structures for future generations. Professor Izuru Takewaki and his team based...
Sustainable architecture, also commonly referred to as green building technology, is one of the key considerations in the construction of modern high-rise buildings. This is because of the urgent need to protect the environment...
After the devastating tornado in Oklahoma, Democratic senator Sheldon Whitehouse gave a speech about global warming and the Oklahoma tornado. The conservative media, not surprisingly, called Whitehouse out on his words. Politics aside, it does...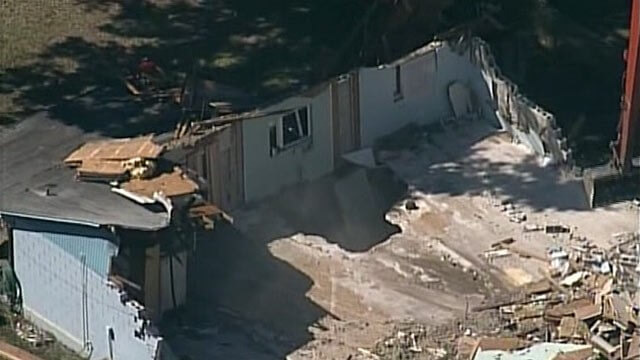 In a nightmarish moment made for the movies, one man sleeping soundly at home recently disappeared into the earth. On February 28th 2013, a Florida man and his entire bedroom suddenly collapsed into a sinkhole....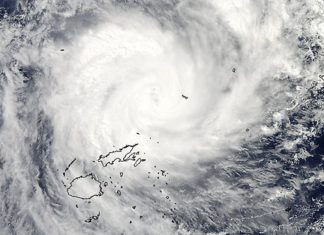 Residents in Fiji are still scrambling after a powerful cyclone ripped through the country this past weekend. Cyclone Evan triggered severe flooding in the south Pacific nation, wiping out homes, bridges and power lines. There...
A report released by PWC, which examines the progress of different countries in reducing their carbon footprint, shows that the world will have to reduce its carbon emission by 2050 to prevent global temperatures...
From thunder and lightning storms to twisters and cyclones, natural phenomenons both thrill, shock and devastate many countries across the world. We take a look at how they start. Thunder and lightning Starting as grey cloud...
This video of the tsunami that hit Japan on March 11 2011 has been making the rounds online, but if you haven't seen it yet it is definitely worth checking out. The official description...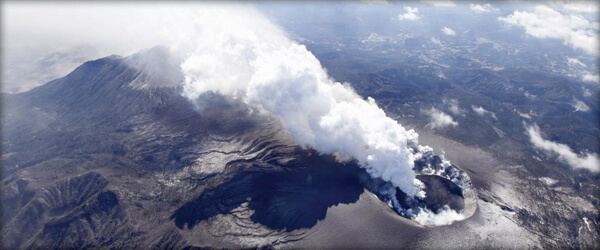 As if Japan had not experienced enough trauma in the past week from the earthquake and tsunami which has already taken approximately 10,000 lives, the Shinmoedake volcano on Kyushu island erupted this morning, spewing...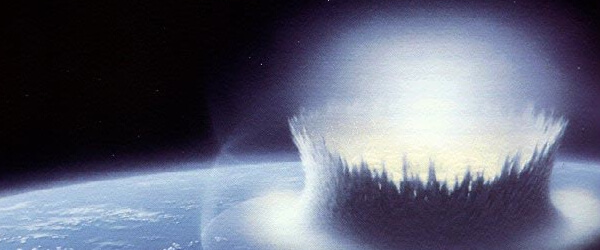 Approximately 65 million years ago, or so the current theory holds, an asteroid plummeted to Earth, likely just off the Yucatan peninsula in Mexico.  The K-T (Cretaceous-Tertiary) mass extinction event was responsible for the...