Whether you're ready or not, Christmas is just around the corner. The department stores have been playing the jingles since mid-October, and the weather is cooling quicker than Santa can finish all those cookies...
We're currently in that period between Christmas and New Year's Eve when many people are taking down their holiday decorations and getting ready to ring in the new year. But while most of the modern...
Everyone wants their home to be light and airy, but some homes, especially those which have been extended or which are north facing, can be very dark and dingy inside. Of course, there is always...
For all the advances in artificial lighting and the huge growth of energy-saving bulbs, there is still a lot to be said for allowing as much natural light into your home, and for as...
A dark home is not especially inviting, for you or for your guests. Nobody wants to sit in a dark and dingy room with very little natural light. It's ok at night, but during...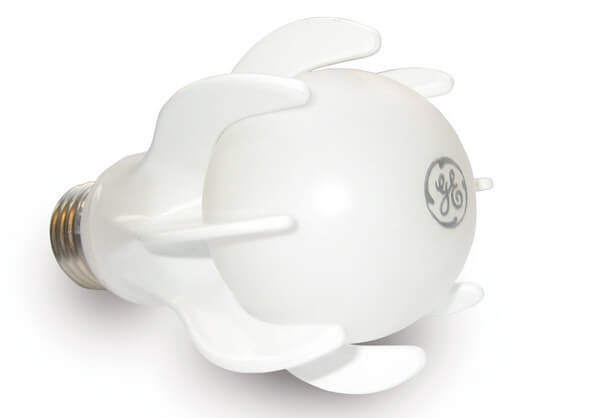 It shouldn't come as a surprise that you missed a major change in light bulb manufacturing as you danced beneath New Year's Eve disco balls, toasted each other and sang "Auld Lang Syne." Nevertheless,...
LED lighting continues to lead the way in usefulness and ingenuity. Both interior and exterior applications of high-quality, sustainable LED lighting, are making a difference in how we see the world. It is not...
Solar energy has been around for over a century, but only in the present has it increasingly become used for everyday tasks. With the solar energy industry growing at a rate faster than any...
Uhoh! The first step of going green and conserving energy, generally speaking, is switching out your light bulbs for energy efficient florescent bulbs. I, for one, can vouch that all the bulbs in my...
Sustainability is becoming increasingly important to consumers in developed countries, although exactly what we mean by sustainability can differ in degree and guise. LED lights for example offer a far more sustainable form of lighting...