Modern building materials that dominate commercial and residential building markets are often full of chemicals, plastics, and other harmful substances. And yet, we continue using them, in spite of the global outcry over climate...
The landscaping around your home is constructed to fit you and your family's needs, but often times the needs of surrounding wildlife is placed second tier, if not dismissed completely. Many landscape designers are...
Some people love to garden. Others wish a garden would just spring up and give them a beautiful place to unwind. Either way, a beautiful garden can be grown without back breaking labor that...
It makes so much sense to try lessening your carbon footprint. It's good for the planet and good for your pocket too. Also, in the end it's just the right thing to do. One of...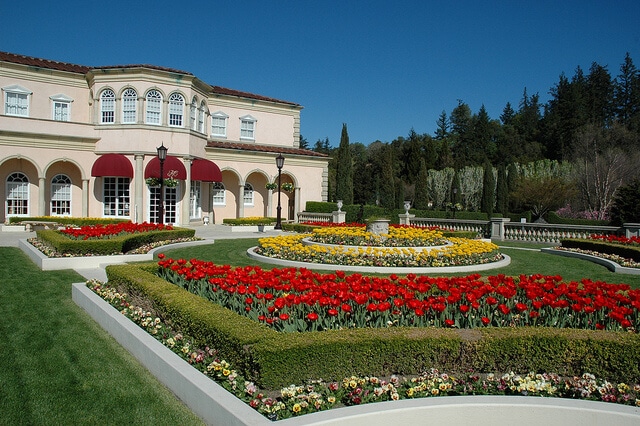 Is your garden "green"? According to TheFragrantGarden.com, a sustainable (or green) garden is one that conserves resources. Gardening and landscaping often carelessly use up precious resources, such as water. If the landscape is not...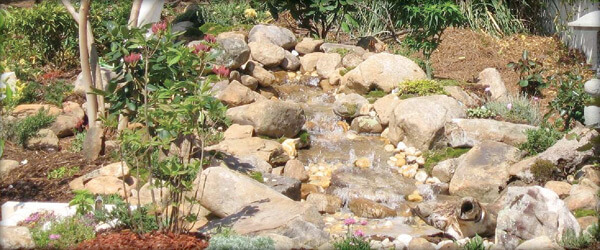 Naturescaping, also called natural landscaping, is an idea that supports local biodiversity, rather than some sort of static, externally-defined concept of what a yard "should" look like. In naturescaping, gardeners use local plants, locally-grown, to...