Infants and toddlers are extremely vulnerable when it comes to exposure to heavy metals, as they have a higher uptake of nutrients by the gastrointestinal tract and underdeveloped detoxification systems. Here's a look at how heavy metals in toxic baby foods can affect your child's neurodevelopment and what you can do about it.
The summer holidays are a great time for the kids to unwind after a hectic school year. But one thing parents hate to hear from their children during this time is, "we're bored". Instead of handing over the remote control or game console, consider these fun and Eco-friendly alternatives to keeping your little ones occupied and teaching them a thing or two about the environment too.
Fruit carving has a long, rich history rooted in the Thai culture, and this royal fare can win a place on your party table with just a little practice. Take a look at some of the ways you can use carved fruits and vegetables to accent your table.
There is no easy way to talk to kids about climate change. With so much technical jargon and limited understanding on the kid's part, it might seem like an insurmountable feat. However, you need to have the conversation now seeing the kids may bear the biggest brunt of climate change. Here's how to start having fruitful conversations with your kids about climate change and the environment.
The future is in our children's hands. The beliefs and habits we help them form are the beliefs and habits that will reflect on the world. Here's how to start teaching your kids about environmental conservation.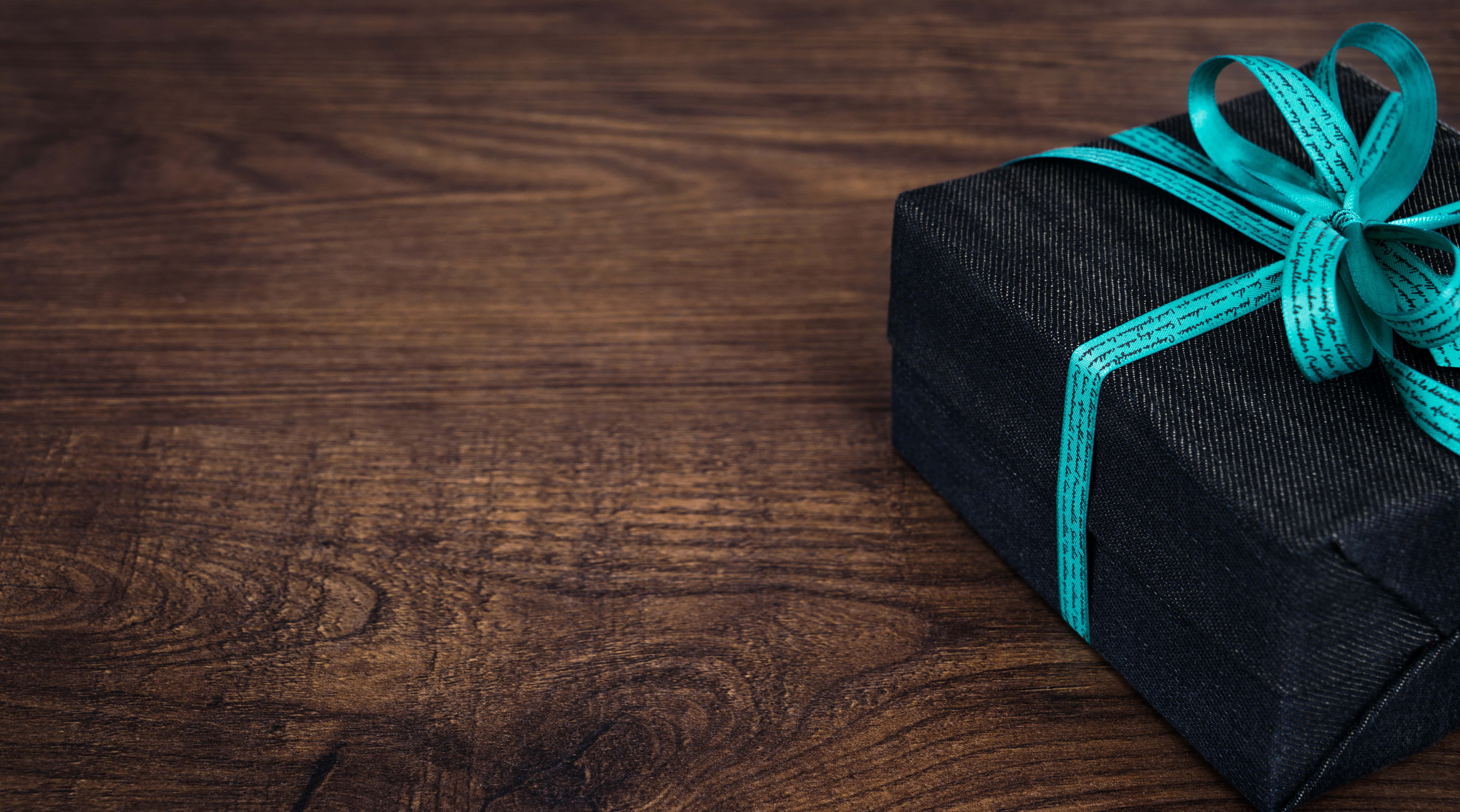 If you're looking for some of the best eco-friendly gifts for teenagers in your life, here are some options you should explore.     
Sharing eco-friendly gifts with our kids may be the first step to raising a new, environmentally-aware generation. Here are our top picks for gifts that reduce waste and encourage green living.
It's never been more important to educate our kids about protecting the environment. Here is our list of the best children's books with an environmental message.
One of the best family activities to take part in during Easter is coloring eggs. This year, swap out the artificial dyes for natural ingredients. Learn about the best natural ingredients to use to color your Easter eggs and how to color easter eggs with natural ingredients.
When it comes to being a new parent, there's so much information out there on what to buy and how to do things. Everyone from your coworkers to in-laws...
Making the switch to solar power is exciting, but you'll have to do some research first. There are different variations of solar panels that offer various pros and cons. Check out this guide to understanding the different types of solar panels to make the best decision for your home or business.
Bladeless wind turbines are a relatively new technology that improve on convectional turbines and hold a lot of promise for the future of renewable energy.
There are plenty of natural and Eco-friendly alternatives to Ziploc bags. From Lunchskin sandwich bags to Vegan food wraps, here are eight options you can try out.
Dive into the world of the water business and discover its potential to foster sustainability. Learn how innovative approaches and conscious practices can safeguard our valuable water resources and contribute to a greener future.
If you're considering growing plants inside a greenhouse, here are 13 obdurate advantages you'll definitely like to know and utilize as well.
There are several inexpensive and non-toxic methods you can use to unclog drains in your home with ingredients you probably already have in your cabinets.