Many people start on renovating the roof when they want to reduce their carbon footprint and live more sustainably. Not only will you be doing Mother Nature a favour with your eco- friendly roof, you're...
Although cooler weather can bring many beautiful days and lasting memories, it can also have the unfortunate side effect of bringing higher energy bills due to heating costs. High heating costs can lead to...
Having a well-insulated home is not only a great way to live toward a greener ideal, but to also save yourself some money on heating and cooling bills. Increasing the thermal insulation in an existing...
This guest post is contributed by Richard Campen of Archway Press, Inc.   No matter how careful we are with turning off electrical devices in an attempt to save energy, we tend to waste some of it...
People get sick and animal get sick; these are facts that we all know. But do buildings get sick? If you've heard the term "sick building" being tossed about, you may be as confused...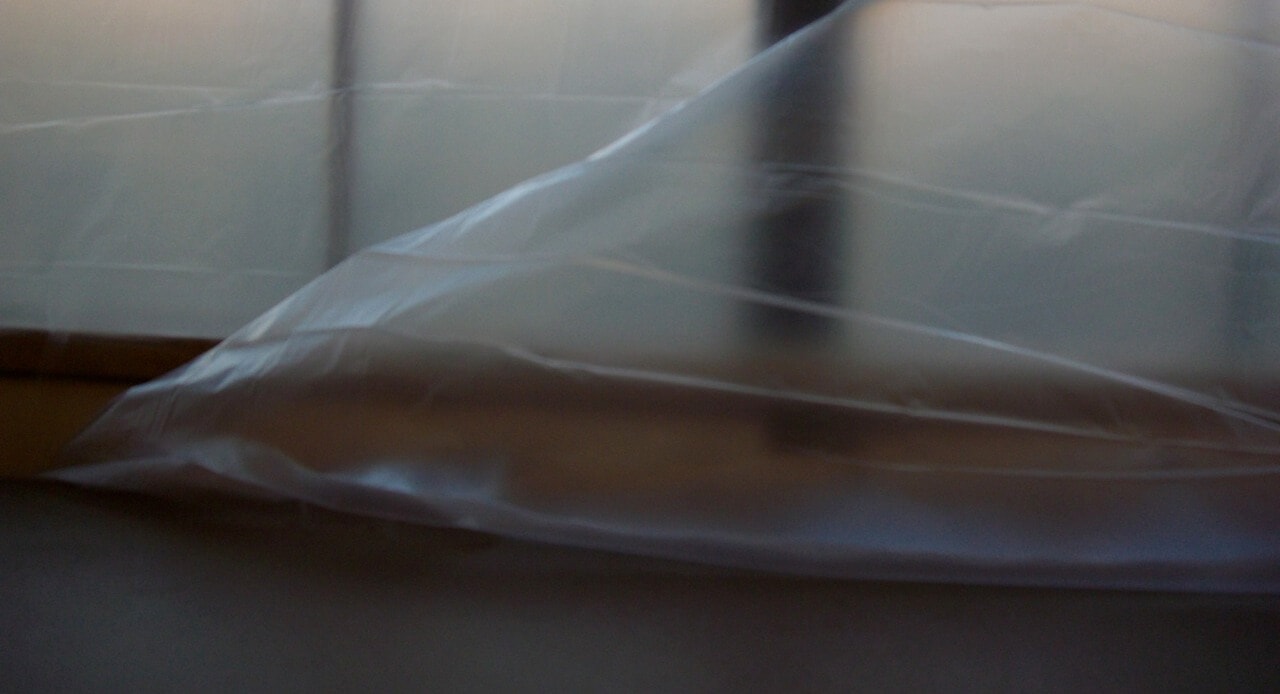 If you've ever experienced shock and awe when you open your monthly electricity statement and wondered where all those kilowatts went, consider how quickly leaky windows and drafty doors waste your wattage and run...
Green innovations are constantly changing as innovators are coming up with products. In terms of energy-saving insulation products, the three latest innovations are: Vacuum Insulation Panels, Aerogels, and Phase-Change Materials. Vacuum Insulation Panels offers greater...
Installing a high-efficiency furnace, replacing old windows, and laying down a thick blanket of insulation in the attic are all well and good, but each of these energy-saving improvements come with a big price...
As the cost of energy goes up, more people are trying to find ways to lower their energy bills. Most people take the logical approach of replacing their old windows and doors and getting...
No, your mind is not playing tricks on you — it is definitely getting hotter. That's right, summer is right around the corner, and staying cool is going to be the mission of many...