What links the London Stock Exchange, posh grocer Fortnum & Mason and the Scottish parliament building in Edinburgh? All great institutions, of course, but they have also proudly introduced beehives to their rooftops. In...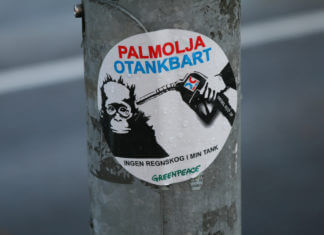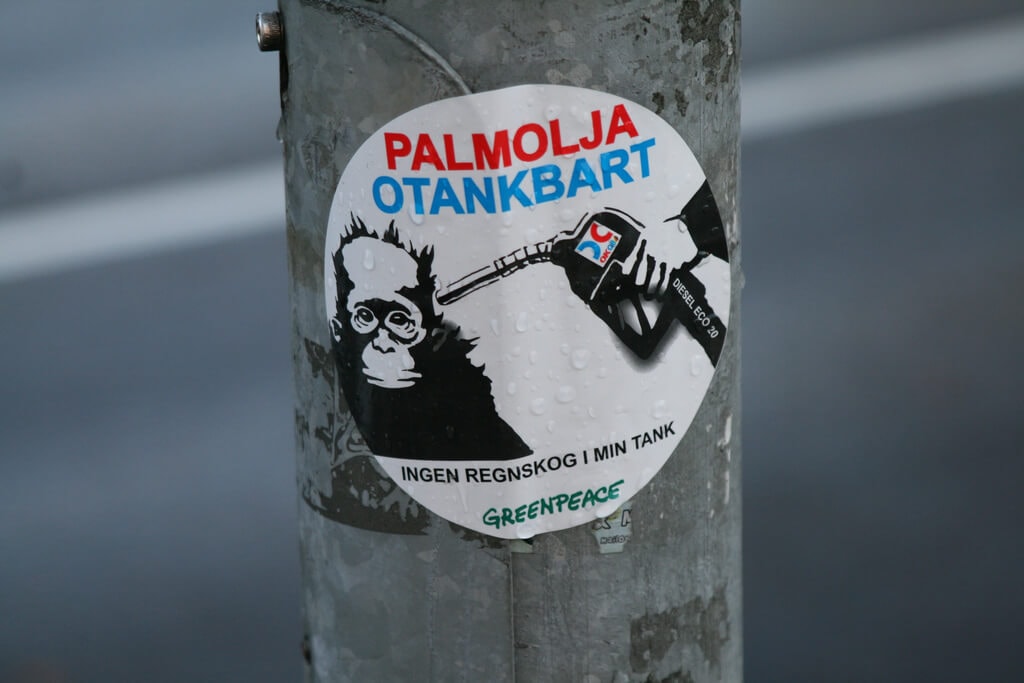 Bowing pressure from a major shareholder, Dunkin Donuts is the latest in a long line of companies to announce a shift to so-called "green" palm oil in its recipes. But some are questioning whether...
Many businesses wishing to jump on the bandwagon of the green movement because of the positive social outlook and higher credibility that might follow (not to mention the plausible increased profits) do so either...
Greenwashing is the general term used to describe the practice of companies who are engaging in what they claim to be environmentally friendly activities, without actually doing so.  A great example of this is...
Before you get up in arms about what you're about to see, know that it's a tongue-in-cheek parody of the typical PR stunts and greenwashing marketing we see come out of the oil industry. [youtube...
Many businesses are going green these days, but only the best green businesses would be ranked as one of the Top 5 Global Green Retail Brands - or so you would think. A recent...
Despite the efforts of many businesses, a new CSR study shows that Americans are not falling for greenwashing. In fact, the research from the 2011 Cone Green Gap Trend Tracker shows that 71% of...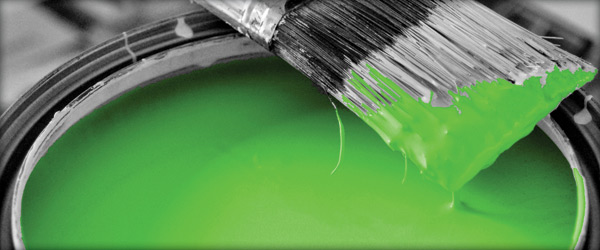 "Package made from 90% Post Consumer Waste" "Bio-degradable" "Energy Star certified" People looking to try and reduce their environmental impact are looking to the products they purchase, and trying to reward the corporations that provide...
It may be a shock to most people to learn that Forbes Magazine's "Green Company Of The Year" also funds lobby groups that question climate change, has pled guilty to killing migratory birds in...