Looking for eco-friendly Mother's Day gift ideas? Check out our guide featuring 20 sustainable and environmentally conscious gifts that any mom would love.
Discover how to give gifts that are not only personalized but also sustainable, eco-friendly, and will leave a lasting impression on your loved ones. Say goodbye to generic, wasteful gifts and hello to thoughtful and memorable presents that will be cherished for years to come!
Most people will hold on to the flowers for as long as they can stay alive, which is usually anywhere between seven and twelve days when properly taken care of. Better yet, you can reuse them to ensure they last longer, benefit you and benefit the environment! Here are five creative ways to reuse flower bouquets.
There are a few ways to reduce the environmental impact of Valentine's Day without losing the romance and while still having a memorable day. Here are a few ways to make this Valentine's Day a sustainable holiday to remember.
Christmas is a time for family, friends and above all, giving back. However, have you ever thought about what we all end up giving to the world over the holiday period? Here's how to have a merrier and greener Christmas this year
If you're planning to shop for an eco-friendly gift for your mom, here are some options that can ease your search.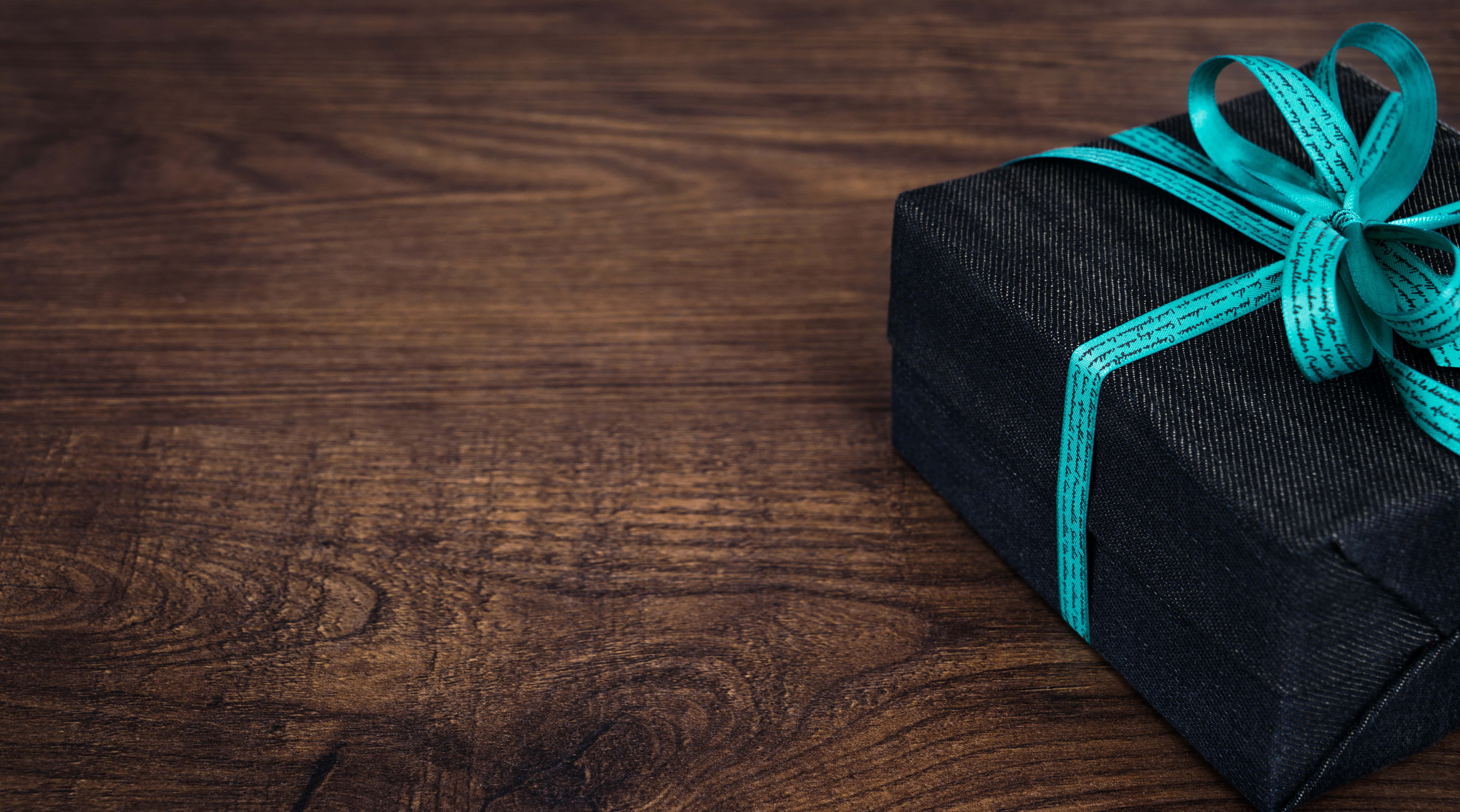 If you're looking for some of the best eco-friendly gifts for teenagers in your life, here are some options you should explore.     
If you're in a fix about what eco-friendly item you can gift your dad, here are some of the best eco-friendly gifts for dads.
In an effort to live more sustainably and reduce the wastage that occurs around the holiday season, it's imperative to watch out for eco-friendly Christmas gifts. Here are some of the best eco-friendly Christmas gifts to choose from.
Sharing eco-friendly gifts with our kids may be the first step to raising a new, environmentally-aware generation. Here are our top picks for gifts that reduce waste and encourage green living.
Making the switch to solar power is exciting, but you'll have to do some research first. There are different variations of solar panels that offer various pros and cons. Check out this guide to understanding the different types of solar panels to make the best decision for your home or business.
Bladeless wind turbines are a relatively new technology that improve on convectional turbines and hold a lot of promise for the future of renewable energy.
There are plenty of natural and Eco-friendly alternatives to Ziploc bags. From Lunchskin sandwich bags to Vegan food wraps, here are eight options you can try out.
Dive into the world of the water business and discover its potential to foster sustainability. Learn how innovative approaches and conscious practices can safeguard our valuable water resources and contribute to a greener future.
If you're considering growing plants inside a greenhouse, here are 13 obdurate advantages you'll definitely like to know and utilize as well.
There are several inexpensive and non-toxic methods you can use to unclog drains in your home with ingredients you probably already have in your cabinets.