Thanks to the Polar Vortex, this winter has been unbearable for most. But have no fear, the spring is almost here, and these gifs of flowers blooming will help remind you that the coldest...
Tulips are one of the most beautiful types of spring bulbs that bloom in variety of colors and shapes. Moreover, among all the spring flowering bulbs tulips are the most colorful and versatile plants....
Ecological awareness is a badge of honour in this day and age; no longer the prerequisite of a certain "type" but a normal and acceptable way to lead a life. We're all recycling and...
On January 6th, the European Food Safety Authority (EFSA) concluded that crops attractive to honeybees (in particular the European Apis mellifera) cannot contain chemicals from the neonicotinoid family of pesticides. This conclusion was reached...
What is companion planting? Companion planting is one of the greatest steps you can take towards having an organic garden. Thinking about a wildflower field may be the best way to consider what companion planting...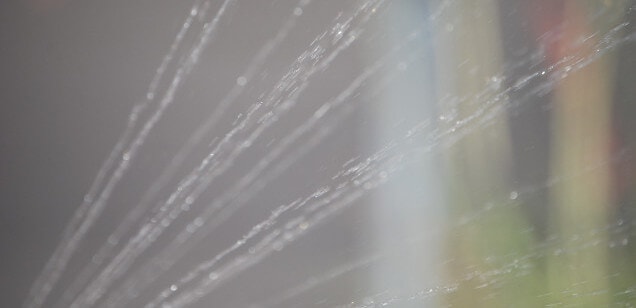 Having a garden can be a great accessory to your home. If your garden is made up of flowers or plants, the beautiful shapes and colors can be a wonderful addition to your landscaping...