In 1972 the Apollo 17 spacecraft shared a picture of the whole earth and called it the Blue Marble. Although the evolution of sustainability began when philosophers like John Stuart Mill, David Hume and...
If you've ever laid down to gaze at the night stars, this video will be sure to amaze you. Captured through over 8,000 images over the course of 104 hours, this time-lapse video of...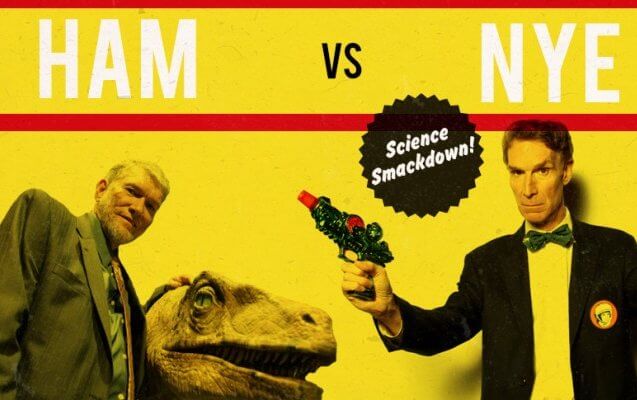 Bill Nye "the Science Guy" made headlines last year in a "Big Think" appearance when he claimed that it's wrong to teach creationism to children: "We need scientifically literate voters and taxpayers for the future....
If the current state of environmental affairs has gotten you down and you've given up hope for the future of Earth, you may have considered that starting a new colony on Mars is humanity's...
What would it look like if we took Earth's 4.5 billion year history, and stuffed it into a normal day's 24 hour time-frame? That's exactly what a new video by AsapScience answers. It puts how humans fit...
A team of European astronomers have announced that it has discovered a new planet. The planet is the same mass as Earth in Alpha Centauri, a triple-star system that is the Sun's closest neighbour....
Do you ever find yourself wondering, "What is the oldest living thing?" Is it an animal or plant; creature of the land or beast of the sea? Well read this post and you'll wonder no more...
Not a moment too soon: Summer Solstice (the "official" first day of summer) is this Wednesday, June 20, 2012—despite how it feels in your neck of the woods. Some of us are actually still buttoning...
This stunning animation shows the impact that Humans have had on Earth over the past 200 years. The video was created for a short film titled 'Welcome to the Anthropocene' which is to be...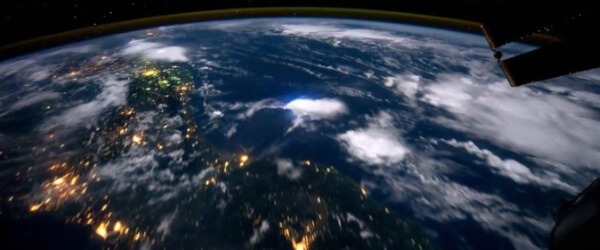 This video has been making the rounds but if you haven't seen it, it's worth checking out: A time-lapse taken from the front of the International Space Station as it orbits our planet at night....