Among its many other claims to fame, the Amazon rainforest contains more than 1,500 bird species. Around a quarter of them are found nowhere else on Earth. Many of these birds have evolved to...
As cities continue to sprawl outwards, it's obvious that nature has to make some sacrifices. But what may not be obvious are the effects that urbanization has on those that live in the cities, too....
The National Forest Foundation has put together this eye catching infographic illustrating the amazing things which forests do for us. It's important to keep this in mind as each year millions of acres of forest...
Our rainforests are amazing, diverse ecosystems on which the environment depends. Yet increasingly we are losing our forests to industries like logging and farming. In fact, every year about 12 - 15 million hectares of forest are...
The brutal murder of four Saweto community members, Edwin Chota Valero, Jorge Ríos Pérez, Leoncio Quinticim and Francisco, has finally hurtled the plight of the Ashéninka indigenous settlement of Saweto (Peru) into the public...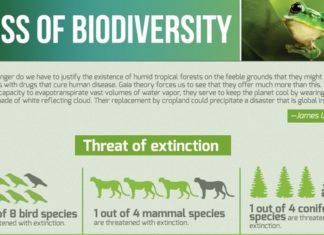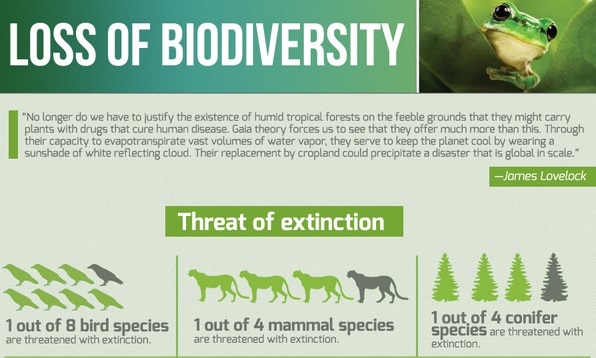 With more information available to us than ever before, the rise of the infographic has never been more important in making things clear, especially when it comes to environmental issues. Nothing explains a big issue...
Landsat images and the Google Earth Engine have been able to show us how the Earth's surface has been changing, reports TreeHugger. "Today, we're making it possible for you to go back in time and get a...
The rainforests are often referred to as "Earth's Lungs" because of the importance they play in our global ecosystem. However the trees and animal life that call the rainforests home are in serious danger. Check out...
The 2013 Human Development Report warns that if environmental challenges aren't addressed then poverty could rise up to 3 billion by 2050, according to the Guardian. Specifically, the UN report claims that by not addressing air pollution,...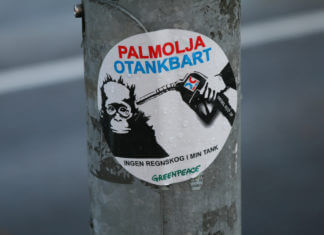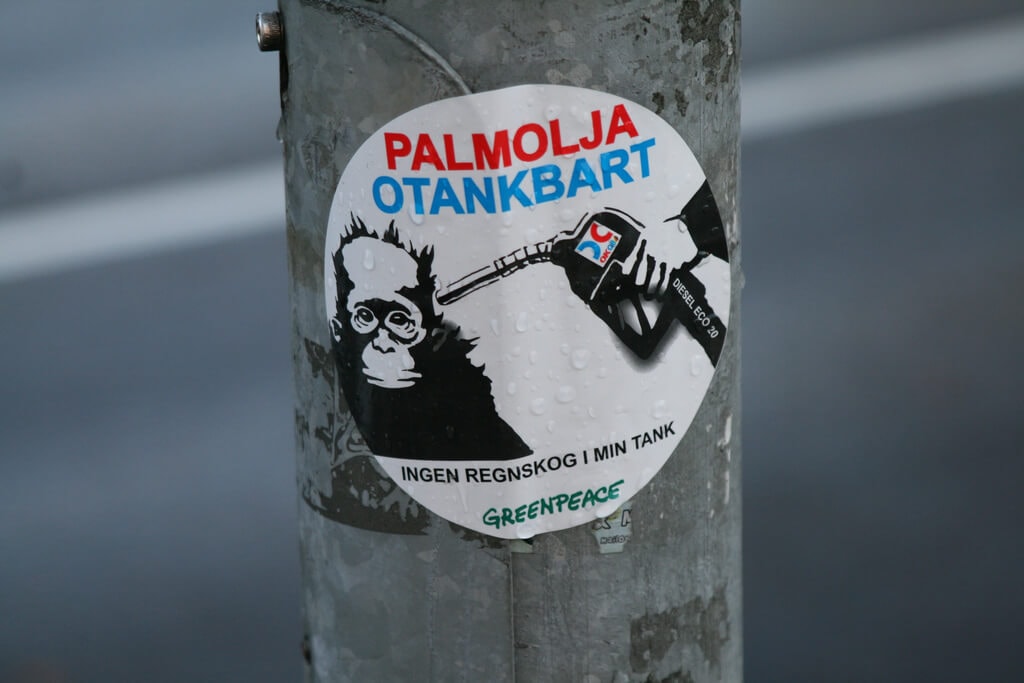 Bowing pressure from a major shareholder, Dunkin Donuts is the latest in a long line of companies to announce a shift to so-called "green" palm oil in its recipes. But some are questioning whether...