"In the End, we will remember not the words of our enemies, but the silence of our friends." Martin Luther King Jr. We may just have a chance to take...
A controversial coyote killing contest in Los Lunas, NM, scheduled for this weekend, will reward the hunter who brings in the most dead coyotes with a semi-automatic rifle. Gunhawk Firearms...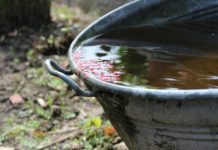 In this article, we outline why every homeowner should have a rain barrel set up for rainwater harvesting, how to set up your rain barrel, and some of the best uses for rainwater once you collect it.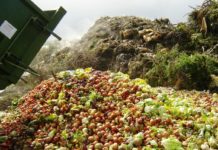 Food waste accounts for up to 29% of the amount of trash each year in the US. Here are 9 effective ways to reduce your food waste at home.
If you're considering growing plants inside a greenhouse, here are 13 obdurate advantages you'll definitely like to know and utilize as well.
There are several inexpensive and non-toxic methods you can use to unclog drains in your home with ingredients you probably already have in your cabinets.
However you choose to while away the colder winter months, careful consideration of what to burn in the fireplace is one way to make greener choices.