Latest articles
Building
Featured
Guides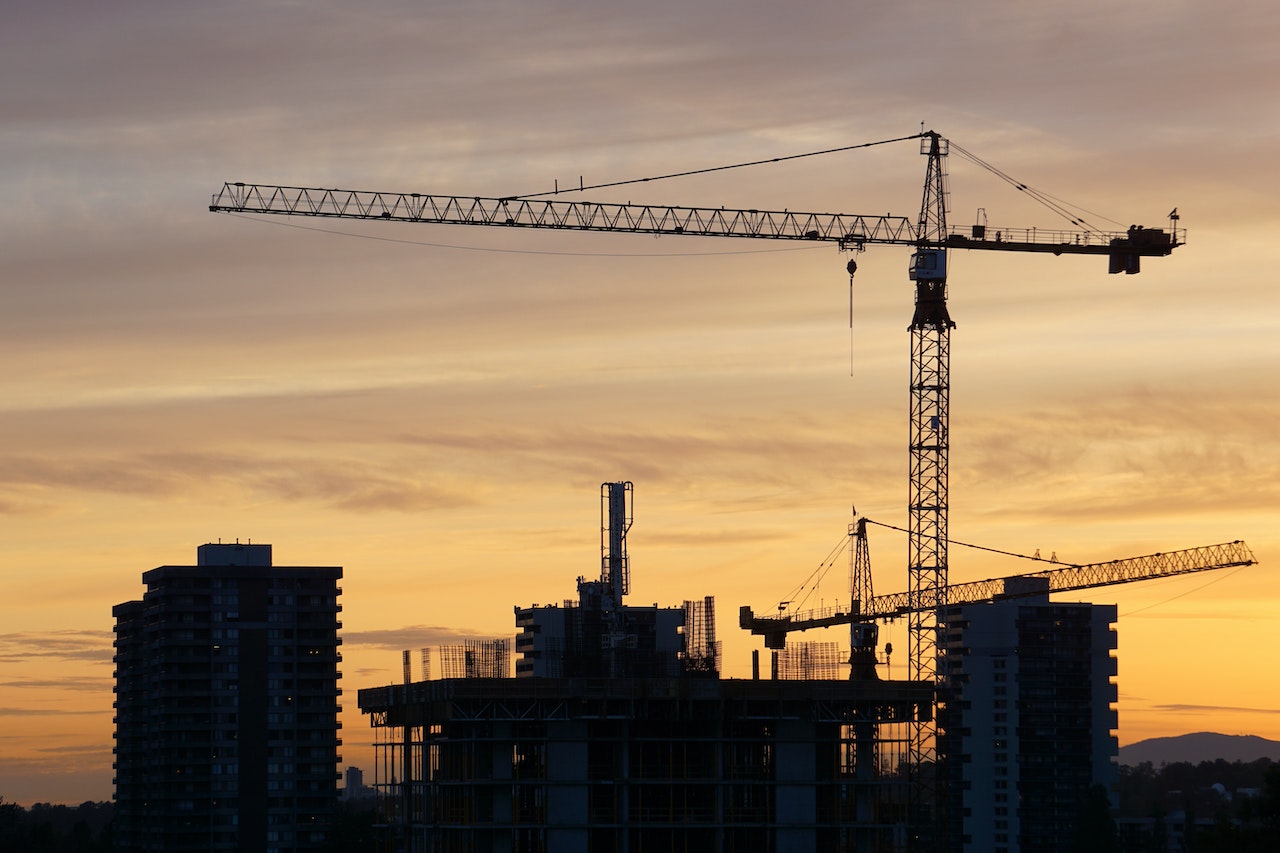 Sustainable construction is not just about building green. It's about building for the future.
In this blog post, we'll explore the 5 principles of sustainable construction and how you can apply them to your next project. We'll also discuss the benefits of sustainable construction, both for the environment and for your bottom line.
So if you're looking to build a better future for yourself, your community, and the planet, then read on!
Guides
Home Improvement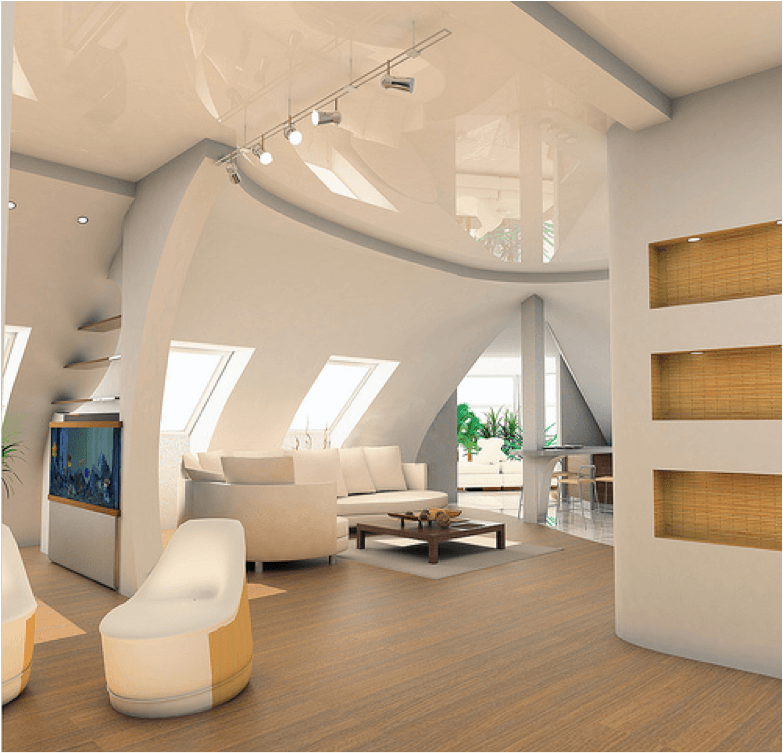 When you choose bamboo flooring for your home, you can feel good knowing that you are making a sustainable choice that will benefit the environment.