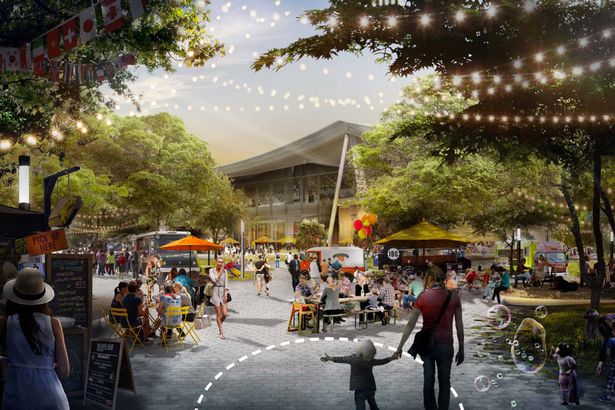 Google has released updated concept images for its new, sustainably-designed campus, originally announced back in 2015. Check out the concept images below: According to the Mirror, Google will also be putting bike lanes and small...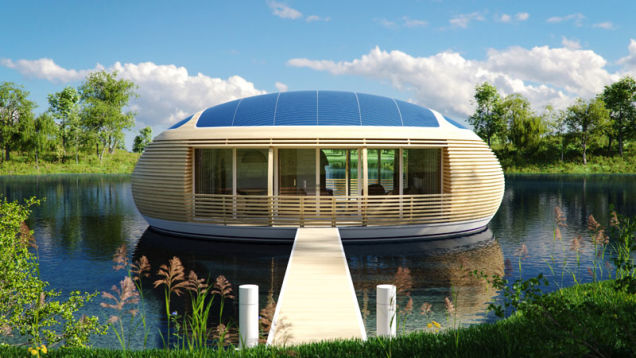 Between Earth Ships, the Small House Movement, and others, there's a huge desire for off-the-grid alternatives to typical housing options. London's EcoFloLife have been working on these alternatives for years, and, in partnership with Italian...
As London redevelops the Battersea Power Station, a foreclosed coal plant untouched since 1983, plans have emerged for a new pedestrian-cycling bridge connecting the area to the city center. The London Borough of Wandsworth put out...
Plans emerged last week for a new Google HQ in northern Mountain View. The new campus will a stark departure from the current suburban office park Google calls home. Renderings show a series of canopy-inspired...
A common critique of wind energy is the unsightly design of the turbines required for power generation. But a group of companies in the Netherlands is planning to finally do away with that criticism through a...
Going off the grid is something that a lot of us have been tempted to do more than once in our lives. When the world gets too busy, when your friends/children/partner can't seem to talk...
Could a giant artificial biodome made of glass be what our planet needs to start saving endangered species? That's a theory being proposed by Samoo, an architecture and engineering firm that wants to see the realization of...
On the face of it, green technologies seem to have slightly lost their sheen in the US, since the cap and trade bill failed to pass in 2010 and climategate reared its ugly head...
On Thursday 13th June the Royal Institute of British Architects (RIBA) showered praise on international architects, as they announced the 2013 winners of their International Awards for architectural excellence. Showcasing the best in architectural innovation around...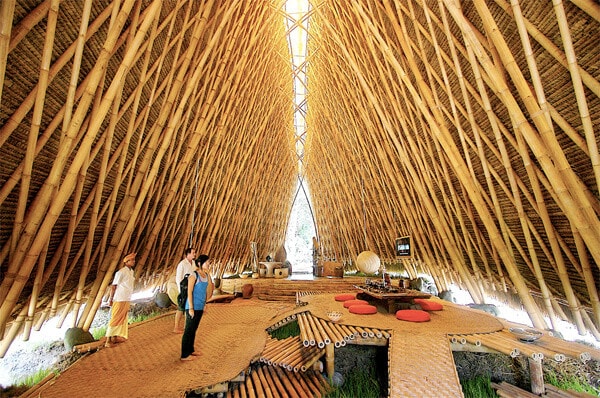 It was everywhere! Bamboo walls, bamboo ceilings, bamboo desks. I couldn't believe my eyes. I was surrounded by natural beauty at all angles. Rice paddies flourished in open classrooms, tropical flora embellished the walkways and...