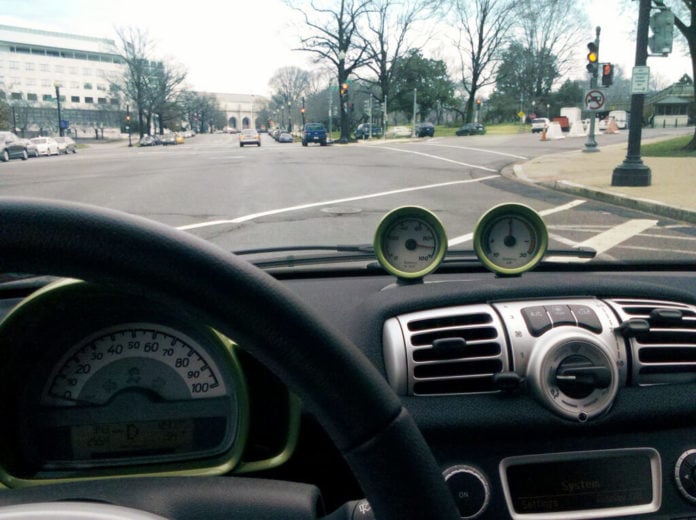 In response to several pedestrian accidents caused by the lack of engine noise associated with EV or PHEV vehicles, at the beginning of 2013, NHTSA proposed the Federal Motor Vehicle Safety Standards; Minimum Sound Requirements for Hybrid and Electric Vehicles. While I grant that hearing or visually-challenged folks should feel confident enough to walk across a crosswalk, or hike down a sidewalk without fear of being run over by a hissing Prius or Leaf; there is common sense, and then there's NHTSA, also known as the Fraternal Association Of Price Hiking Paper Shufflers, or "FAOPHPS" for short.
This adroit group of bureaucratic pen-pushers can literally turn a simple written consideration into pounds of paper that usually results in a $5 part suddenly becoming a $5,000 one. In the case of this particular rules proposal for example, not only is the FAOPHPS effort supported by a formal table of contents rife with nearly 100 spell-binding sections setting out important things like; What is sound? How is sound perceived, and how is sound quantified? But, along with that bit of boilerplate, the reader also gets to experience practical tips about how the Federal bureaucracy actually works including items associated with; Executive Order (E.O.) 12866 (Regulatory Planning and Review), E.O. 13563, and DOT Regulatory Policies and Procedures, Executive Order 13609: Promoting International Regulatory Cooperation, The National Environmental Policy Act, The Regulatory Flexibility Act, Executive Order 13132 (Federalism), Executive Order 12988 (Civil Justice Reform), and my personal favorite, The Paperwork Reduction Act.
However, although NHTSA's 'quiet car' rule is still being debated nearly a year-and-a-half after its initiation, a group of clever car people in Southern California, who see problems as challenges that can be resolved pretty easily, have already created a product that resolves the quiet car issue quite effectively; and its called SoundRacer.
So, if you enjoy listening to old school engine sounds, while being environmentally responsible, AND insuring that your e-box is able to announce its presence at nearly any crosswalk, you just might want to check this product out. Besides, at $45 bucks, the little doodad is really easy on the pocketbook, and all you have to do is push its dongle into your car's cigarette lighter accessory. Of course your car does have to offer a cigarette lighter accessory in the first place; but then, that's a whole other conversation isn't it.