Compared to gas-powered vehicles, electric cars have many benefits, which has contributed to their growing popularity among today's drivers. They are safe, cost-efficient, and generally better for the environment than gas-powered cars.
With this rise in EVs on the road, there has also been an increase in the installation of home vehicle charging stations. These are an essential piece of equipment for anyone who owns or is looking to own an electric car.
Self-Installation vs. Professional Installation: Which Is Better?
Before you choose your home charging station, you'll want to check if it requires professional installation or if you can do it yourself in a safe manner.
In general, it always recommended to get professional help when dealing with electrical work. In the case of all EV chargers above Level 1, you must contact a licensed electrician to perform the installation.
How to Prepare & Install Your Home Charging Station
Contact a licensed electrician to perform an assessment of the area where you require your charger. The electrician will check if the current electric system can support the charger, summarize what work needs to be done, and outline an installation plan.
Determine your exact charging location. The best locations will have easy accessibility, good visibility, and be safe for you, the installers, and anyone else who might use or repair the charger.
Install an outdoor standard outlet near where you'll park if one is not already available. Again, a licensed electrician should handle all electrical installations, including the outdoor outlet.
Select the charging station model that best fits your situation and needs. There are dozens of different kinds of EV charger models. Some of the most popular ones include:
Blink
SemaConnect/SemaCharge
ChargePoint
Electrify America
Webasto
Greenlots
ZEF Energy
OP Connect
GE WattStation
Tesla (which is only for Tesla vehicles)
Sun Country Highway
Volta
Astria
How to Choose the Right Model for Your Needs
When delving into the realm of electric vehicles and their infrastructure, it's crucial to have the right tools at hand. If you're seeking to find EV chargers that fit your needs seamlessly, consider exploring options available to you. As you embark on the journey of installing a home charging station for electric cars, having access to reliable charging solutions is paramount. By integrating these chargers into your setup, you can ensure efficient and convenient charging for your electric vehicle, contributing to both your convenience and the environment.
The number of options when it comes to EV charger models can feel overwhelming. It's important to consider details like voltage and cost when trying to decide which model is the best for your needs.
A professional electrician can offer advice as well, but it's helpful to have a list of a few models which would work well for you and fit into your budget.
EV chargers are categorized by three different levels. Levels 1 and 2 are good for residential uses, while Level 3 chargers are generally reserved for commercial or public areas, such as parking lots.
Level 1 chargers typically come with the car, meaning they can be self-installed and plugged into standard 120-volt wall outlets, as long as an outlet is available near the area where you park. These chargers offer 3-5 miles of range per hour of charging, fully charging the car within 15-30 hours.
Level 2 chargers are faster and more convenient, providing a full charge in 8-12 hours at 12-30 miles per hour of charging. They require a 208-volt or 240-volt outlet and should be installed professionally.
Level 3 chargers charge your car within 20-30 minutes, which is why they are perfect for public areas like parking lots.
Price
Another important factor to consider when browsing models is the price of each charger. The cost largely depends upon the charger's level. The charging station itself—not including installation—can cost anywhere between $300 and $1,200 for residential areas.
Level 1 chargers on their own are at the lower end of the spectrum, but their cost is usually included with the cost of the car. On the other hand, Level 2 chargers need to be purchased separately and commonly fall around the $1,200 mark.
For commercial areas which require a Level 3 charging station, the cost is understandably higher, ranging from $12,000 to $35,000.
When you calculate utility upgrades into the price tag, that adds about $150-$350 to the total cost.
Professional installation generally costs $300-$1,500. In addition, there may be unexpected costs, especially if your chosen location is not yet equipped for a charger. These costs can include:
Installation of an outdoor outlet
Garage modifications
Pedestal kit
New/upgraded electrical panel
Higher monthly electrical bill
Despite these costs, an EV charging station will ultimately save you money since it lasts a long time and eliminates the need to constantly buy gas.
Maintenance & Care of Your Home Charging Station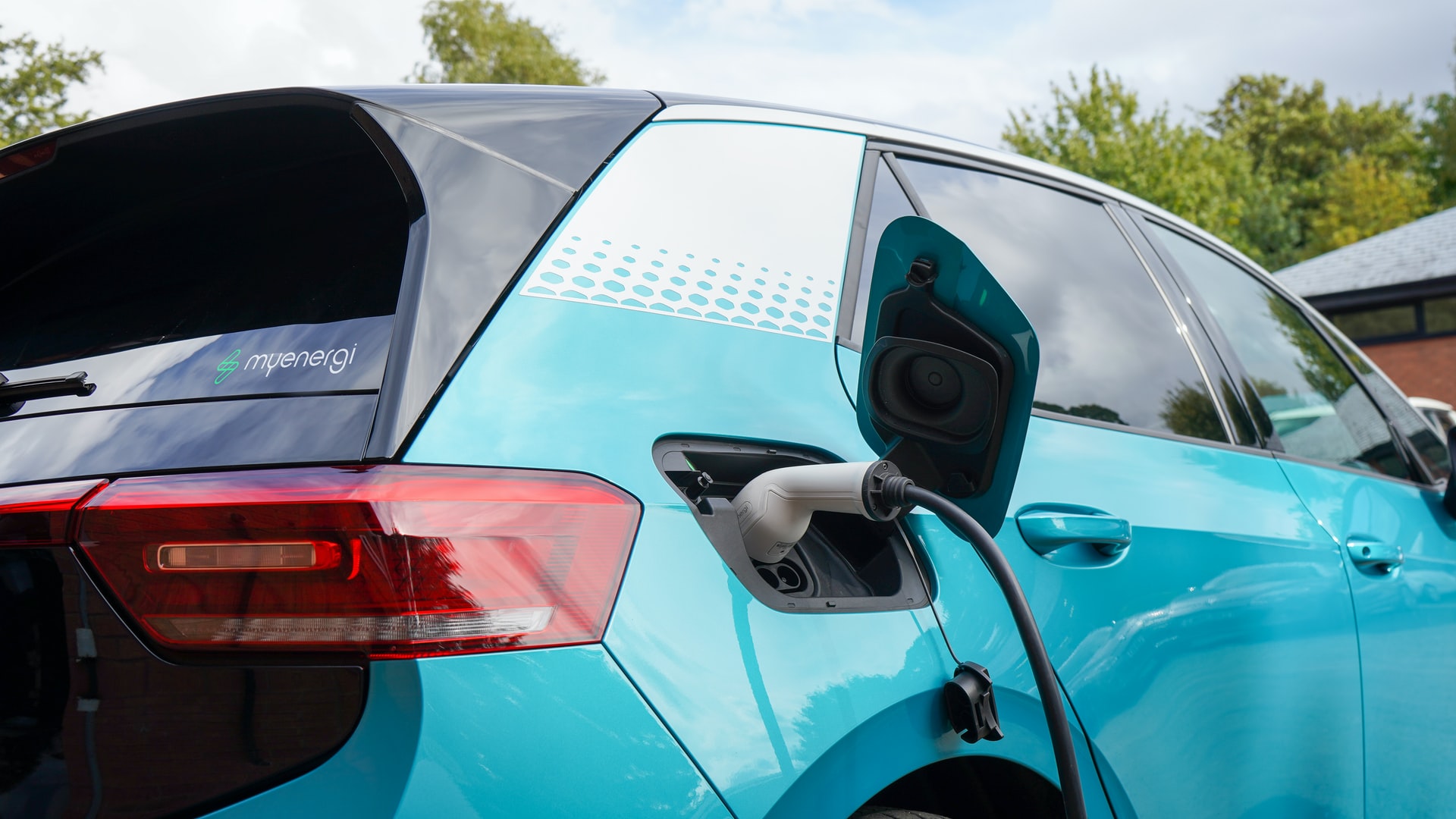 Some issues you may face as your charging station experiences natural wear and tear include:
Problems with the station's battery or electrical connection
Problems with the charger cord
The station failing to charge your vehicle
It's important to routinely check your charging station to make sure it both looks and works as it should.
While larger repairs will need the assistance of a professional, you can take care of your charger and ensure it lasts longer by regularly wiping it down with a damp cloth and checking for wear and tear.
Some parts, such as the charging cord, can wear down over time, but these parts are usually easily replaceable without needing to get a whole new unit.
To Review
There are many different options when it comes to charging stations and which level is best for your situation. Levels 1 and 2 are perfect for residential uses, while Level 3 is saved for commercial projects.
By doing your own research, comparing costs, and discussing with a professional, you can find the best home charging station that fits your needs.