Electric vehicles are on the rise. Once seen as a luxury for the wealthy, EVs have become more affordable, with more people making the switch. This is partly due to a rise in EV availability and the growing number of government incentives available to those who purchase them.
This week saw several developments in the EV sphere. Major automakers announced plans to team up to build a fast-charging network for EVs, Toyota revealed plans for a new EV with a 900-mile range and 10-minute charging time, and the Chevrolet Bolt EV returned with more range, technology, and affordability.
As the cost of EVs continues to come down and the range and performance improve, we can expect to see even more people switching to electric vehicles in the years to come.
Electric cars aren't just for the wealthy anymore.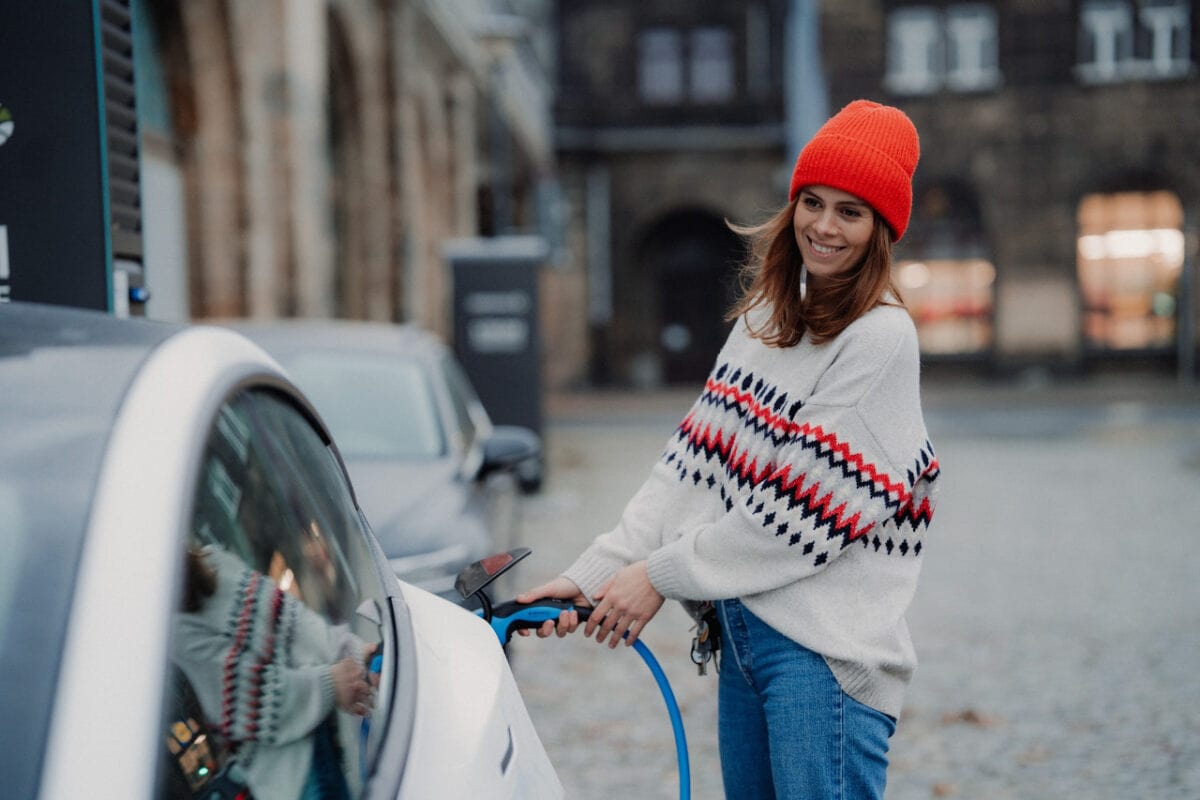 The electric vehicle (EV) market is booming, and automakers are scrambling to meet the demand for affordable EVs. In fact, more than 100 new EV models are expected to launch by 2025, and many will be priced below $30,000. This is great news for consumers who want to switch to an EV, but it's also a challenge for automakers who must ensure their EVs are affordable and high-quality.
So far, the early entrants to the affordable EV market have been met with mixed reviews. Some models, like the Chevrolet Bolt EV, have been praised for their range and performance, while others, like the Nissan Leaf, have been criticized for their lack of features.
It will be interesting to see how the market for affordable EVs evolves in the coming years. Will automakers be able to deliver on the promise of an affordable EV that's also fun to drive? Only time will tell.
Major Automakers Team Up to Build Fast-Charging Network for EV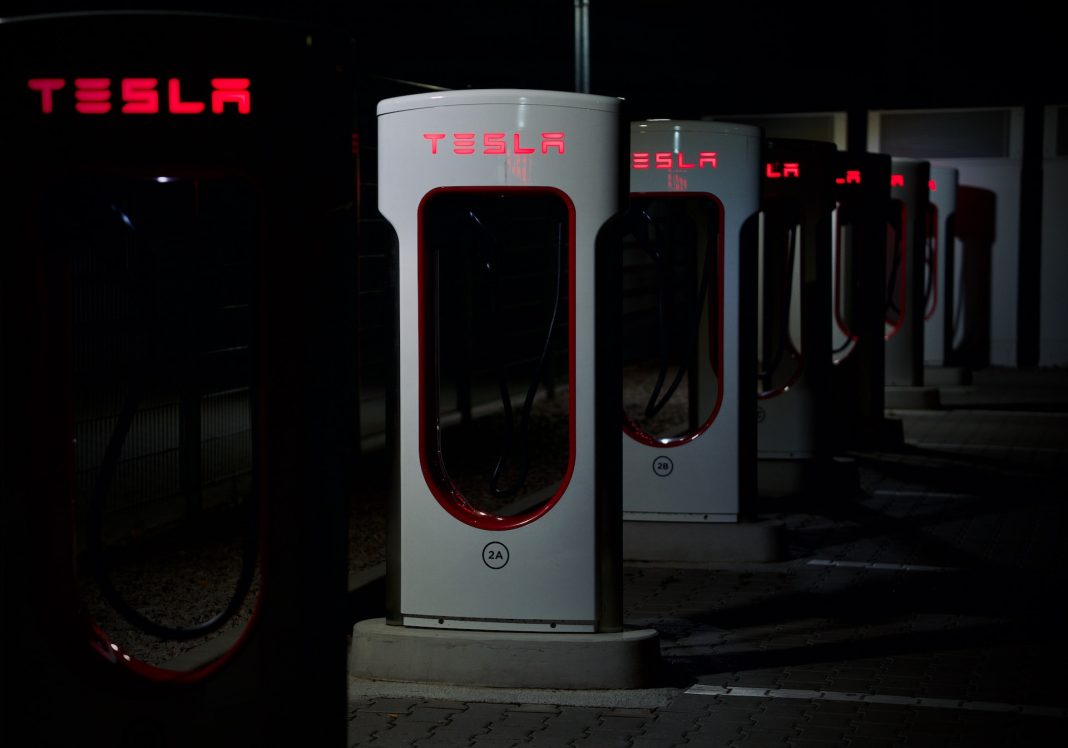 Electric vehicles have gotten popular, but range anxiety remains one of the biggest barriers to adoption. Drivers worry they won't reach their destination without running out of power.
A new partnership between major automakers is hoping to address this issue. Hyundai, General Motors, Mercedes, BMW, Honda, Kia, and Stellantis are joining forces to build a fast-charging network across the United States. The joint venture hopes to build charging stations with at least 30,000 plugs by 2030.
The fast-charging network is a significant step forward for the electric vehicle industry. If the network is successful, it could accelerate the adoption of electric vehicles and reduce our reliance on gasoline.
Toyota is planning a new EV with a 900-mile range and 10-minute charging time.
Toyota is planning to release an electric vehicle with a whopping 900-mile range! That's more than double the range of most current EVs, and it would make the Toyota EV the longest-range EV on the market.
The company is using solid-state batteries for the EV, which are more energy-dense than traditional lithium-ion batteries. Toyota aims to start EV production in 2025, so it's still a few years away, but it's definitely something to keep an eye on.
Imagine being able to drive from LA to San Francisco on a single charge! That's the kind of range that could change the way we think about electric vehicles.
Chevrolet Bolt EV Returns with More Range, Technology, and Affordability 
The Chevrolet Bolt EV was a game-changer when it was first introduced in 2017. It was the first long-range, mass-produced electric vehicle (EV) available at a truly affordable price. And it was a hit with consumers, with sales consistently outpacing expectations.
Now, Chevrolet is bringing the Bolt EV back with a next-generation model that promises even more range, technology, and affordability.
The IRA Effect on Clean Energy and EVs One Year Later
The Inflation Reduction Act (IRA) is turbocharging the clean energy technology industry one year after it was signed into law. The law includes a provision that provides $12,500 in tax credits for the purchase of new electric vehicles, which has helped to boost EV sales in the United States.
In fact, EV sales in the United States have increased by more than 50% in the past year, and they are on track to reach record levels in 2023.
The IRA also includes provisions that will help expand the EV charging infrastructure in the United States, making it easier for people to switch to EVs. As a result of the IRA, the clean energy technology industry is booming, creating new jobs and opportunities across the country.