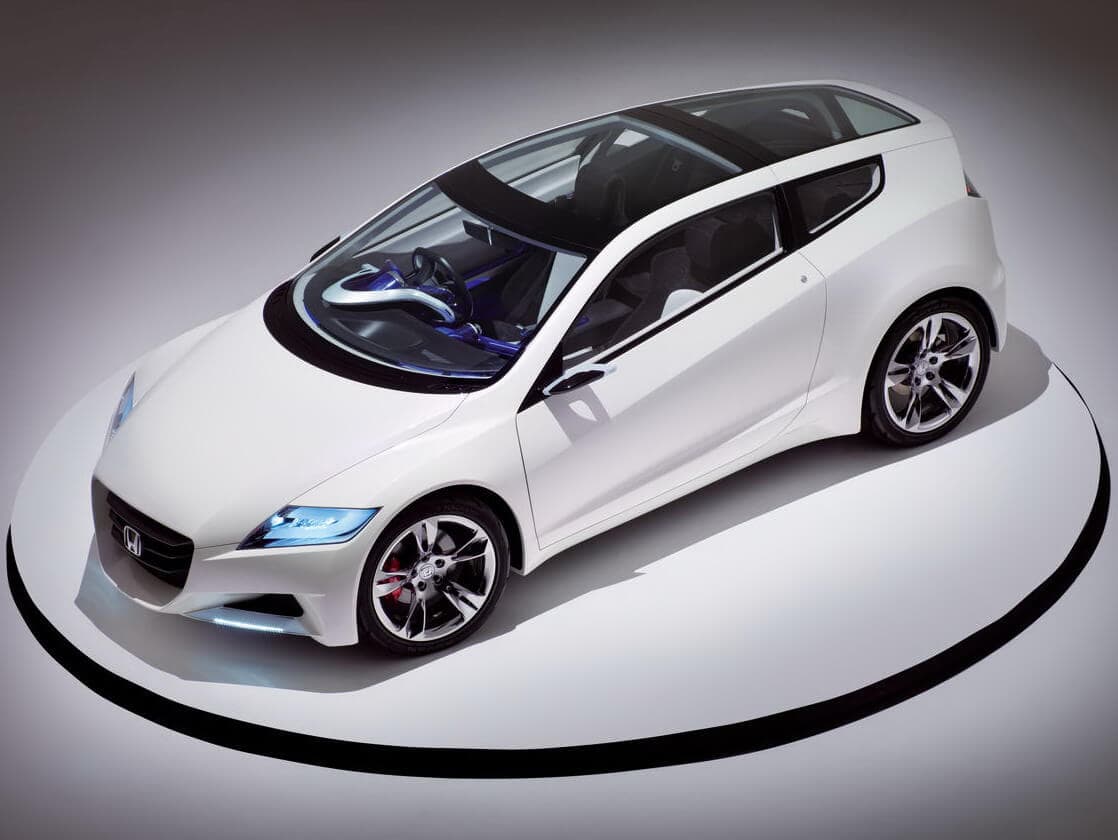 Going green continues to go global.
Honda, one of the world's leading car manufacturers, is launching its first hybrid model in the Pakistan market, the hybrid sport CR-Z.
A two-door coupe, the CR-Z is expected to appeal to a younger market overseas, where the demographic craves a fuel-efficient option with enough dazzle that it's still an exciting vehicle to drive.
Honda claims the CR-Z, also available in normal and economy drive modes, is most enhanced in sports mode, while the economy choice has the highest rates of fuel efficiency.
Explaining the product, Honda Pakistan's General Manager of Sales and Marketing Ayaz Hafeez said the hybrid entering the country's market place is powered by a 1.5-litre iVtec engine with Honda's integrated motor assist (IMA) hybrid electric system.
Meanwhile, Honda Atlas Pakistan President and Chief Executive Officer Takehari Aoki said the car is an ideal balance of technology, performance and design and will give the ultimate driving experience to Pakistani car enthusiast.
"It an ideal car for those who recognize the value of advanced technology, for those who desire an eye-catching car while caring for the environment," Aoki said. "As part of our commitment to provide the best ownership experience and peace of mind to our customers, we are launching this first sports hybrid covered under warranty by Honda Atlas Cars."
This particular system also delivers a combined peak output of 134 horsepower at 6,600 revolutions per minute with a plus sport system. The S+ button the car is equipped with on the steering wheel can be used to increase acceleration.
It was reported earlier this year that famed Indian car makers Mahindra & Mahindra would be developing a new line of hybrid technology for manual transmission cars as well, which put a spotlight on how alternative vehicles are growing in popularity in markets like India and South Asia. The news of Honda expanding into Pakistan is another indication that hybrid technology will soon be the norm rather than an exception.
It could also indicate the price of hybrids, which is often pointed to as a reason consumers don't choose such vehicles, could be going down as well, with more car manufacturers putting more resources into growing the brand.
Will 2014 be the year of the hybrid? Stay tuned.