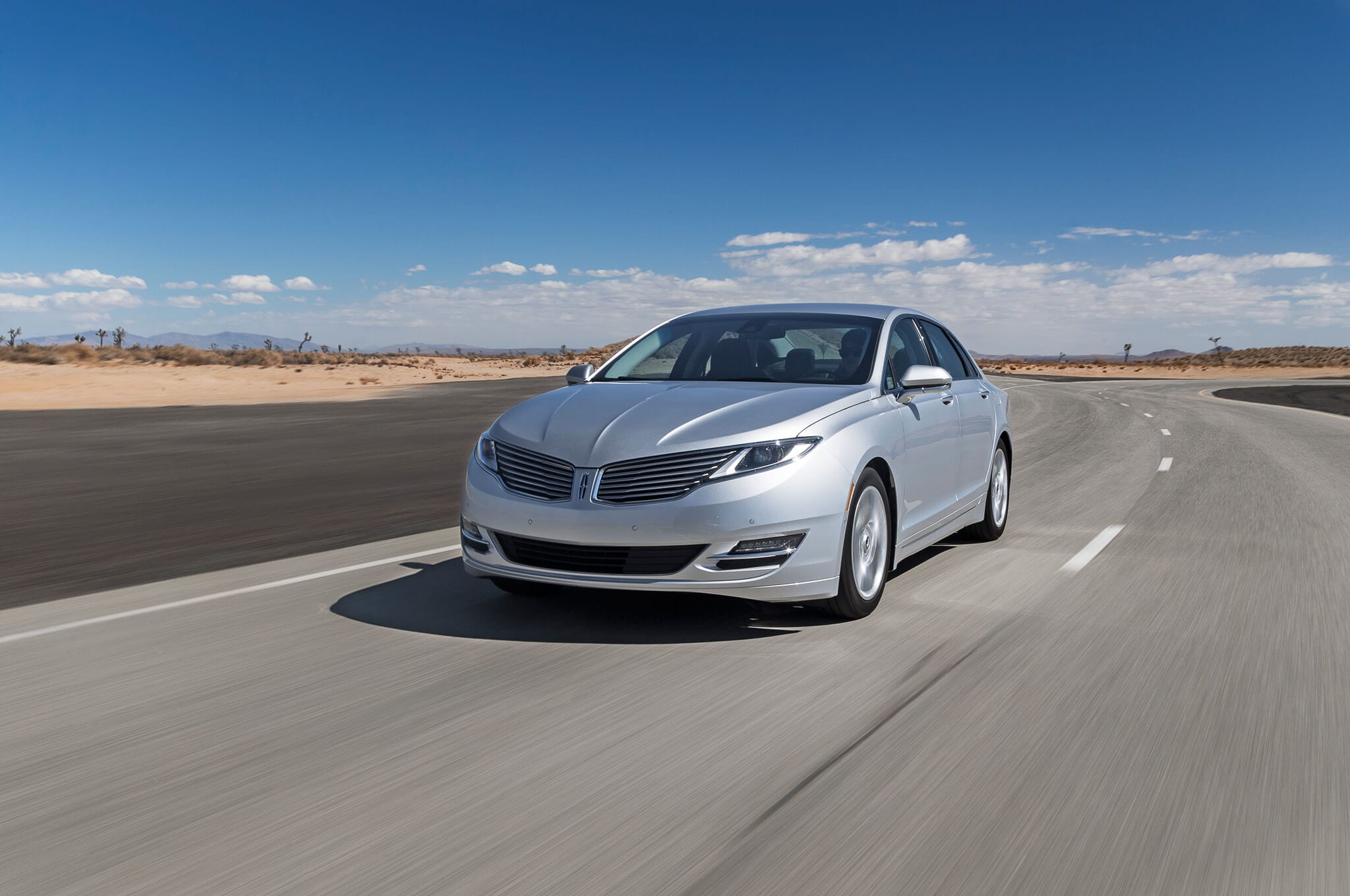 As the calendar prepares to turn from one year into another, it's time to look ahead to what hybrid vehicles will be the best choice (i.e. most fuel efficient) for consumers in 2014.
In general, the fuel efficiency of cars gets better with each model year. That holds true for next year's selection, as evidenced by the fuel economy guide released by the Environmental Protection Agency and Department of Energy.
Per their statistics, the best car choice when looking strictly at fuel economy is a plug-in, which can get more than 100 miles to the gallon. However, despite the break such vehicles give your wallet the pump, electric cars like the popular Nissan Leaf and plug-ins like the Chevy Volt only make up about 1% of the 250 million vehicles sold in the United States. Last year, the most fuel-efficient alternative vehicle of all, the electric Chevy Spark EV, was only sold in California and Oregon due to compliance issues.
So how does the regular consumer in North America get their hands on the most fuel-efficient vehicle that is still safe and affordable? Thankfully the U.S. government, which has been pushing for cars with higher fuel efficiencies as well, which will provide incentive for manufacturers to continue churning them out.
As it stands now, the "real world" fuel economy of all passenger vehicles sold in the U.S and Canada is approximately 25 mpg according to the University of Michigan Transportation Research Initiative. When going through the list of the most fuel-efficient choices for next year, most of the top choices are hybrids because of their ability to use an electric motor to supplement the gas one when driving at higher speeds.
Your number one choice for 2014? The Toyota Prius, which gets as high as 51 mpg. The Ford Fusion Hybrid (47 mpg), Honda Accord Hybrid (50 mpg), Lincoln MKZ Hybrid (45 mpg) and Volkswagen Jetta Hybrid (45 mpg) round out the top five.
One car you won't find in top ten lists is a vehicle from Tesla. As the brand grows in popularity, many have mistaken it for an electric/hybrid, but it is a pure plug-in, which is tends to have an even higher fuel efficiency, but can lack the convenience factor many consumers want due to its need to be recharged only by being plugged in.
So if you're thinking of purchasing a new car in 2014, all signs point to further hybrid dominance in the new year.