The main reason why people buy hybrid cars is that they have a good fuel economy and they are better for the environment than conventional, gasoline-powered cars. Good fuel efficiency and low emission levels are two of the strongest suits of each hybrid vehicle, but if you want to own a fast, luxury, high-end car, a hybrid is probably not for you, or at least that used to be the case until recently.
In the last couple of years, several luxury hybrids have hit the market, which has made more people start looking at hybrids as something more than just an affordable and environmentally-friendly mode of transportation. Now, there is a wide range of models that consumers who want to contribute to reducing air pollution, but still want to own a luxury, elegant car, can choose from.
Porsche Panamera S E-Hybrid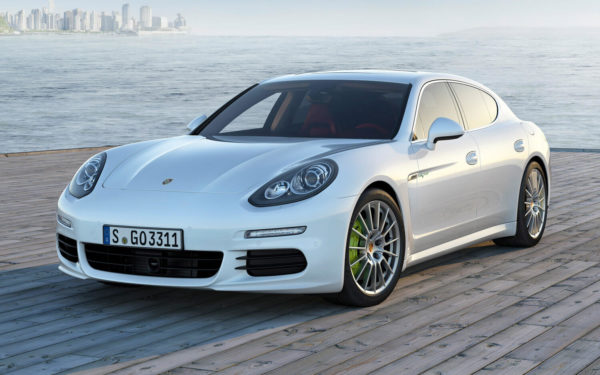 This hybrid comes courtesy of one of a car manufacturer that is known for making high-performance, luxury cars, that are neither fuel efficient nor eco-friendly. But, like most major car makers, Porsche has decided to invest in green technology, and get a piece of the action in the hybrid car market.
They have created the Panamera S E-Hybrid, which they hope will be able to compete against the Tesla Model S. It will be available for purchase in November, 2014, and it will cost about $99,000. It is powered by a 3.0-liter, V6 engine, along with a 71-kW electric motor, with a total power output of 416 horsepower, and 435 lb-ft of torque.
Infiniti M35h
Nissan is not a new player in the hybrid car market, but the Infiniti M35h is their first luxury hybrid. Its fuel economy is rated at 27 mpg/city and 32 mpg/highway, and it has a V6 engine, along with a 54-kW electric motor, that provide a total of 360 horsepower. It's one of the fastest hybrids in the world, going from 0 to 60 mph in 5.2 seconds.
As far as luxury is concerned, the interior is filled with premium materials, such as high-quality leather upholstery and Japanese Ash wood trim. It comes with power-adjustable heated front seats, moonroof, and a dual-zone automatic climate control, as some of the most notable luxury features.
Mercedes Benz S Class Hybrid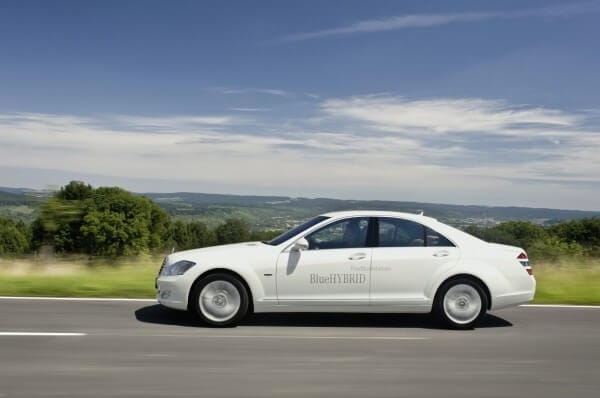 The S Class Hybrid is expected to be unveiled at this year's Frankfurt Motor Show, and it will be one of the most elegant, luxury hybrids on the market when it finally goes on sale in about a year. It will cost a bit over $92,000, and it will have a fuel economy of 19 mpg/city, and 25 mpg/highway. It will be powered by a 3.5-liter, V6 engine, paired with a single electric motor, that will provide a total power output of about 450 horsepower.
Mercedes claims that it will have lower emission levels than the Panamera S E-Hybrid, which will be one of its main competitors. This is the first hybrid sedan made by this German manufacturer, which comes with all the standard luxury features typical of a Mercedes, with low CO2 emissions and an improved fuel economy as a bonus.