Nearly one quarter of consumers has stated interest in making their next new car a hybrid vehicle, and car manufacturers have taken notice. Over the past few years, the car industry has made impressive strides towards creating green vehicles that come fully loaded with all the amenities that drivers could desire. Although fully electric cars have yet to take off due to issues of expense and practicality, hybrids are becoming big business and most manufacturers now offer at least one model. The best of the bunch combine diversity and fuel economy, giving drivers a wider range of options than ever before. The following are a few of the top hybrids on the market this year.
Volkswagen Jetta Hybrid
One of the most hotly anticipated hybrids of 2013 has been the new Volkswagen Jetta, which is a four-door sedan seating five passengers. It holds plenty of cargo space and offers an impressive MPG of 42 in the city and 48 on the motorway. The Jetta hybrid contains all of the practical features that you would expect from the VW brand, including power doors, mirrors, and comfortable seating. Most importantly, the Jetta makes the list because it doesn't feel like you're driving a hybrid. The engine offers 170 hp and 184 lb-ft of torque, giving it the ability to go from 0 to 60 in 8.6 seconds. It handles tight corners with ease and is ideal for both city and rural use, making this a diverse little number from Volkswagen.
BMW 3-Series Hybrid
Those looking for a touch of luxury will enjoy driving the new ActiveHybrid from BMW. It offers both speed and power with a combination electric motor and lithium ion battery. It also boasts a turbocharged engine, giving it 335hp and allowing this zippy vehicle to go from 0-60 mph in 5.2 seconds. The fuel economy is 35 mpg on the motorway and 25 mpg in the city; w model. s zippy vehicle to go from 0-60 mph in 5.2 seconds. The fuel economy is 35 mpg on the moand the car is able to operate on pure electric mode for a good portion of the time to reduce emissions significantly. With a sleek, luxurious design that you would expect from BMW cars, this is a stylish model for those looking for more than just practicality in their hybrid.
Toyota Highlander Hybrid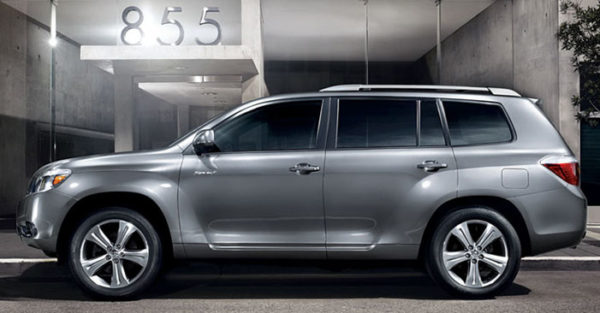 The Toyota Highlander is a popular SUV, and its hybrid model is the highest-ranked SUV of any size in its class. The hybrid model only comes with all-wheel drive, but it offers excellent handling abilities and is equally suitable for city or country use.
Kia Optima Hybrid
The mid-sized Kia Optima hybrid has been revamped for 2013 with a greater fuel efficiency and lower price. When you're looking at new Kia cars at Carsales or other listings sites, you'll now notice that there are two trim levels to choose from as well as a full engine upgrade. This makes the new Optima more powerful to drive and gives it up to 40 mpg on the highway, with improved responsiveness to boot.
Toyota Prius C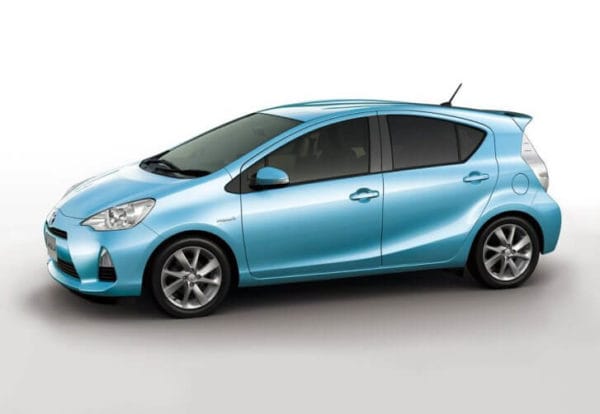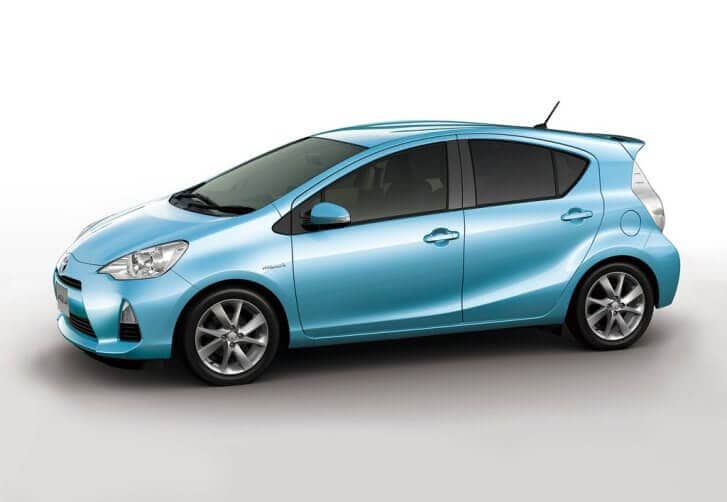 Toyota's Prius hybrids have consistently been at the head of the class. The 2013 Prius C is no exception, considered to be excellent value for money. It provides a great deal of room for both passengers and cargo, and offers up to 53 mpg in the city. Although it doesn't have the acceleration capabilities of rivals like the Jetta, it beats its rivals in terms of cost. It offers four trims to choose from and an infotainment system with all the latest features.