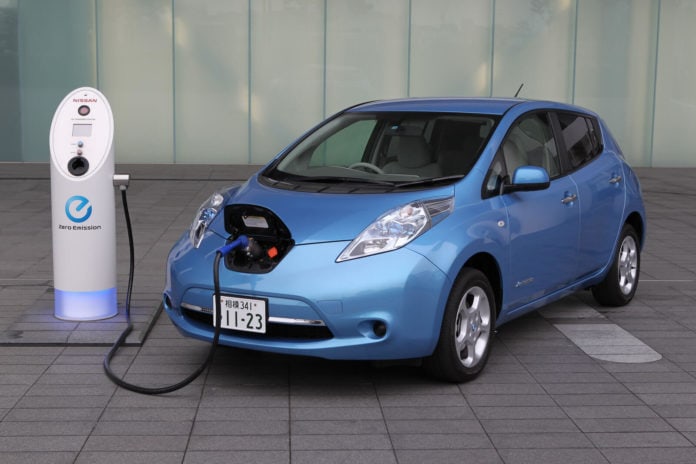 Car exhaust fumes are a major cause of air pollution. The CO2 that comes out of car exhausts is extremely bad for the environment, and it intensifies the greenhouse effect. Carbon emissions, along with some other pollutants contribute to global warming, with average temperatures increasing all over the world, and they have multiple negative effects on people's health. That's why there are laws in many developed countries that regulate greenhouse gas emissions. But, there are some industrialized countries that still haven't put into effect the regulations for greenhouse gas emissions, such as the United States and Canada. Electric vehicles do help with this issue, since they have zero emissions and are completely eco-friendly, but they are still not that widespread, with the vast majority of vehicles across the world still running on gasoline.
Since there are all sorts of electric vehicles on the market today, people have a choice and can opt to buy a more environmentally-friendly car. But, when it comes to renting a car, the situation is a bit different. There are not too many companies that offer electric rental cars, but there are some efforts by several rental car companies that are looking to change this.
One such example is the EHi rent-a-car company based in Shanghai, China, that recently started to offer electric vehicles to their customers. Air quality in Shanghai, and almost every other major city in China is very low. That's why the Chinese Government provides various subsidies and incentives that are supposed to encourage more people to buy electric vehicles. The EHi car rental company is trying to contribute to these efforts, and that's why they have a fleet of eco-friendly vehicles that are at disposal to the citizens of Shanghai, a megalopolis with a population of over 20 million.
But, no matter how good of an idea this is, the cost of renting electric vehicles could be an issue for Chinese people. They have to pay the equivalent of $16 to rent a car for a day, and that could prove to be too expensive for most Chinese people. The cars that this company is going to offer to consumers are made by Shanghai Automotive Industry Corp. They are called Roewe E50, but at the beginning, these electric cars will only make up 5% of EHi's fleet of 12,000 vehicles.
There are a couple of other rent-a-car companies that are going green, such as Hertz, Avis and Enterprise. Hertz, one of the largest car rental companies in the world, has the Nissan Leaf in its fleet. It is one of the best electric vehicles in the world, that has a 75-mile range. But, the trouble is that there are not too many locations in the U.S. where you can get it, and you must check upfront whether there are charging stations on the way. Another U.S. company, Enterprise, has electric vehicles in its fleet. If you are looking to rent an electric car, you can go to one of their locations and get the Chevy Volt. Enterprise is headquartered is Missouri, but it serves dozens of locations across the U.S., including some big cities, such as Austin, Houston, Chicago, Sacramento, Seattle, Los Angeles, and New York.