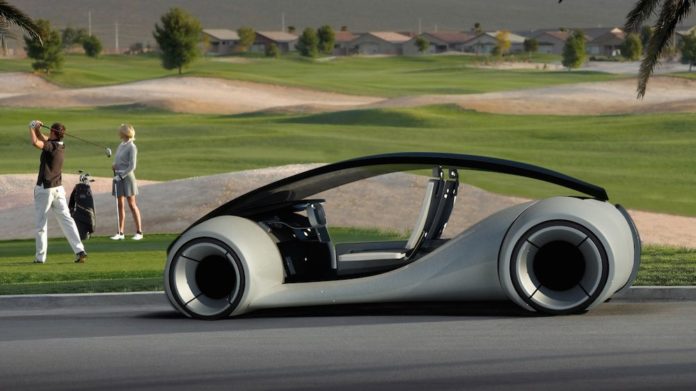 Apple is one of – if not the biggest – names in the electronics industry. As a massive tech company, Apple has introduced us to a whole new range of personal computing devices and smartphones. More recently, however, instead of greeting us with innovations in tech design and development, Apple has chosen a different path – one with wheels.
Yes, the brand behind the success of the iPhone has been the subject of rumors in the automotive industry, after sensor-laden minivans registered to the California-based company have been spotted cruising throughout the state.
Who would have ever thought Apple would be serving us alongside Tesla, BMW, and other names in the auto industry? And if they do, will they succeed?