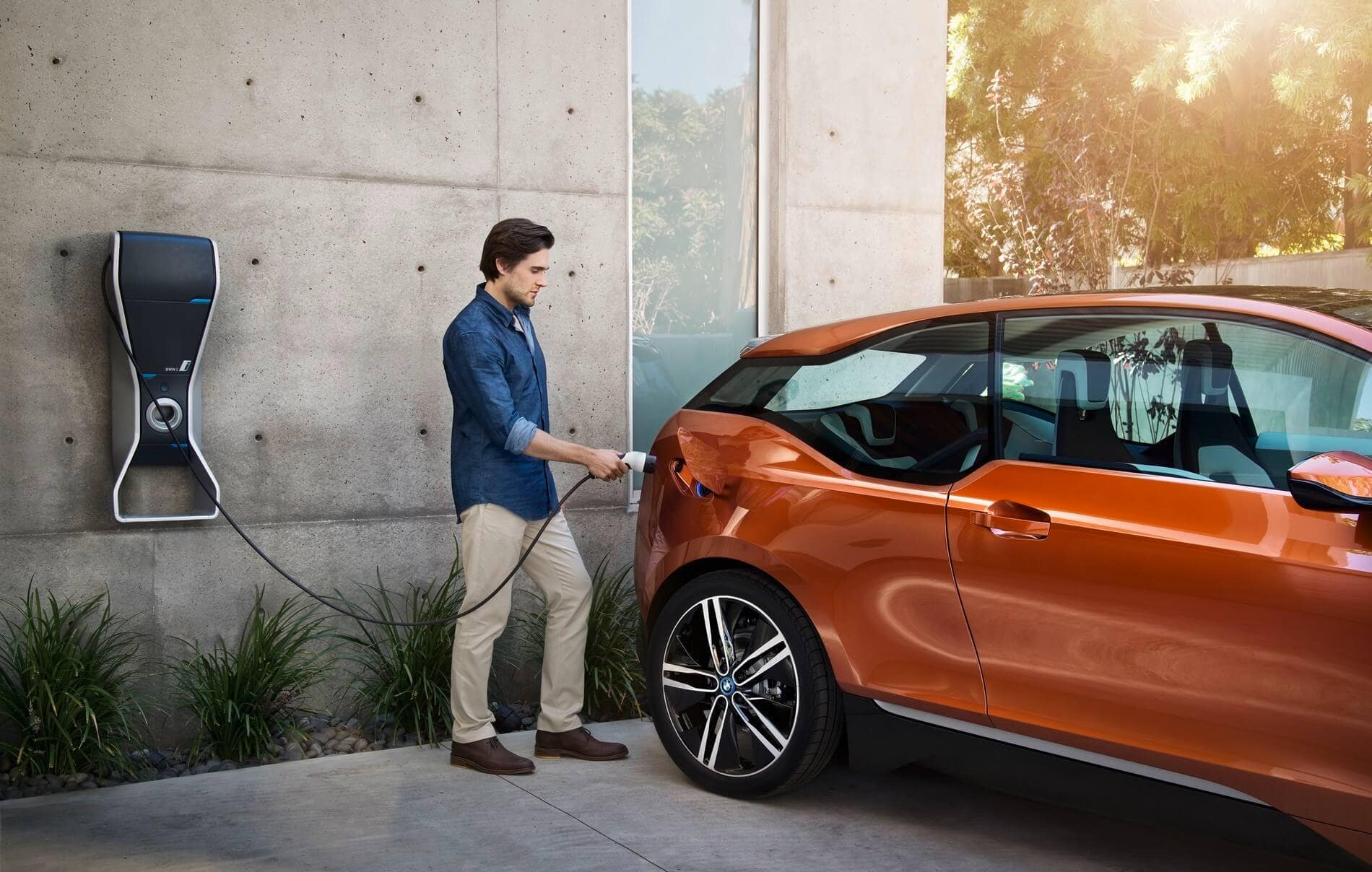 Transportation is one of the most significant expenses for many people, and has a huge impact on their household budgets. The average household spends at least $9,000 – $10,000 a year on transportation, but these costs may vary greatly depending on where you live and whether you own a car and drive to work each day, or use the public transportation system, instead. In any case, a large percentage of people's incomes is spent on transportation, which is why they can get a lot of use out of every alternative transportation solution that can help them save some money.
Buying an alternative-fuel vehicle, which has better fuel economy than conventional cars, is one option, but these types of vehicles are usually much more expensive. People living on a low income really can't afford to pay $20,000 or $30,000 for a hybrid or an electric car, no matter how much they care for the environment or want to save on gas. The California Air Resources Board (CARB) has decided to address this issue and make green cars more affordable for the poor. The agency, that is in charge of monitoring air quality, among other things, started a program recently, that is supposed to make it easier for poor people to buy fuel-efficient cars.
The program involves giving vouchers to low earners, which they can use to buy an alternative-fuel vehicle of their choice. The agency said that those who receive such a voucher, could even use it to buy the all-electric Nissan Leaf, which has a $21,300 base price, after federal tax savings. In the past, there have been other similar programs created by CARB, that have been intended to promote the use of energy-efficient vehicles and reduce the number of high-emission cars, and some of them are still ongoing, such as the one that awards between $1,000 and $1,500 to those who decide to retire their cars that have high CO2 emissions. In addition to this, there is another program that gives up to $4,000 to drivers to give their old cars up and buy more eco-friendly vehicles. All these programs are part of California's efforts to cut carbon emissions and improve air quality.
With this program, the agency will give vouchers that are worth at least $2,500, and no upper limit for the vouchers has been set. This means that CARB could pay the full price of a new electric car for a family of two, or up to $18,000 for a family of three that wants to buy a used hybrid car.
The ultimate goal that the state of California wants to achieve with this program is to increase the number of environmentally-friendly vehicles on its roads, reducing CO2 emissions, and encouraging automakers to develop more green vehicles. It's also expected to help low-income people to save a significant amount of money on fuel, as hybrids and electric cars are obviously more energy-efficient than conventional cars, but the high purchase price is preventing them from buying such a car.
---
Jordan Perch is an automotive fanatic and "green cars" expert. He is a regular contributor to DMV.com, a collaborative community for US drivers.