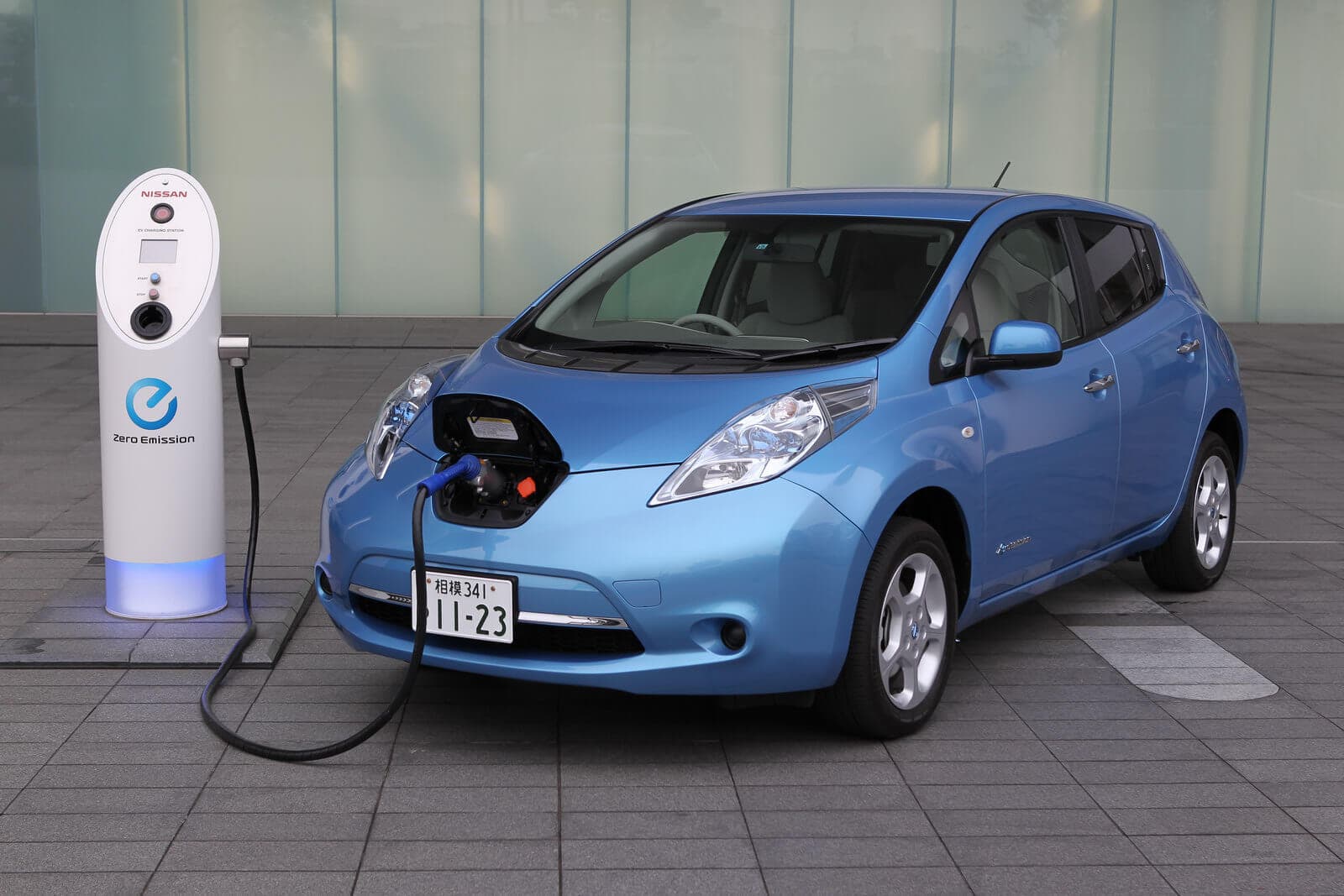 As hybrid vehicles gain traction in terms of popularity, a new report has come out suggesting plug-ins and other electric cars may depreciate in value faster than their conventional counterparts.
While the plug-in technology is considered cutting edge (and far more environmentally friendly than gas-powered engines), an analysis by Kelley Blue Book states that alternative cars are proven to dramatically depreciate in value over five years in comparison. Some of the biggest value gaps involve 2014 models powered only by batteries, or entirely without gas engines.
Some of the notable vehicles mentioned in the report are the Chevrolet Spark EV, Ford Focus Electric and Nissan Leaf. The Spark is reported to retain 28% of its list price ($28,305) in five years, with the Focus projected to hold on to 20% of its price ($35,995) and even the Leaf, the currently best-selling pure electric car, will have a residual value of 15%.
"Pure electrics have been slow to catch on in the resale market," sais Eric Ibara, director of residual consulting for Kelley Blue Book. Customers "have been willing to buy a new one, not a used electric vehicle."
Tellingly, the Leaf, Fiat 500e and Smart Fortwo electric, topped the list of models projected by KBB to see the largest depreciation among all cars and trucks in 2014.
As gloomy as the report seems for alternative cars, there are legitimate reasons for the numbers. First, most buyers are given huge incentive packages at the time of their original purchase and end up paying much less than the list price. Also, many of those incentives come on leases. Another factor to consider is the tax credit (up to $7,500 when the car qualifies) from the federal government and other state and local incentives given to owners.
Plug-in hybrids do better on KBB's list though. Because they have a gas engine as well, cars retain more of their original value. One example: Porsche's Panamera E-Hybrid holds on to 37% of its value compared to 41% for the conventional model.
While it's important to know all the facts when purchasing a hybrid car (or any car), it's also notable that the electric car initiative is still in its infancy, something Nissan officials especially have noted in regards to criticism over the Leaf.
"We expect to see a similar adoption curve for used EVs as we have for new EVs, and we are just now reaching the point where there are used EVs on the market," says Erik Gottfried, director of marketing for Nissan Leaf. "EVs are one of the most active and fast-moving segments of the automotive market."