Set to release in 2017, the Tesla Model 3 has already created ripples of excitement among electric car advocates. To understand the hype, here are 8 things you need to know about Tesla Model...
DHL is using electric cargo delivery bikes in place of its CO2 emitting vans as part of a test in Germany and the Netherlands. Each bike is capable of towing 125 kg worth of packages, eliminating...
Germany has ambitious plans for both electric cars and renewable energy. But it can't deliver both. As things stand, Germany's well-meaning but contradictory ambitions would actually boost emissions by an amount comparable with the...
Since its release, the Tesla Model X has been subject to a series of updates in its software and hardware. Here are 7 interesting facts about this cutting edge vehicle; 1. It pioneered as the...
As nations around the world struggle to halt the Earth's rising temperature, China has made the transition to low-carbon transport a priority. As part of the effort to develop low-emission vehicles, national electric car...
The market has not been that welcoming when it comes to battery-based electric cars with only three models having sold more than 10,000 units worldwide since 2010: the Tesla Model S, BMW i3, and...
By now it's clear that a future with mostly (if not all) driverless cars on our roads is a matter of when, not if. With Tesla's renowned Autopilot feature, Google's autonomous car, Uber's self-driving fleet, and even a rumoured Apple car, autonomous vehicles...
BMW tried to challenge Tesla Motors in the electric car market when it launched the i3 – its first mass-market zero-emission vehicle – but the city car didn't really pose a serious threat to...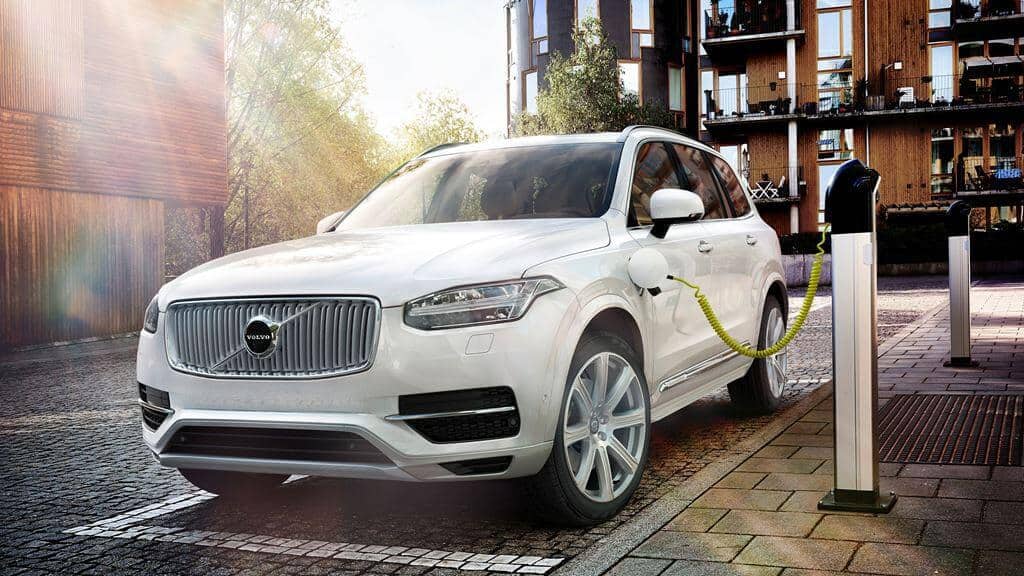 Volvo is one of the global automakers determined to bring electric cars into the mainstream. Over the past few years, the Swedish automaker has developed new architectures for electric vehicles, and it has said on...
The fuel economy of conventional gasoline-powered vehicles sold in the U.S. has been improving consistently over the past few years. This is mostly due to the fact that the EPA has implemented stricter fuel economy standards as...