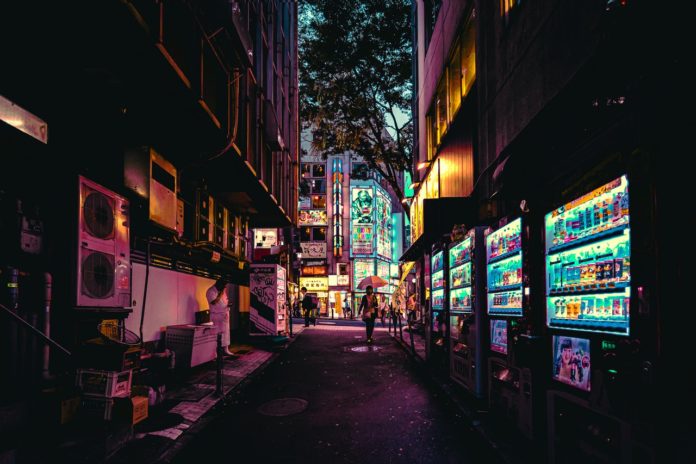 Advanced technology is almost at any given point a part of our day. Our hectic lifestyle simply demands too much from us and one can easily burn out without the aid of technology and the machines we've invented.
Take a shopping stroll as an example;it's a regular event that could be grueling to the most individuals. It is easy to lose track when we're so self-absorbed of how far we've walked to get from point A to point B.
It's a good thing that there are plenty of places where we can be served cold refreshments whenever our body yearns for one to make sure we're re-hydrated.
Vending Machine's Contribution to Society
This is where vending machines come in. These machines are our ingenious answer to the troubled mess we have gotten ourselves into. We now live in a society that asks us to do multiple things at the same time in the least amount of time. And being able to grab the daily things we use is vital for our productivity, health and saneness. It is no wonder that vending machines has been with us since the start of the industrial revolution.
How we use it
We use vending machines to provide us with all kinds of things that we can grab quickly; from popular commodities such as gums, toiletries, soda, cigarettes, candies and stamps; down to even weird stuff in some countries such as gold, pet beetles, eggs, live crabs and socks.
Since there is a drive worldwide towards being healthy, in general these machines dispense food and beverages to quench our thirst. The fact that the machines would still be there through any weather and 24/7 ensures that vending machines would only continue to grow in prominence. As we move forward into the future expect more of this machines to pop up through more corners around your metro.
The Shift towards Greener Technology
Since vending machines are designed to work around the clock, they are one of the perfect electrical equipment candidatesthat need to be outfitted and become more energy efficient machines. The world's acceptance that fossil fuel won't last forever has started this movement. So as we've told told you that mankind would definitely be taking our vending machines with us in the future, so will our planet hugging ways.
Here are some factors highlighted by businesses and manufacturers on where vending machines can improve upon to be "greener":
More efficient CPU
Those vending machines which contain microprocessor chips in them just like our desktop computers are also benefitting from the quantum leaps made in that industry. Today it is even possible to power a chip in only 8 watts of power without sacrificing performance.
LED instead of Fluorescents
Vending machines usually are fixed with several lights to get our attention at night. The invention of LED which is 40% more energy efficient that the technology that previously exited which is the fluorescent lights also lessens its consumption.
Vending machines are getting smarter
Today's machines now have the ability to power down when not in use; turn on the freezer at night when it's off peak hours for the electric grids are features that were not possible in the past. These features makes the machines we have today more considerate about the power they consume.