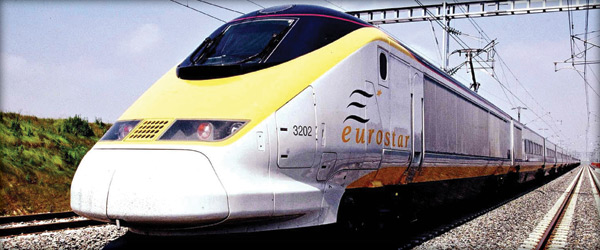 A new website has been launched for individuals who love travel, but feel the guilt of flying.
Flightlesstravel.com focuses on travel by train, bus, boat and numerous other modes allowing travellers to plan anything from a short city break to a gap year to explore the world.
The site has been designed with the developing world in mind where clear and reliable travel information is hard to find. Visitors are invited to input their own itineraries, ideas, as well as suggestions, rate routes, or refer to the site to plan their own flightless journeys that meet their own travel needs and interests. Additional information on carbon emissions, ethical travel and travel safety is also provided on the site.
The site was inspired by co-founders Tom and Lorraine McMillan's own 2008 flightless 85-day journey from Singapore to Scotland incorporating 22 buses, 14 trains, 11 boats and an unknown number of tuk tuks – a three wheeled taxi. On their travels they visited the beaches of Thailand, the Gobi desert, Siberia, The Great Wall of China and many more exotic and sometimes hard to reach locations.
"I have always been worried about the environment," said Mr. McMillan. "But it was only when Lorraine and I were trying to figure out a way to get back from working in New Zealand by land and sea that we realised how hard it is to find all the information we needed."
"We decided to create a community for fellow flightless travellers where everything you need to know is in one place. We are not against flying per se, but the site will hopefully make it easier for people to choose the wonderful alternatives that are available," he added.