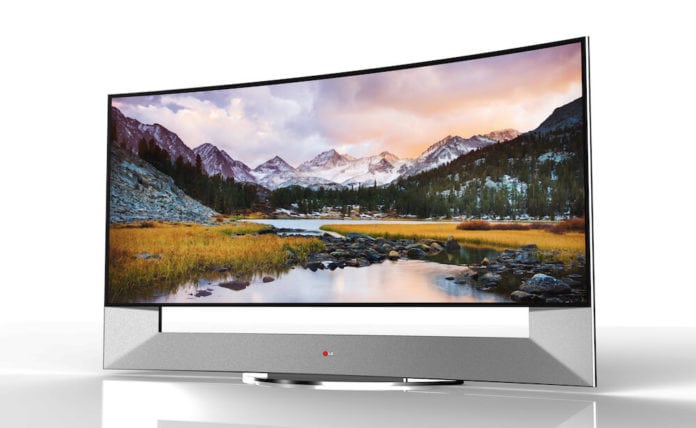 California recently announced changes to TV energy efficiency standards that will make new TVs 30-50% more efficient than current models.
The new standards will apply to new televisions measuring 58 inches (1400 square inches) and smaller sold in California beginning January 1, 2011. The standards will improve the energy efficiency of televisions without affecting the quality of the image.
Implementation will be in two stages, with the first taking effect January 1, 2011 and reduce energy consumption by an average of 33%.
The second measure will take effect in 2013 and in conjunction with the first stage will reduce energy consumption by an average of 49%.
As of late September 2009, more than 1000 TV's already met the 2011 standards.
Presently TV's along with DVRs, DVD players and cable/satellite boxes account for approximately 10% of a home's electricity usage.
"By simply establishing minimum energy efficiency standards for new TVs, we can cut the state's electricity use by almost one percent. The benefits are massive as we'll save the same amount of electricity each year used by all the homes in Anaheim and Oakland. It is a simple solution with major payback for both consumers and the state" said Noah Horowitz, senior scientist with the Natural Resources Defence Council.
Retailers including Wal-Mart, Costco and Sam's Club have all agreed to emphasize selling efficient TVs.
However, not everyone is singing praises for the new standards.
The Consumer Electronics Association has come out in opposition to the new standards, saying the new standards are "dangerous for the California economy, dangerous for technology innovation and dangerous for consumer freedom."
"Instead of allowing customers to choose the products they want, the Commission has decided to impose arbitrary standards that will hamper innovation and limit consumer choice" said Jason Oxman, senior vice president for industry affairs, of the Consumer Electronics Association.
"It will result in higher prices for consumers, job losses for Californians, and lost tax revenue for the state" he added.
In response the California Energy Commission said "The state is not banning any type of TV. Consumers will have the freedom to choose any type and size of television that meets the efficiency standard."