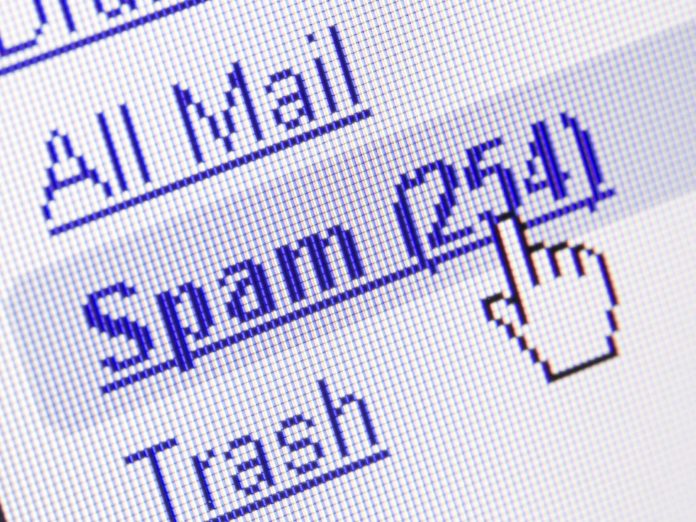 In the world of environmental pollution there are three big players; the US, India, and China. Currently leading the race… the U.S. And it may be for a reason that you have never thought of: environmental pollution from spam email!
It's a known fact that the U.S. has dominated the tech industry for some time, and while they have brought many innovations to protect our environment and advance our efficiency, the technology sector could be responsible for our large carbon footprint caused by spam emails.
People may just typically write off their spam emails as another sales pitch for SEO services, to be solved by dumping it into the trash bin.  But in reality, those same emails are causing an environmental toll on our world.  According to recent research, each email emits greenhouse gases equivalent to driving 3 feet.  And that number can add up, considering the number of emails sent per day.
Learn more from the following infographic:
Now that you know more on the dangers spam poses to our environment, you can do your part by installing a quality spam filter, forwarding all spam email to [email protected], and informing others!