A small island of fewer than 5,000 people in the Atlantic is to become one of the first to become fully powered by clean energy — even down to its cars.
French car giant Renault is taking a leading role in the electrification of Porto Santo island with the provision of electric vehicles, Vehicle To Grid (V2G) facilities and energy storage.
Renault is teaming up with energy supplier Empresa de Electricidade da Madeira as part of an island-wide project to ban all pollutants.
The Sustainable Porto Santo-Smart Fossil Free Island project has already included the installation of a wind farm and solar plants, but the residents are now looking to have electric-only cars.
"We aim to build a model that can be carried over to other islands, eco-districts and cities"
These vehicles, the island's inhabitants suggest, should also add electric back into the grid to boost renewable energy usage.
So Renault has agreed to provide a fleet of 20 vehicles – 14 ZOEs and 6 Kangoo Z.E.s – to volunteers.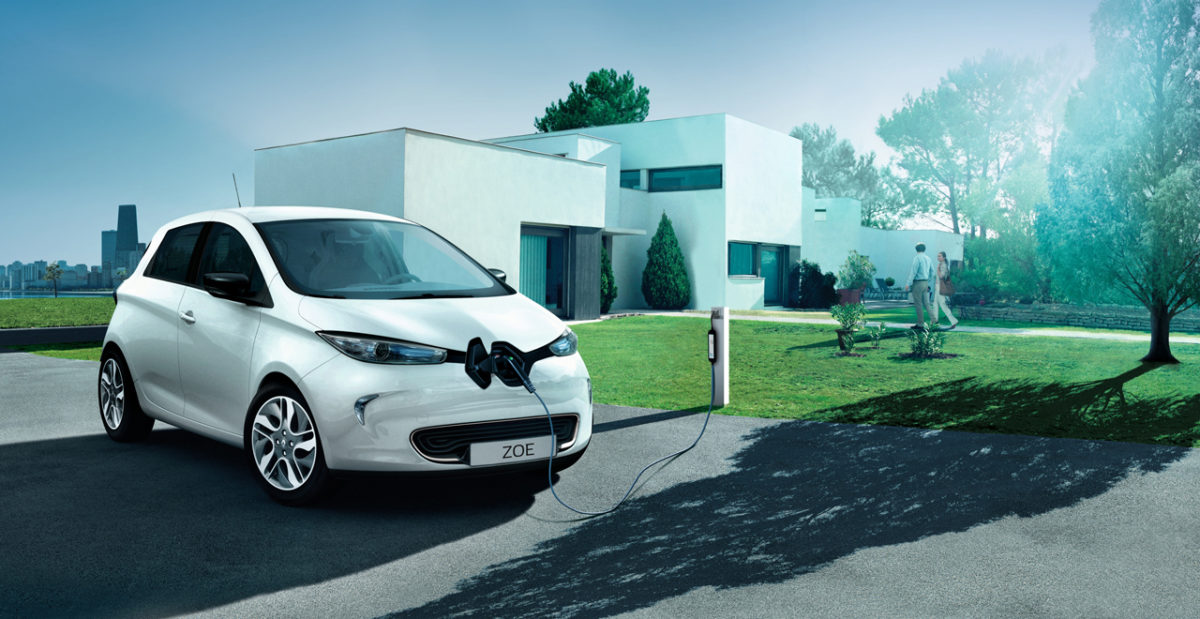 The cars will be able to plug into 40 connected public and private charging points set up by EEM and Renault.
By the end of the year, the vehicles will have the ability to become temporary storage units and add electricity back to the grid during peak hours.
Plans are also afoot to install second-life batteries into the Renault fleet which will be used to store electricity converted from solar and wind farms. This electricity can also be accessed by the grid when needed.
Eric Feunteun, Electric Vehicles and New Business Programme Director at Renault, said the aim was to create a smart electric eco-system. "We aim to build a model that can be carried over to other islands, eco-districts and cities."