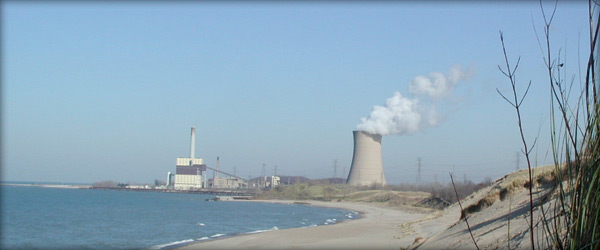 The Environmental Protection Agency is riling many businesses with proposals to regulate greenhouse gases for the first time, but data suggest it has been slow out of the gate under the Obama administration in enforcing existing regulations on traditional pollutants.
In fiscal 2009, the EPA's enforcement office required polluters to spend more than $5 billion on cleanup and emission controls – down from $11.8 billion the previous year according to a report.
Obama administration officials say a small number of cases can cause the agency's enforcement results to vary sharply from year to year. In fiscal 2008, around 40 per cent of the EPA's pollution reductions resulted from a settlement with American Electric Power Co.
"We're hard at work pursuing violators," said Gynthia Giles, the EPA's assistant administrator for enforcement and compliance assurance. "The sixe of the cases and the pounds of pollution reduced aren't the only measure of the enforcement effort."
The agency is also moving to expand its reach. The Obama EPA has proposed regulations that would limit auto emissions of heat trapping gases linked to climate change. More rules for power plants, refineries and other emitters are on the way.
The spate of new regulations has triggered lawsuits by the U.S. Chamber of Commerce and other groups seeking to challenge the legality of the EPA's determination that greenhouse gases endanger health and welfare, and the legal predicate for regulating them. The Obama administration says the finding is grounded in "overwhelming science" and law, and that the urgency of scientific warnings about climate change warrants government action.