There is so much pain, anger, and violence around us, and it can be detrimental to our well-being and sense of security. But if you can take some simple, non-violent steps to make a difference and stand up for what you believe in, you may feel some of that angst begin to slip away—and you could even take on these actions on a budget.
Being the change you wish to see in your world really is the best way to put all of that compassion, hope, and energy into actions that will at least help you feel more connected.
Bring Your Own Materials When Possible
If you plan on attending a peaceful protest or helping with canvassing efforts, know that most non-profit and political agencies are working with severely limited budgets.
So if you can find some room in your own budget, consider buying inexpensive office supplies to use for posters, signage, and taking notes during your first events. Look for special promo codes and cashback offers before you purchase things like pens, markers, and tape, to avoid overspending.
Depending on the cause you plan on supporting, you could even use these promo codes to pick up in-kind donations of office supplies.
Making in-kind donations is such a compassionate way to support causes and can be a simple way to practice compassion for yourself if you're not quite comfortable participating in protests.
Understand Your Role as a Peaceful Participant
Will this be your first protest? If so, you should keep a few guiding principles in mind, to avoid causing undue harm to yourself, others, and the cause you would like to support.
If you plan on speaking, make sure the words you say will serve this cause, and avoid using language that is not protected by the First Amendment. Obscenities, threats, and slander are examples of such language, and are counterproductive to a truly peaceful protest.
If you need further inspiration for your activism, review the peaceful protest efforts of Dr. Martin Luther King, Jr. As they marched in unison for basic human rights, participants in the civil rights movement upheld principles of non-violence by ignoring threats and assaults, which helped to further the cause.
Know Your Comfort Level With Activist Activities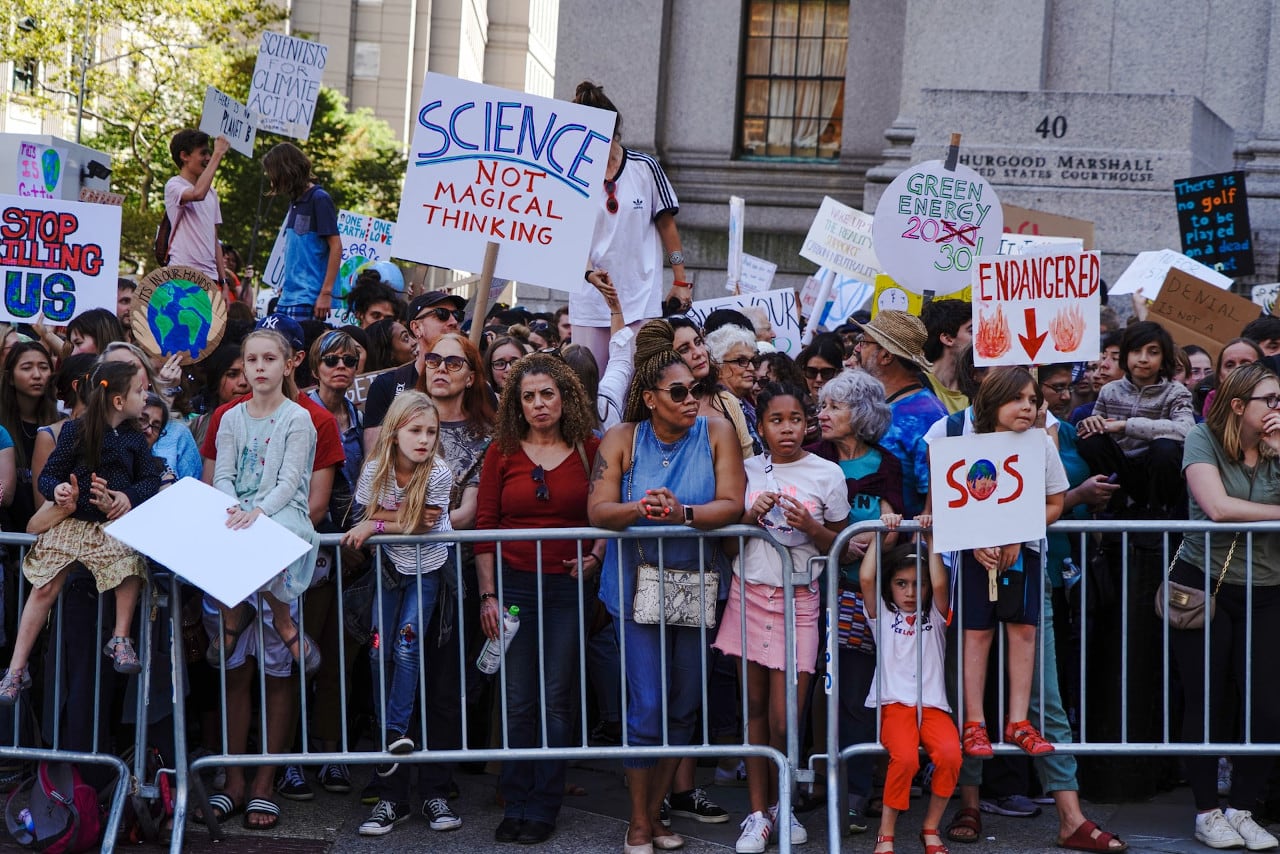 Attending a peaceful protest can be a beautiful way to connect with other compassionate members of your community while taking on a more active role in the causes that matter the most to you.
Even so, you may not be comfortable attending a large protest or public event. That's completely okay, and being able to admit to that discomfort demonstrates so much self-compassion.
If you are not ready to protest or canvass but still want to become an activist, you could always find local volunteer opportunities instead.
Many of the same organizations and causes that organize protests also need help with administrative and other tasks behind the scenes. Plus, it won't cost you anything to volunteer (aside from gas and food), and this will still provide a chance to connect with like-minded folks.
Determine Your Causes or Organizations to Support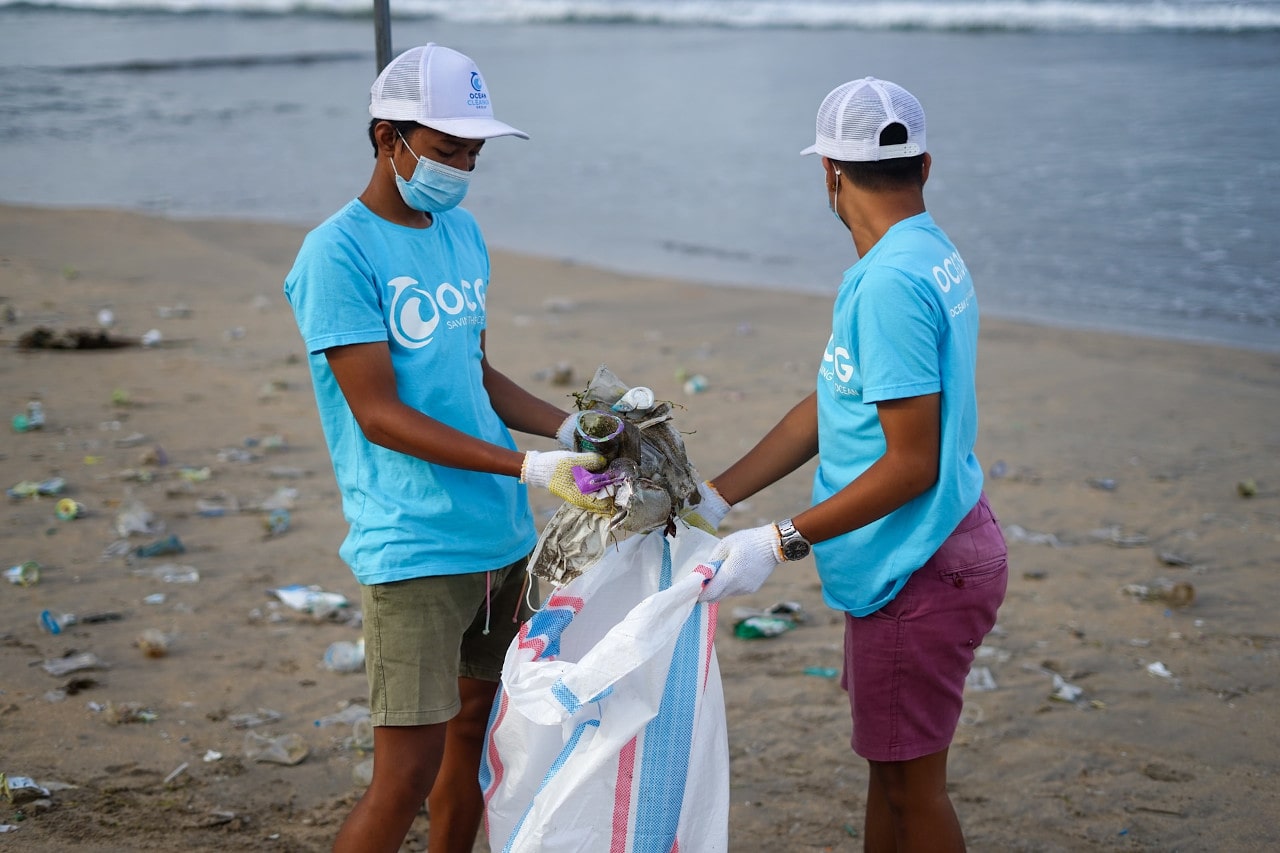 Before you can put the steps above to good use, you will want to figure out which causes mean the most to you.
Perhaps you want to support causes that relate to protecting the environment, or maybe you would rather focus your energy on helping homeless populations in your community.
Really think about what inspires the most compassion and interest in your heart, and then begin your activist journey by reaching out to organizations or people who are already promoting the same causes.
As you connect with more seasoned activists, stay open and receptive to their wisdom and experiences.
If you cannot find related organizations in your area, you could expand your search, or you could always start your own project in your community such as a nonprofit. ZenBusiness explains that if you're starting a nonprofit, you'll need to appoint directors, determine bylaws for your nonprofit, and file for 501(c)(3) tax-exempt status, among other crucial steps.
If you feel lost in all of the negative events going on in the world, becoming an activist is the perfect way to help yourself out of that hopelessness.
Taking action is not only inexpensive, it also allows you to make a positive difference for others and the planet, as well as yourself. After all, true compassion begins and ends with you.