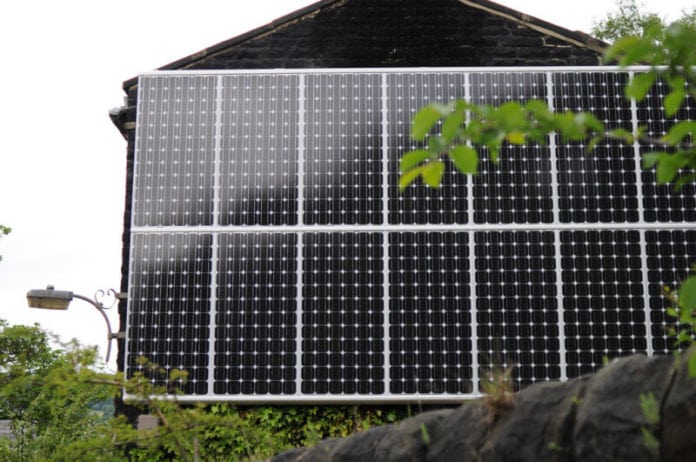 In Australia, a $500 rebate which the Coalition is offering to homeowners who install solar PV systems or solar hot water systems over the next ten years, may have been halved from the 2010 Direct Action policy but it could still potentially cause more harm than good for the solar industry.
Records from the Clean Energy Regulator show that since January last year, 500,000 Australian households have had solar PV systems installed on their roofs. If this rate of installations continues, there will be another one million homes with solar PV systems installed in three years.
Therefore, there is no real need for another government incentive towards household solar energy. In fact, the somewhat out-of-date policy may encourage instability in the solar industry.
Given that the rebate will be capped at 100,000 installs per year for ten years, it is likely to encourage a mad rush for consumers to have systems installed during the first few months of each year and then the rest of the year may see a slump in installations once the rebates have all been claimed.
Furthermore, the rebate is likely to increase sales at the lower end of the price scale where systems of questionable quality, performance and durability will cost up to a third cheaper than their usual price. These systems use poor quality panels and inverters and make for a greater rate of households having bad experiences with underperforming solar systems. This is detrimental to legitimate installers who need to factor in overheads into their prices and must therefore charge a more expensive price for their good quality, correctly installed PV systems.
The Coalition's Direct Action policy has been significantly reduced by a total of $300 million covering areas such as the solar installation rebate (which was originally $1,000) as well as money saved by canceling plans for three clean energy research centres. Despite this, however, the policy to offer a rebate for solar installations is out-of-date and poorly thought through.
Tony Abbott's department will soon begin to draw up the legislation for Labor's carbon pricing scheme to be removed and the Prime Minister assured that Federal Parliament would resume in late October to "deal with it."