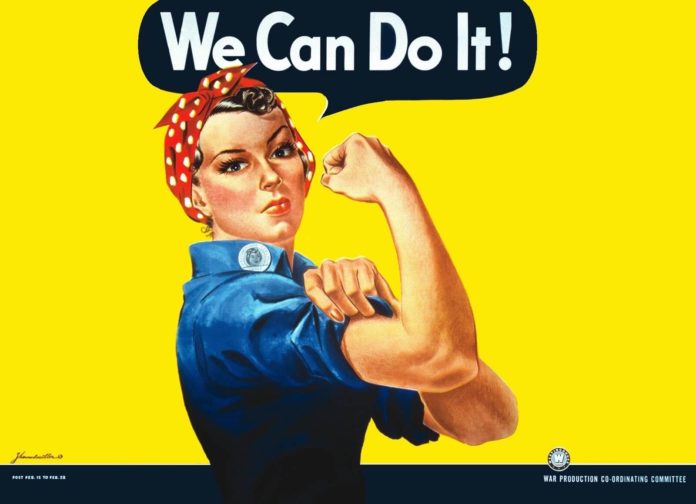 Women the world over are able nurturers and ready warriors.
March 8 is International Women's Day. Here we celebrate some of the women in history furthering sustainability and care for the planet.
Rachel Carson
Half a century ago on September 27, 1962, a book revolutionized the way environmental issues were included in the scope of the world's governments. Author Rachel Carson penned Silent Spring during a time when Environmental Ministries were as of yet a non-reality and many ecologically-damaging enterprises bore ahead without regulation in a booming, quickening economy. It was Carson who educated the world on many of the realities of hazardous new industrial pesticides being used on food crops, bringing the issue to the attention of none other than John F. Kennedy, who subsequently had his Science Advisory Committee move to phase out the "persistent toxic pesticides."

Vandana Shiva

Seed Soldier, scientist and agricultural activist Dr. Vandana Shiva employs "diversity to increase food security" in offering peaceful solutions to some of the planet's most pressing problems including climate change, poverty and overpopulation. She is also founder of Navdanya International—an India-based organization which aims to 'defend and protect nature and the rights of people to have access to food, water, dignified jobs and livelihoods by promoting local and ecological food models critical to alleviating poverty, hunger, and safeguarding natural resources.' Some of the organization's feats to date include: helping to set up 54 community seed banks across the country, training over 500,000 farmers in seed sovereignty, food sovereignty and sustainable agriculture, setting up the largest direct marketing, fair trade organic network in the country and establishing a learning center called Bija Vidyapeeth (School of the Seed).
Wangari Maathai
Wangari Maathai is noted as being the first female African woman, as well as first environmentalist, to bring home a Nobel Peace Prize for her work toward saving Africa's forests (her Green Belt Movement, comprised mainly of women, planted approximately 30 million trees across the continent).  She was the official frontwoman of the UN's Billion Tree Campaign unveiled in 2006, which called on individuals, communities, organizations, industry and government to plant at least one billion trees worldwide each year. During the first five years of the campaign, 12,585,293,312 trees were planted and registered on the Billion Tree Campaign website.
All mothers and daughters are sisters of Mother Earth. Celebrate the powerful women working for the good of the planet this International Women's Day 2013.