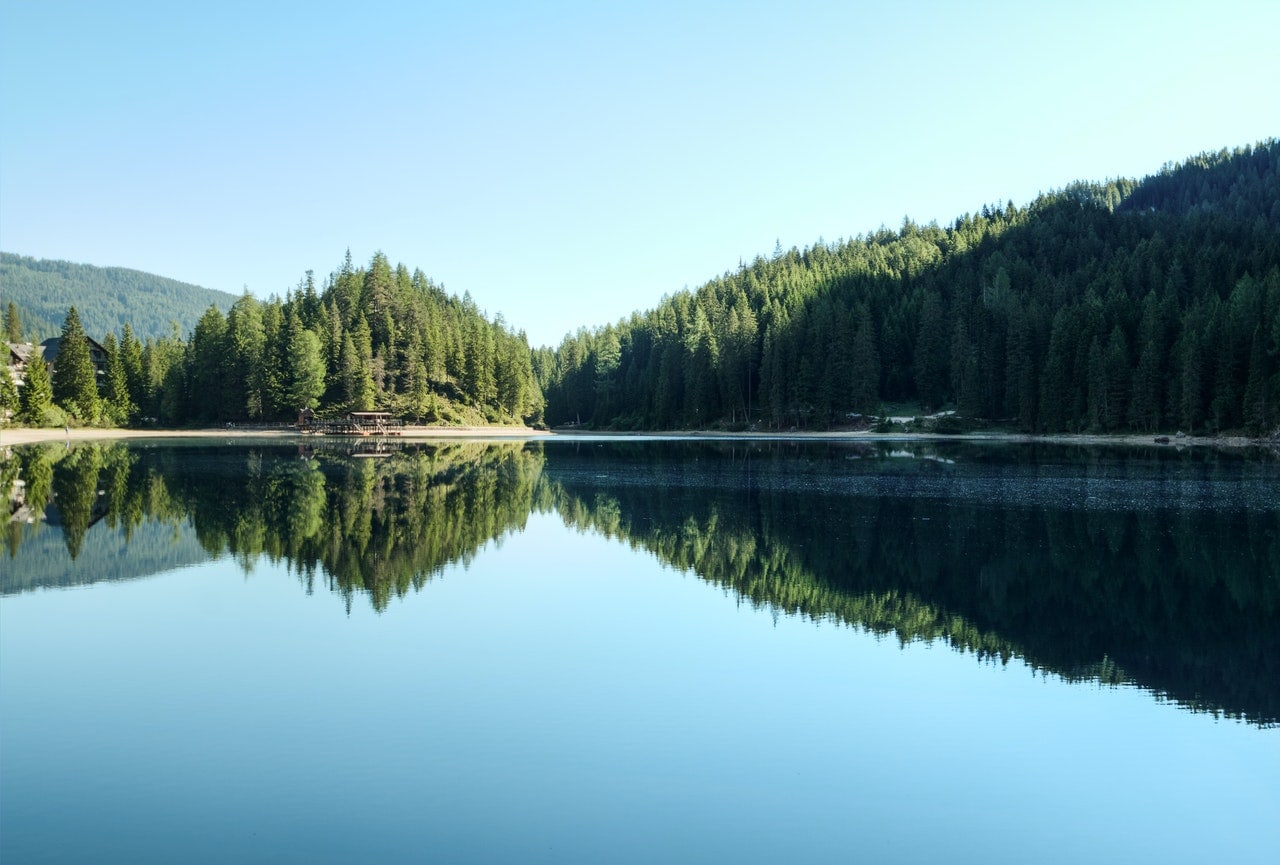 The Global Nature Fund (GNF), a private non-profit that supports the protection of environment and nature, has recently awarded Lake Winnipeg the title of "Threatened Lake of the Year 2013". The reason for this award is because of the imbalanced amount of nutrients present within the lake. Nutrients from agricultural run-off and sewer discharge severely increases the possibility of blue-green algal 'blooms'; the algae, which feed off of nutrients such as phosphorous, can be especially toxic to humans and the surrounding ecosystems if they are allowed to 'bloom' in large quantities. GNF, which started giving out the title in 2004 in order to promote public awareness of lake destruction, officially gave Canada's third largest lake the rather unfortunate title on World Wetland Day (February 2nd).
What is interesting about Lake Winnipeg case is the relatively low population surrounding the lake's watershed – only 7 people live per square kilometer. Even when considering the sheer size of the lake's watershed  (around 1 million square kilometres), a sizable amount of pollution is still being generated by the tributaries and waste-water plants that flow into the lake.
Vicki Burns, an outreach coordinator for Lake Winnipeg Foundation, was quick to show her remorse, stating the award as a severe wake-up call for both Manitobans and for Canadians alike. However, that is not to say that Manitobans have never been aware of the severity of their lake's pollution. Scientists have been warning about the lake's rising pollution and nutrient levels since the 1970s, and Canada's federal government just recently pledged $18 million to help fund research initiatives in an effort to clean up the lake. Rather, that Vicki is using the award as a platform to encourage other provinces and other states to help out with the province's already-present cleaning initiatives.
While the lake is physically situated in Manitoba, making its health a consideration for Manitobans, its waters are actually linked to several other, different governments. The lake's one million square kilometres stretches across parts of Saskatchewan, Manitoba, Ontario, North Dakota and South Dakota; the 7 million people present within this watershed are an assortment of Canadians and Americans, Ontarians and Dakotans and Saskatchewans alike. This diversity prevents organizations like the Lake Winnipeg Foundation from making any truly unified effort at cleaning the lake. Hopefully, however, this award can be used to emphasize the sheer amount of pollution present within the lake, coercing progressive action from both local governments and local inhabitants.
It is an unfortunate sign of the times when a Threatened Lake of the Year award is necessary to spurn fellow inhabitants and local governments to work together. The environment, after all, is something that is shared by everyone who inhabits it, regardless of nationality.