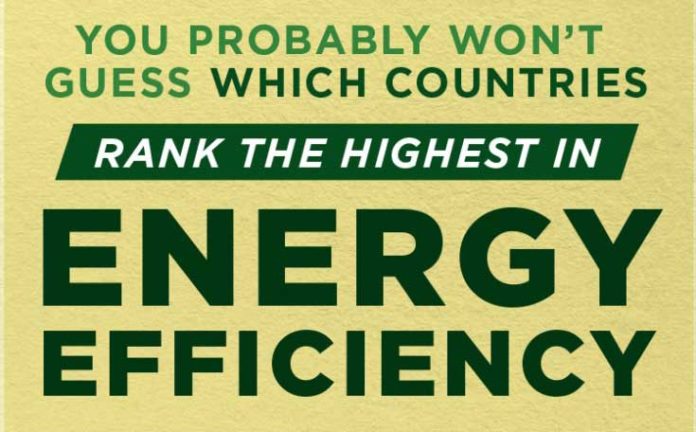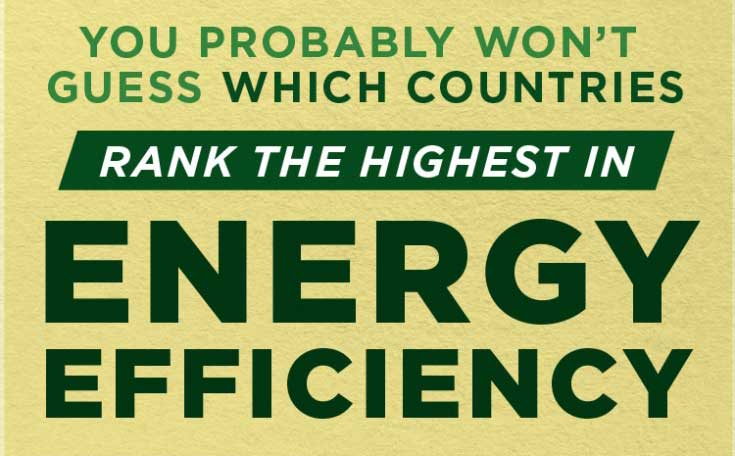 The United States ranked only 13th on the list of the world's 16 most energy efficient countries last year.
The scorecard, published by the American Council for an Energy Efficient Economy (ACEEE), measured energy efficiency through 35 metrics in four broad categories: buildings & construction, transportation, industry, and national efforts to cut energy costs.
Germany and Italy led the way – largely because of their various tax incentives for increased efficiency.
China, who accounts for more than half of the world's coal consumption, ranked 4th, due to its residential and commercial power requirements, among the lowest in the world.