As countries look forward to the post-COVID-19 pandemic recovery, the focus is now shifting to green jobs to jumpstart economies. Indeed, the future is green, and as such more people are transitioning to a low-carbon economy.
The race to a net-zero carbon world will see green jobs grow significantly as every industry seeks a workforce that can plan and implement innovative solutions for sustainable development.
From green retrofitters to environmental engineers and scientists, here are some of the in-demand environmental careers to look out for in 2021 and beyond:
1. Urban farmers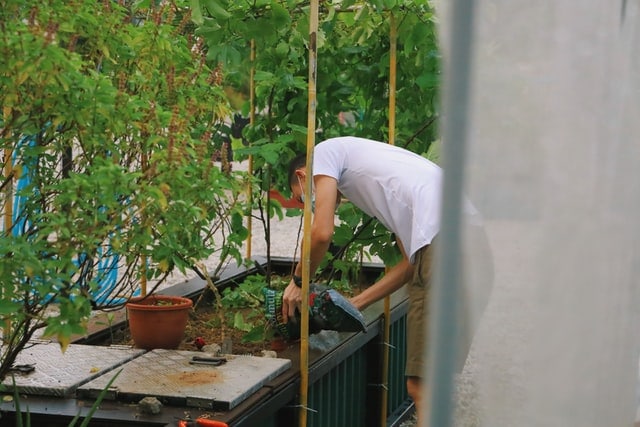 Urban farming involves the growing of food on rooftops or green spaces within city-dwellings. It is not uncommon to come across vertical gardens and green roofs in urban areas, turning people into gardeners and would-be farmers.
This is the case especially seeing that occasional lockdowns triggered by the COVID-19 pandemic have led to food shortages in some places because of supply-chain challenges.
Besides using less land and water, urban growing minimizes the use of fossil fuels and pesticides. It is a trend that is picking up pace owing to its numerous benefits such as increased biodiversity, energy conservation and nutrient cycling.
Urban farmers also provide the city populace with healthy, locally sourced food.
2. Solar photovoltaic installers
Photovoltaic solar energy continues to gain traction worldwide, with its production doubling every two years in the past decade. Germany tops the global charts in terms of solar photovoltaic (PV) installations, with a total of 49 gigawatts installed as of 2019.
Indeed, many residential, commercial and industrial properties are installing solar photovoltaic systems as it makes it capable for buildings to generate their renewable power.
The move towards net-zero energy buildings will create opportunities for solar photovoltaic installers tasked with assembling and maintaining solar panel power generation systems..
3. Wind turbine specialists
According to the US Bureau of Labor Statistics, wind technicians are in high demand and opportunities for this role are expected to grow by 61% from 2019 to 2029. This is no surprise seeing that a study by the International Renewable Energy Agency estimates that global wind power will increase 10-fold by 2050.
Experts anticipate that wind power will become a key player in clean global electricity production and will ultimately replace fossil-fuel industry jobs.
4. Green home builders (green retrofitters)
Emissions from the global building sector are still a cause of concern, with a UNEP report noting that buildings accounted for nearly 40% of global CO2 emissions in 2019, the highest level ever recorded.
In a bid to meet the Paris Climate targets of carbon neutrality by 2050, the building and construction industry needs to come up with a raft of new net-zero building initiatives. This includes retrofitting old leaky buildings and setting up new structures that comply with low carbon standards.
Green retrofitter jobs will be in high demand in the future, with an estimated 6.5 million such opportunities expected by 2030, as per the International Labour Organization.
5. Green designers
From urban planners to architects and landscapers, the career outlook for green design professionals looks bright, especially when the world shifts focus towards sustainability.
Environmental designers are designing buildings that are not only attractive to the masses but are also environmentally friendly.
The sustainable architecture industry is certainly budding with new building techniques and technology aimed at creating zero-impact buildings. With this in mind, green designers will be in demand for many years to come..
6. Sustainability consultants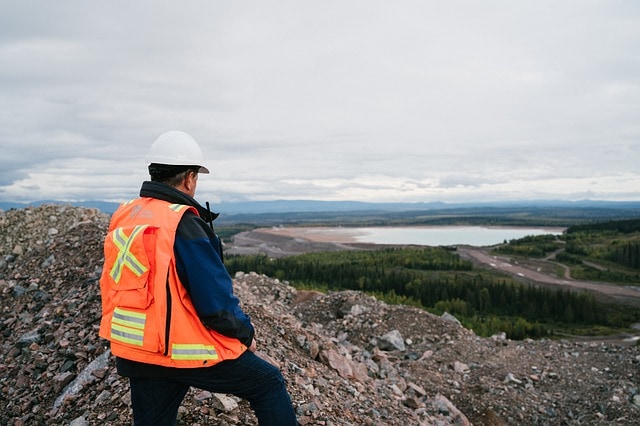 Companies often hire sustainability consultants to help them operate in a more socially and environmentally responsible way. They assist companies in developing and implementing sustainability and corporate social responsibility (CSR) strategies.
Their work focuses on how a company's activities affect its employees, customers and society. The demand for sustainability consultants is projected to grow over time as more businesses and governments globally adopt green practices.
7. Environmental scientists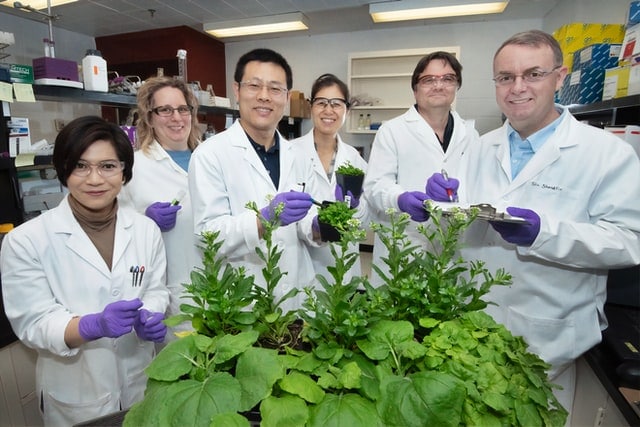 Environmental scientists identify and eliminate hazards affecting the environment or human health.
They could work in offices, laboratories or be involved in field settings. Complex global issues such as climate change and the environmental pressure triggered by population growth have necessitated the growing need for environmental scientists.
Businesses, in particular, have recognized the importance of environmental scientists in helping them carry out environmental impact assessments on their projects. Job opportunities are projected to grow 8 % during the period 2019-2029.
8. Wave energy producers
Did you know that ocean waves contain an enormous amount of energy capable of generating electricity? Yes, waves have a lot of energy that can be captured and transformed into electricity by converter machines.
Though a less known form of renewable energy, wave energy has shown promise in reducing carbon footprint.
The UK leads the charge in the global wave energy sector, owning 35% of Europe's wave energy. It plays host to leading test centres, including The European Energy Marine Centre (EMEC) in Orkney and Cornwall's Wave Hub. With the sector looking to commercialize soon, opportunities for the likes of wave energy producers couldn't come at a better time.
9. Hydropower technicians
Hydrologists study the movement of water and use their expertise to handle issues on water quality.
Much of their time is spent collecting, analyzing and modelling data to improve resources. Though most countries are yet to adapt to hydropower owing to costly upgrades, proponents of this renewable energy are optimistic that its time the industry is tapped and expanded.
The services of hydropower technicians will undoubtedly be required in high demand in future, going by the rising environmental concerns, particularly climate change.
Hydrologists will be at the forefront in assessing threats posed by climate change to local and national water supplies and coming up with viable solutions.
10. Environmental engineer
Environmental engineers specialize in protecting public health by designing systems that control pollution.
They plan and execute strategies aimed at preventing or remediating ecological hazards. Besides handling pollution issues, environmental engineers can also be contracted by governments or private companies to address public health policies.
The job outlook is expected to grow 3% from 2019 to 2029, which is faster than the average for all occupations. Job growth will be fuelled by, among other things, concerns about industrial wastewater and the need for water reclamation projects.