Environmental and sustainability awareness are growing as more people do their bit to protect the planet.
Being more sustainable at home can be easier to achieve than at an educational campus for example. It is quite simple, where there are more people there are more problems with ecosystems.
However, there are lots of ways to create sustainable campuses that are simple to implement.
#1: Dispose of disposables
Disposable items contribute to the largest percentage of waste production. Single use (usually plastic) items are tossed to one side and sit in landfills for decades. Cutlery, water bottles, and food containers all contribute to this problem.
Find and source items which can be reused, or which are biodegradable. Quality and cheap water bottles can be used again and again rather than buying a new bottle of water every day.
#2: Green Fingers
Make the outdoor space greener and self-sufficient. For example, campuses can create compost heaps with peelings and trimmings. This can then be used to enrich the soil to grow fruit and vegetables.
Growing food on campus for use as snacks or in meals reduces the need to shop packaged items that are often wrapped in plastic and transported over long distances.
#3: Turn It Off!
We've all heard an elderly relative complain about all the lights being left on! Hate to break it to you, but they have a point. If you're not using it, turn it off.
Kettles, chargers, lights, taps, the list goes on. Switching these things off when not in use reduces the energy consumption of the campus. It's one of the easiest ways to protect the planet while shaving off dollars from the energy bill.
#4: Get Active
Tempting as it may be to drive around campus, it is far better for the environment for you to walk or cycle. Less noise pollution, less car fumes and less fossil fuel use all contribute to a more sustainable campus life.
Also, the added health benefits from walking or cycling helps you too!
#5: Go Digital
Do you need everything printed on paper? Going digital reduces the amount of paper used on campus. Less paper makes the place more sustainable.
Take advantage of technology to reduce paper use. You don't need folders full of handouts from lectures and seminars when they can be downloaded and viewed online. Many textbooks can be bought as online versions as well.
#6: Recycle
Sounds obvious but one that is very simple to implement. Make sure there are separate bins for general and recycling waste on campus and promote their correct use.
This can include recycling items such as clothes, laptops, and furniture, not just general, day to day items like food wrappers. If there isn't a focus on recycling, take the lead and make your CV stand out in the future.
#7: Water, water everywhere
Water is used throughout the day and is a huge source of waste. The old advice still applies around showers rather than baths and turning the tap off while brushing your teeth.
Take this further and reuse water where possible. When you've finished washing up, let it cool and water some plants. Collect rainwater to water the gardens in summer rather than turning on the hose pipe.
#8: Charity Begins at Home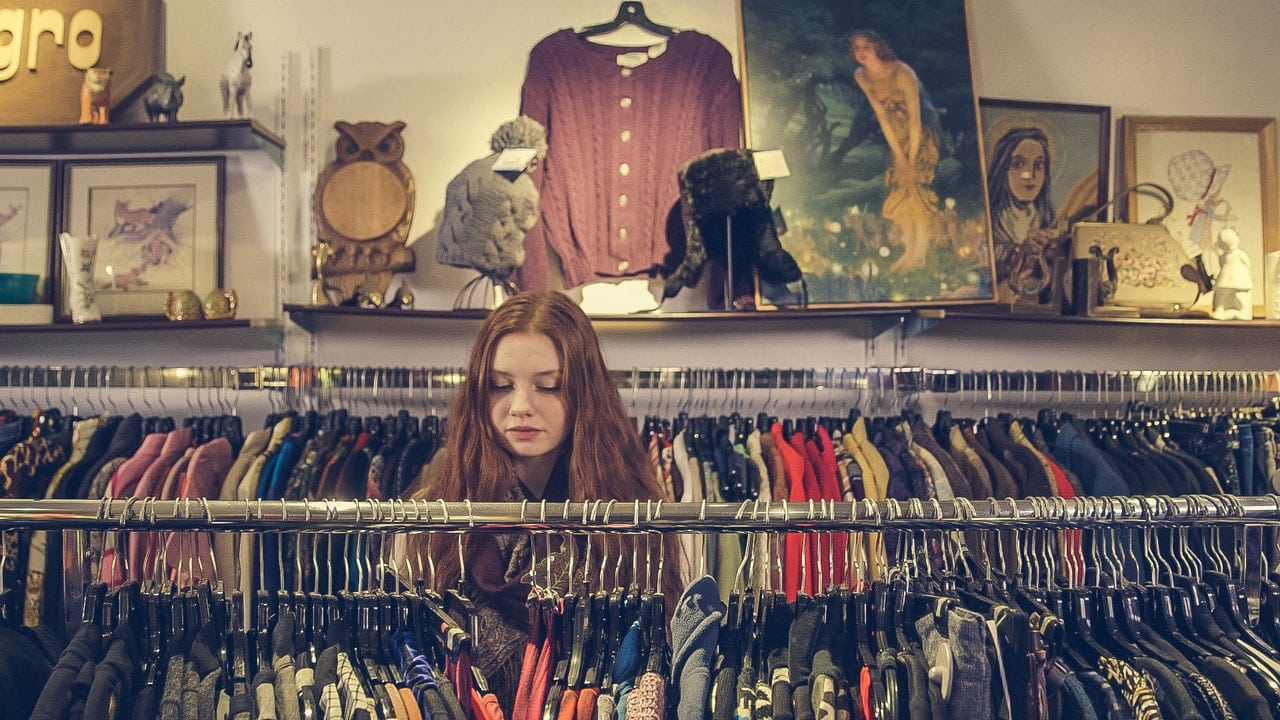 Never overlook thrift stores and charities. If you are finished with furniture, clothes or books these can be donated to local charities. On the flip side, if you are in need of something new, check out these stores first.
There are real bargains to be had and this can help make your campus more sustainable. New communal furniture doesn't have to be ordered from the most expensive stores and packaged in a mountain of plastic and cardboard.
Summary
This is not an exhaustive list of ideas, but they will make a great start to creating a more sustainable campus for you and for others in the future. Creating a lifestyle that is considerate of the environment requires maintenance and cannot be a one-off event. By creating a sustainable culture, your campus will be a productive place to be.