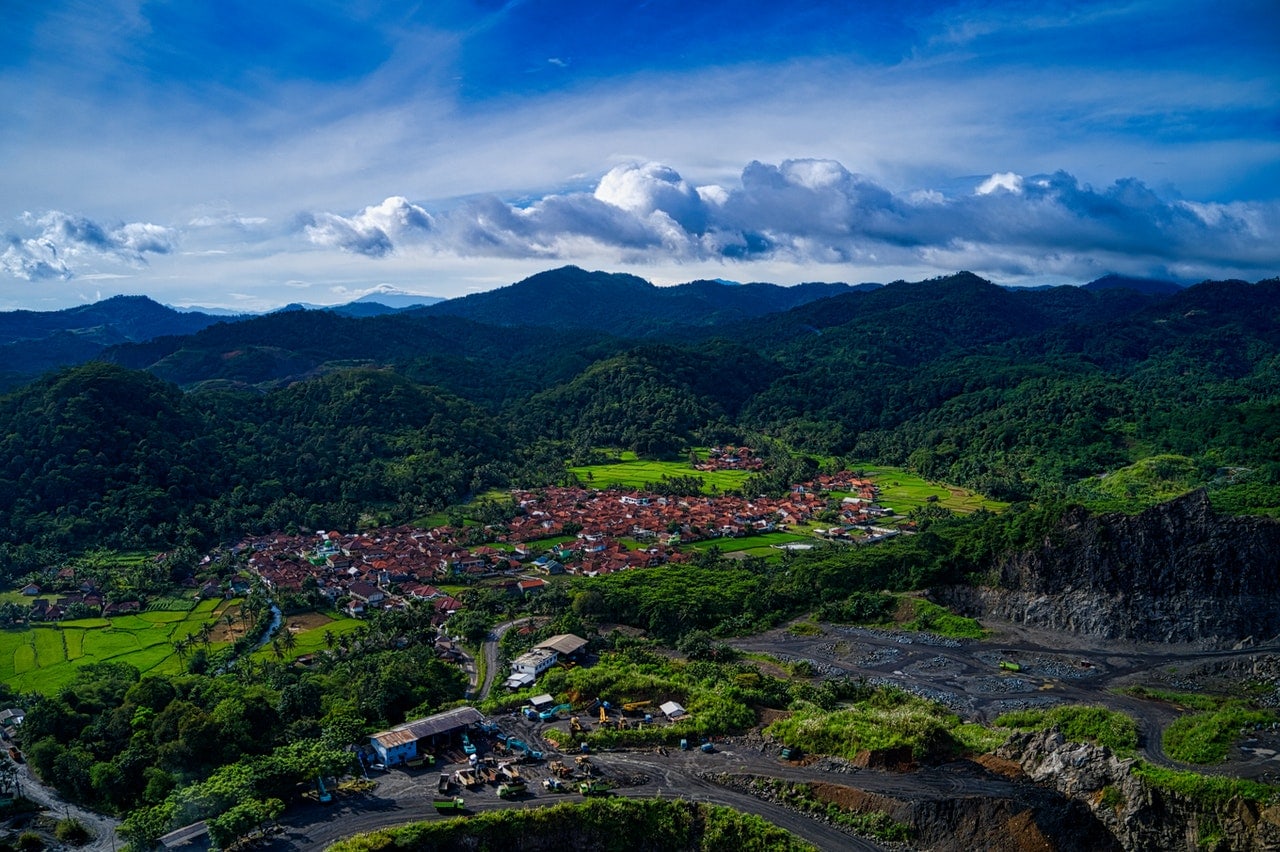 Mining has been around for many years and it has always received very bad feedback, with most people disagreeing with the process. It has often been recognised for providing workers with bad working environments and exploiting their rights, destroying local areas, and causing irreparable damage to the environment.
This all happened many years ago, however it has never seemed to of lost its bad reputation. There are now many more rules and regulations in place to make sure that the mining process is safe and abides by laws in place.
Most good reputable mining companies are also looking for new ways to make sure that the local environment which they are working in are treated with respect and is cared for.
Help the Environment
Many good mining companies are now looking for ways to help out the environment. The mining company will fully understand that the mining process does come with its faults; one of these is that the environment is harmed during the mining process. To help make up for this, good mining companies have begun planting trees in the local area which they are working in. This will help and make up for the damage which they have caused in the area. They will plant trees on old mining sites to try and repair some of the damage which they have caused there. As well as planting trees on areas which they have destroyed, they will also plant trees on wasteland and in other random areas such as housing estates and roadsides.
New Homes
To make up partially for the harm done during the mining and minerals process, good mining companies have come to find that some of the waste materials which are found during the mining process are a great material to use when building eco-friendly homes. This material is now collected during the mining process and put towards making these new homes all around the world.
Decommissioning
A way to improve the mining process and to make it as environmentally friendly as possible, mining companies now employ an energy management company to go over their mining plans with them.
You should always check your mining plans with a good energy management company so that they can look for ways to improve your plans and make them more environmentally friendly. This process will be more popular in less developed countries as their current mining process seems to the least environmentally friendly.
It is thought that mining will never be environmentally friendly, but with technology and knowledge being constantly improved, it is possible to reduce the amount of damage which it causes.