Are there any environmental podcasts worth your time? You can bet there are. Today we'll look into some of them.
Podcasts are all the rage these days. There's probably a podcast for just about anything that tickles your curiosity.
There's a good reason they have become so popular: They tackle issues in a fun, in-depth, and conversational way. They are also packaged for mobility, meaning you can listen to them anywhere, anytime – like on your commute.
As talk on the environment and sustainable development continues to attract global attention, so are the people discussing climate issues and exploring solutions.
The planet requires concerted efforts from all quarters – government, corporate, and individuals if we're to preserve it for future generations.
We'd be really selfish not to.
The environment touches on many other issues, including health, pollution, conservation, and ecological justice, among others. The podcasts below will educate and expand your knowledge about the environment and the world around you.
1. Living Planet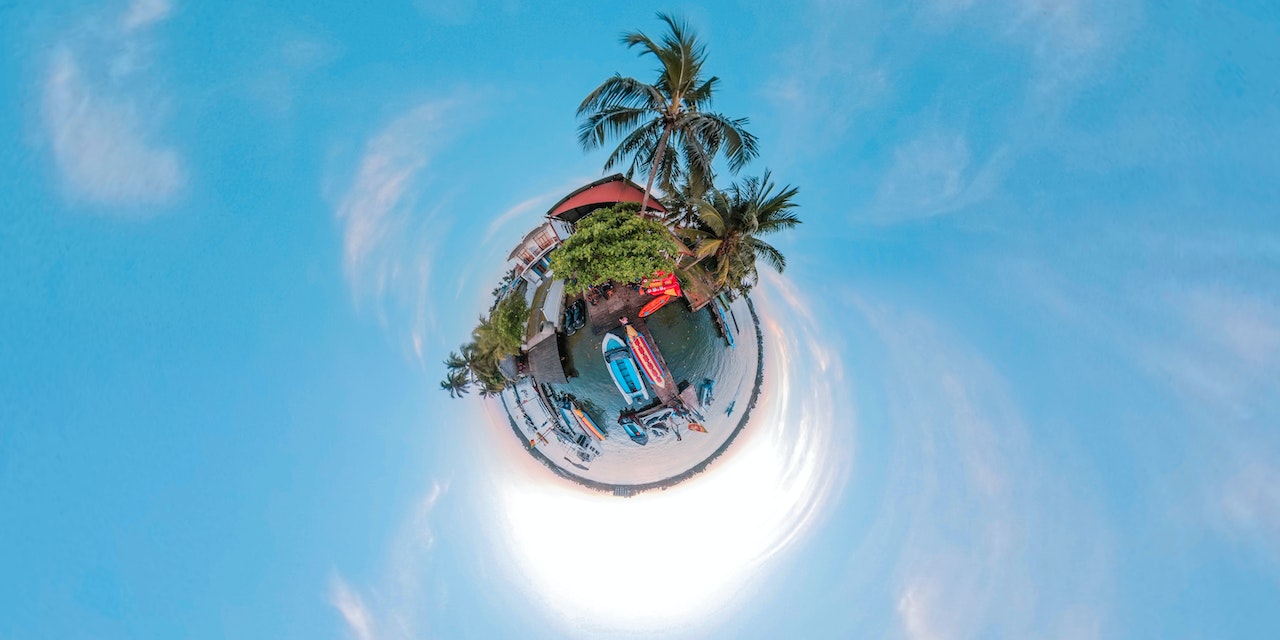 The Living Planet is a weekly half-hour radio program that features environment stories from around the world. It seeks to explore the Earth and the impact we have on it. The discussions touch on various topics, including fossil fuels, urban sustainability, sustainable farming, and wildlife conservation.
You can catch a new episode of the award-winning podcast every Thursday on Germany's international broadcaster, Deutsche Welle (DW).
2. Living on Earth
Feed your Eco-curiosity with Public Radio International's (PRX) Living on Earth podcast. The weekly environmental news program brings you the latest developments in climate change, ecology and human health.
Hosted by Steve Curwood, the program highlights several ecological issues with the help of expert interviews and commentary.
The show has been running since April 1991 and airs on over 300 public radio stations in the United States.
3. Outrage and Optimism
With climate change still posing arguably the greatest threat to human health, much has to be done to avert its catastrophic effects.
The Outrage and Optimism podcast makes good use of, well, outrage and optimism in trying to tackle the climate crisis. In other words, while there is a lot to be outraged about climate change, there are some positive developments taking place that offer a dose of optimism that is thriving beyond the crisis.
The show hosts leaders and industry captains from various walks of life. Some prominent guests have included British broadcaster David Attenborough, Prince William, Ellie Goulding, and youth leader Greta Thunberg.
4. Costing the Earth
Costing the Earth is an environmental podcast series that focuses on the human effect on the environment and how the environment reacts. The program features expert analysis and candid discussions on moving forward to a greener and cleaner planet.
5. Sustainable(ish)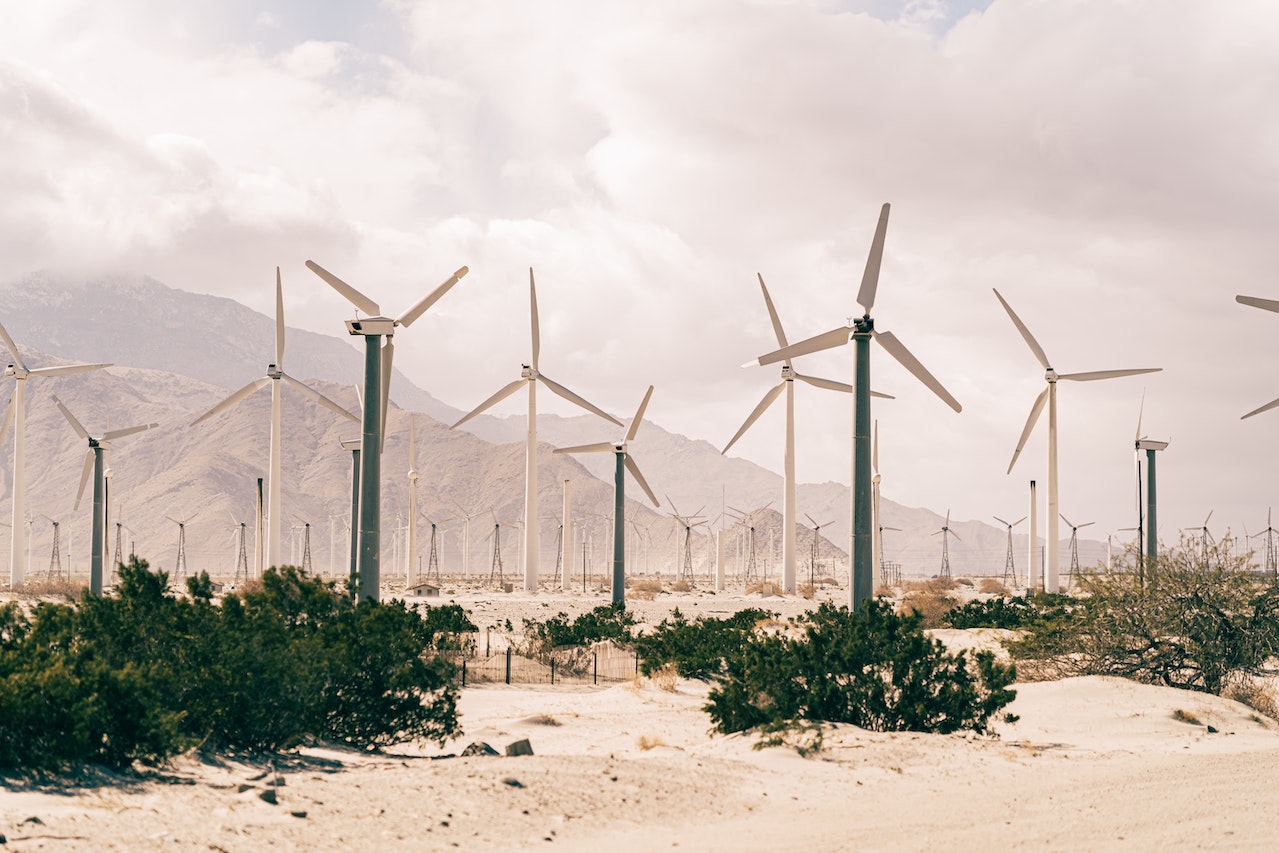 If you are concerned about the impact of your actions on the planet, then this is the podcast you never knew you needed. The Sustainable(ish) podcast encourages people to be self-conscious of their decisions every day, be it from the products they buy, the food they eat, or how they travel.
The show's host, Jen Gale, is a firm believer in easy-to-do, practical solutions to everyday sustainable living. She encourages people to be proactive change agents in helping transform the world.
6. Food Fight – EIT
The Food Fight podcast looks at the significant challenges facing the food system while exploring solutions to fight for a better food future.
It asks critical questions relating to healthy diets and sustainable food systems and seeks to tackle the underlying issue of sustainably feeding a growing population.
7. Sustainable Jungle
The Sustainable Jungle podcast is a mission-driven show that features interesting conversations with people working to protect the planet. The show's hosts, Lyall and Joy, are keen travelers who globetrot in pursuit of sustainability activists leaving a mark in their respective fields.
Their mission is to inspire and encourage listeners to galvanize positive change.
8. Mothers of Invention
An exciting podcast that opines that climate change is "a man-made problem with a feminist solution!"
Based in the USA, the Mothers of Invention podcast is a show that highlights feminist climate change solutions from a number of women around the world.
It celebrates and gives a voice to women who are game-changers of climate action — from the grassroots to the courtroom, to the front lines and the boardroom.
What other environmental podcasts do you listen to? Comment with the name or link below.