In these towns and cities around the globe, you can expect to walk – a lot. One step at a time these communities and villages are lessening the carbon footprint in their little corners of the world. That's right. These communities do not just offer alternatives to cars for transportation; they make it mandatory. Think it's not possible? Check out these amazing places!
Tangier Island, Virginia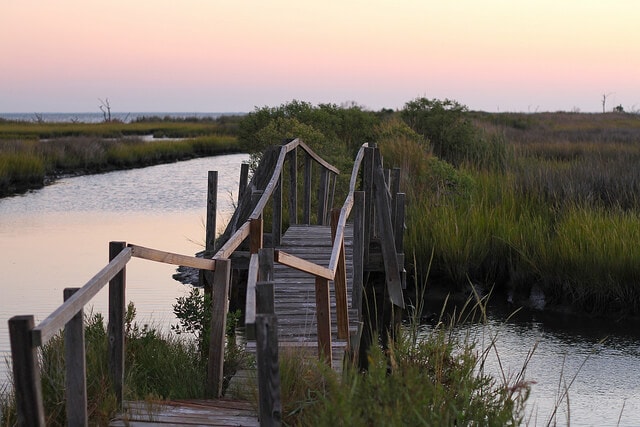 Visit this small town of only 650 people, and you'll find yourself not only getting more exercise but also enjoying the fascinating accent of the locals. Islanders speak an interesting "Outer Banks brogue," which sounds far more English or Irish than American! Visitors and Islanders get around by golf cart, bicycle, on foot or by boat.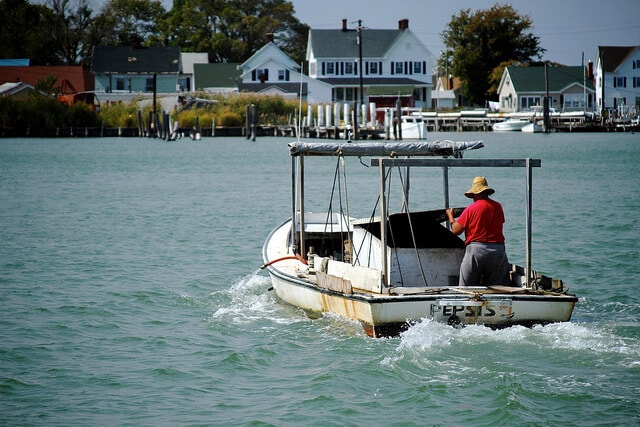 Parismina, Costa Rica
There is no road leading to this small village, and the only vehicle is a tractor that is used for trash collection. Other novelties that will take you a step back in time is the sketchiness of phone service, the lack of a local post office and the absence of any banking facilities or ATMs. One of the attractions of the village is the sea turtles, who come to lay their eggs along the sand.
Hydra Island, Greece
This 28 square miles of island in the Aegean Sea is a beautiful place to enjoy car-free living. Hydra's water access makes travel around the island easy by water taxi, and most locals transport large items by donkey. Tourists can hire a donkey as well, but everything is so close that walking is rarely a problem. Hydra's popularity may be due in part to it being chosen as a site for filming a number of movies, including The Girl in Black, Boy on a Dolphin, Phaedra, and others. The captains' mansions, monasteries and cathedrals are attractive architectural draws to the island, which is home to many artists and authors.
Halibut Cove, Alaska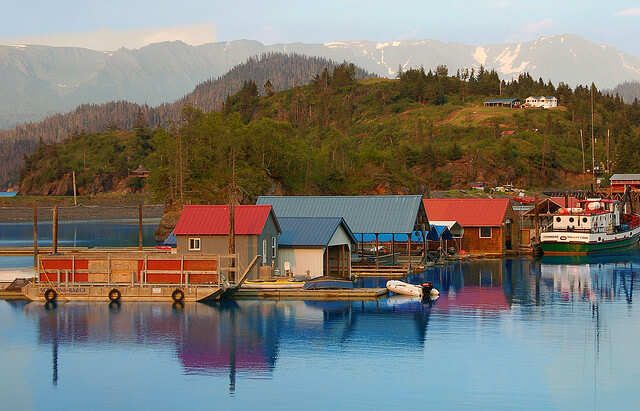 Accessible only by water taxi, Halibut Cove is a lovely community nestled in Kachemak Bay State Park. Originally a fishing village, the Cove is now home primarily to artists. It is a floating community and boasts the only floating post office in the United States.
Island of Sark, United Kingdom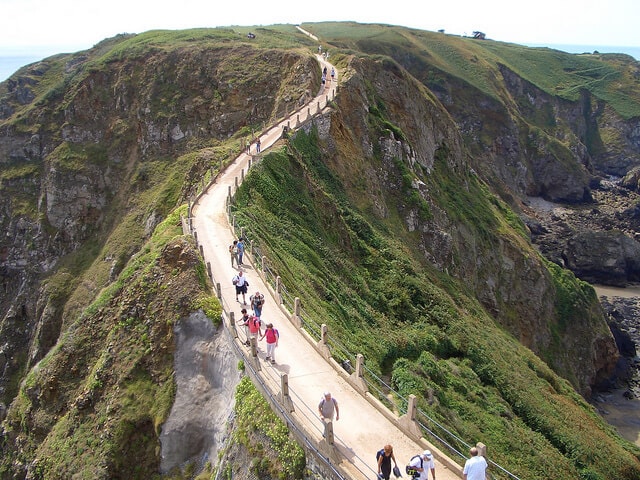 This fascinating island is located six miles east of Guernsey and is accessible only by boat. Once on the island, transportation is limited to walking, biking, and carriage. The few tractors on the island are licensed only for limited use. Building on the island is very limited and is only available to those who have resided there for at least 15 years. The island is designated a Dark Sky community, partly due to its location but also due to the lack of public lighting.
Mackinac Island, Michigan
Although Michigan was home to the first assembly-line production of automobiles, Mackinac Island breaks the mold by being car-free. Set foot on the island, and you'll be greeted by the clopping of horse hooves and a plentitude of walkers and bikers. With a permanent population of just under 500, Mackinac Island is known for its famous fudge as well as being the home of Mackinac Island State Park.
Learning from the Islands
Not surprisingly, many of these car-free communities are islands, somewhat forced into their car-free status by the difficulty of transporting vehicles in years gone by. Today, these communities have chosen to remain car-free. While doing so undoubtedly requires some sacrifice, most of the residents bask in the benefits of a car-free community. It seems that communities around the world should take a hint from these islands, help the environment, and go car-free.
---
Chris Turberville-Tully is a writer for http://www.hrowen.co.uk/, as well as a world traveler. Having traveled to 80 countries, Chris has experienced many modes of travel, but nothing beats the local culture whether it is horse and buggy, donkeys, bikes or just a good old fashioned walk. Follow Chris' travels and writings on Google+.