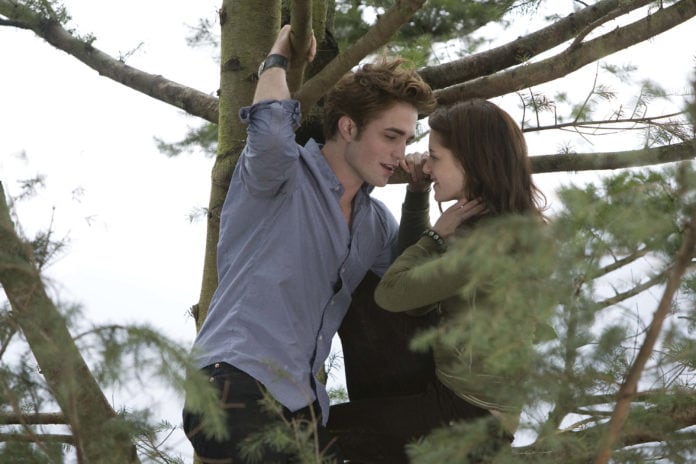 The dark forests where the vampires and werewolves of Stephenie Meyer's Twilight series sought refuge—Washington's Olympic Peninsula—is being preserved courtesy of The Nature Conservancy and its partners.
The Nature Conservancy has acquired 3,000 acres of forest over the past 18 months along the Clearwater River in Washington. In turn, they have help protect a 12-mile fish and wildlife corridor. The conservancy is also working on acquiring another 8,000 acres and they are working with coast tribes, such as the Quinault and Quileute, on forest restoration and marine debris cleanup.
A press release reveals the importance of the preservation:
Forests cover a third of the United States, and offer tremendous natural value to our nation.  They store and filter half the nation's water supply; provide jobs to more than a million wood-products workers; absorb nearly 20% of U.S. carbon emissions; offer 650 million acres of recreational lands that generate more than $15 billion a year; and provide habitat for thousands of species across the country.
"This builds on more than ten years of work along the rivers and forests of the Washington coast," said Dave Rolph of The Nature Conservancy in a press release.  "With partners like the Quinault and Quileute and other local communities, we've begun the 100-year process of restoring old-growth conditions."