Hail is one of the most feared weather phenomenons because it has the potential to destroy plants, trees, crops, animals and human life upon impact if strong enough. This can have an adverse effect on the ecosystem if the damage is severe.
Animals, Human Life and Home
Most humans are able to seek shelter when a hail storm hits. However, if you're unable to run for cover, sizable hail can injure or even kill you!
Hail stones can be as large as a football, and they can hit you, your home, or your animals with the same force as a 100 mph fastball coming right at you.
After an October 2010 storm in the southwest, many Arizona hail storm claims pertained to property damage and even personal injuries. Similarly, an unusual storm hit Texas in April of 2012, and it brought between two to four feet of hail to the region.
Birds, livestock and other animals are unable to seek proper shelter during this kind of weather, and they are typically among the devastation that is brought on by a huge hail storm.
Damage to Plants, Trees and Crops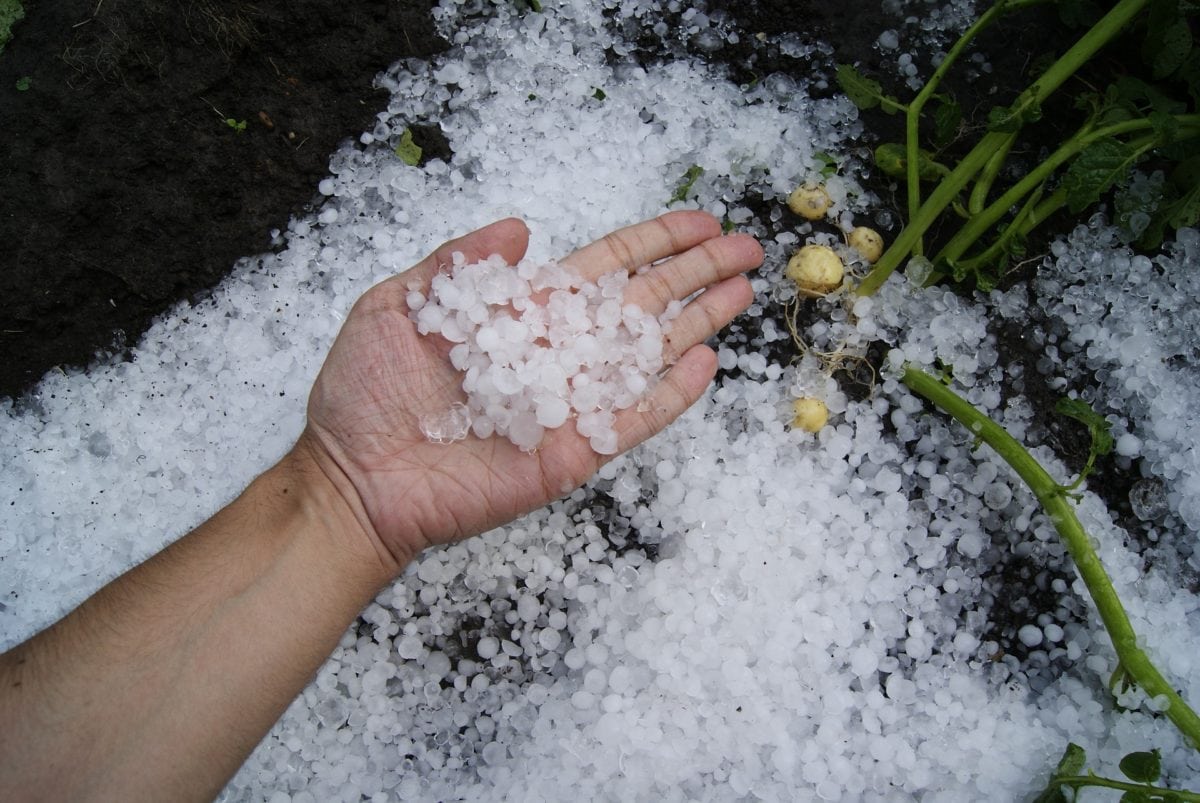 Hail damage has been known to be harmful to trees, plants, crops and flower beds. Even small pieces of hail combined with strong winds can be damaging to vegetation such as lettuce, cabbage and spinach. This can leave farmers who rely on this type of produce as one of their main sources of income to become financially devastated.
Storms that produce hail and high winds can also strip trees of their leaves and bark. Large pieces of hail can also cause damage to branches and take down tree limbs.
Hail's Effect on Water
After the hail has melted, it has the same effects on the environment as rain water.
Water is one of the best natural resources and melted hail soaks into the ground and replenishes lakes, rivers, streams and other water reservoirs. It can also sustain plant, animal and human life.
However, too much water can cause soil erosion and have a crippling effect on homes, trees and the environment.
Damage to Property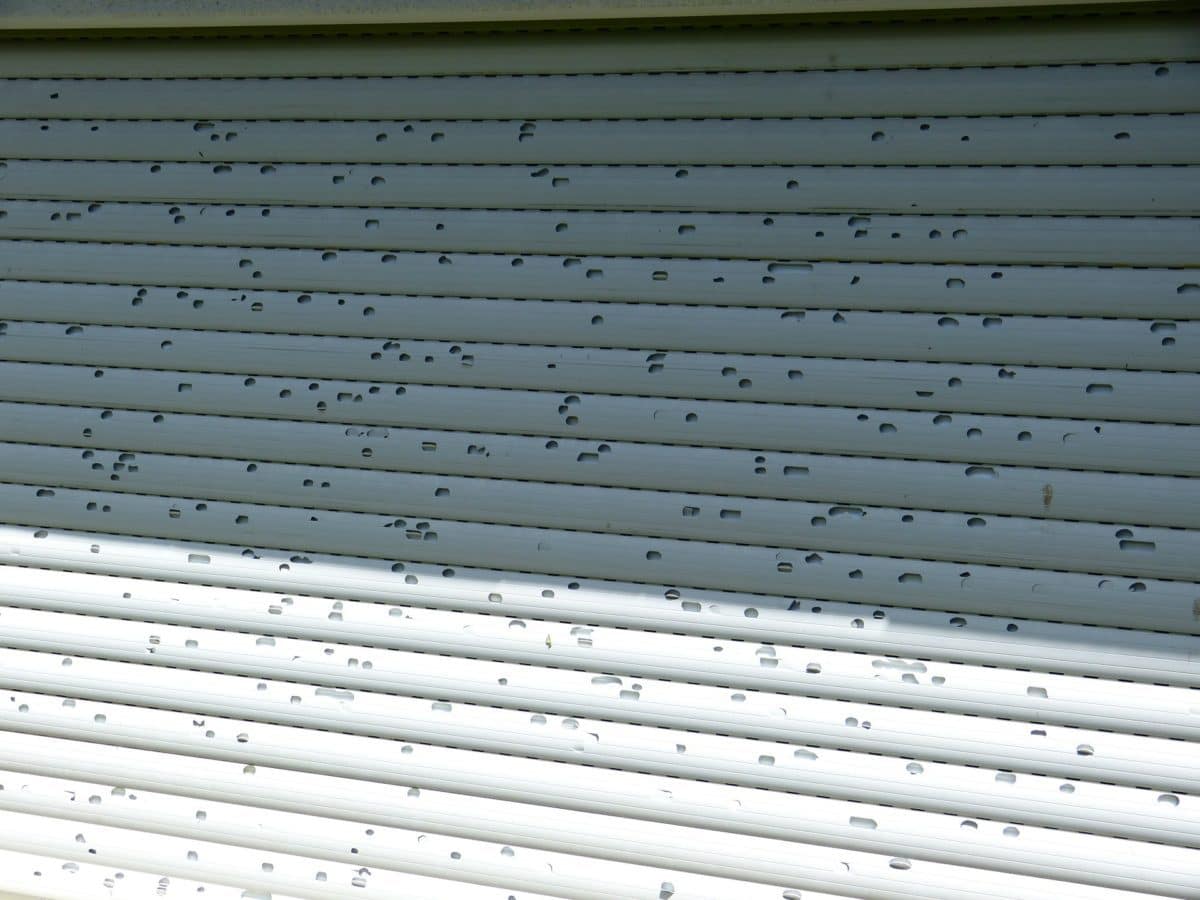 Depending on the severity of the storm, your property may have been damaged by hail. If so, you may want to consider contacting your insurance provider.
After the storm has passed, take a look at your roof, shingles, siding, gutters, windows and other items around the home. Take pictures of the damage and call your insurance provider to file a claim. Pictures and video can aid the adjustor assigned to your case and help them with the investigation.
Hail storms can wreak havoc with the environment and cause harm to wildlife, plants, crops, and your home and personal property. A severe storm can have a domino effect and place challenges on the environment.