For years, we've considered desert areas in only one light: That of a barren, inhospitable wasteland that could provide no food, water or shelter for the world's human population.
However, it seems that The Sahara Forest Project has re-envisioned the desert into a space that could potentially provide fresh water, food, renewable energy and green jobs in hot, arid regions as well as re-vegetating areas of uninhabited desert, in a profitable way in the hopes of providing much needed jobs and economic growth to those involved.
Why Grow In The Desert?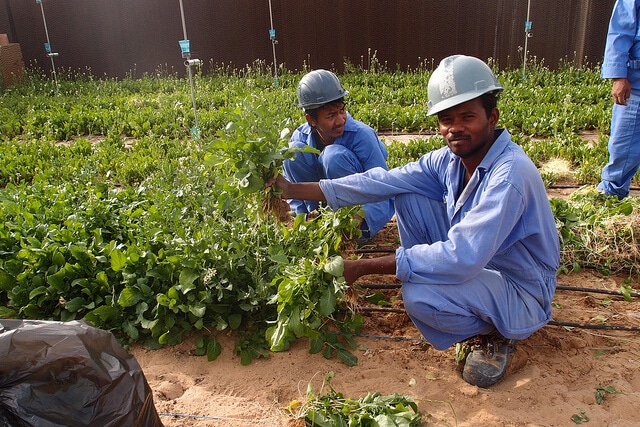 Our population is growing, and we can't produce enough food to sustain it while also remaining environmentally conscious of the environment.
The general consensus is that the food production needs to increase between 70 and 100% by 2050.
But that's not the only challenge.
If food production increases, we will also begin to consume more energy, release more CO2 emissions into the atmosphere and make water scarcity and desertification even worse.
As Joakin Hauge, CEO of The Sahara Forest Project states:
"There is a need for more integrated solutions to face such intertwined challenges. With a more integrated approach I am convinced that trends can be turned."
How Are They Going To Do It?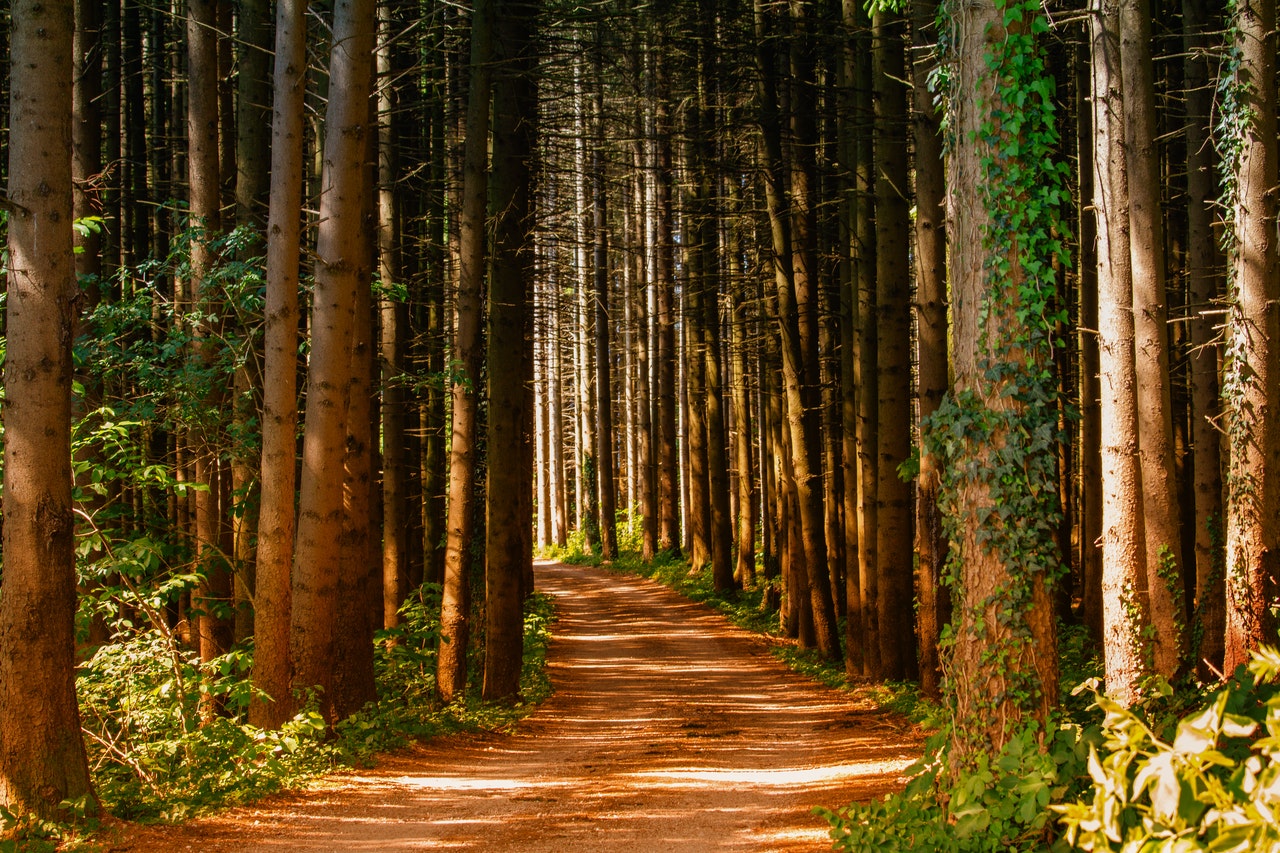 The Sahara Forest Project is designed to utilize the products and resources that we already have excess of such as deserts, saltwater and CO2, in order to produce resources that we lack, such as food, water and clean energy.
The project doesn't use any new technology, but instead combines already existing and proven environmental technologies. The project combines saltwater-cooled greenhouses with technologies for outside re-vegetation and concentrated solar power. The combination of the integrated technologies improves the performance and economics of the system when they work together, as opposed when they're left working individually.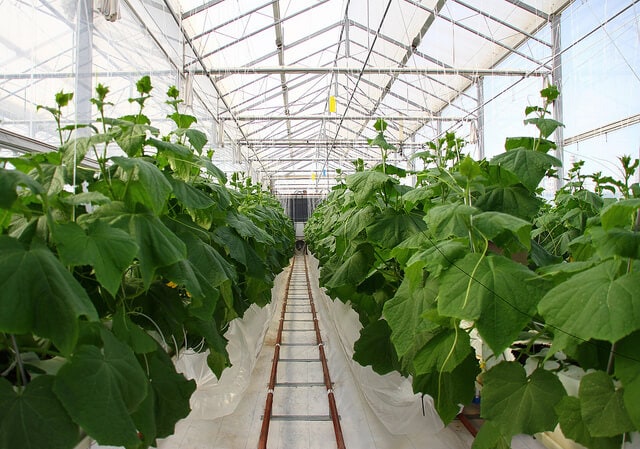 The proposed scheme has been created in such a way that the very large quantities of seawater needed to feed the plants would then be evaporated, and by using locations not too high above sea level, pumping costs would be eliminated.
The ideal environmental conditions to house Sahara Forest Project facilities appears to be the exact opposite of traditional projects following in the same vein, i.e. The project requires a lot of sun and low-lying desert areas.
[youtube https://www.youtube.com/watch?v=Jtz49LxPcyQ?rel=0&showinfo=0]
The Sahara Forest Project Pilots
1. The Qatar
This pilot Project could show how we can grow vegetables with less water or brackish water. I think this will not be important only to Qatar, but to the whole region and elsewhere where they have the same climate as Qatar. So, I have hope.
– Sheikh Hamad in Jassim bin Jaber Al Thani, Prime Minister of Qatar
Qatar was the first pilot facility built and launched by the Sahara Forest Project's in December 2012. The facility was only 1 hectare in total, with 600 square meters of growing area in the greenhouse, but yielded very successful results that resulted in further planning and bigger projects.
2. Jordan Agreement
Even more recently, on the 22nd of June 2014, The Sahara Forest Project signed a new agreement with The Royal Norwegian Embassy in Amman for establishing a Sahara Forest Project Launch Station and related activities in Aqaba, Jordan.
The Launch Station will contain a Saltwater-cooled greenhouse in combination with solar power technologies and facilities for outdoor cultivation and revegetation.