Marine biology seems like an romantic career choice for anyone who is passionate about conservation, but what is it really like to work in this discipline? Is it really as exciting as it sounds? Can you truly make a difference? Like any profession, marine biology in the real world has its ups and downs. There are major challenges, some of them not so easy to resolve.
Yet, there is wide potential for a satisfying career in marine biology, too. What do you need to know to weigh the pros and cons of a career in this area? Here's a brief overview. Read on to learn if this occupation is the right choice for you.
The Field, the Lab, and the Conference
Despite its romantic allure, not everyone should become a marine biologist. If you don't like getting your feet wet, hate statistics and lab instruments, and would rather avoid professional networking, you may want to consider another pathway.
While it's true that not all marine biologists spend their time diving underwater, conducting lab research, and networking with colleagues, these are common features of working life as a professional marine scientist.
If you're driven by intellectual curiosity, and you can see yourself just as happy running tests in the lab, collecting samples at sea, or presenting your work to fellow scientists in a conference hall, marine biology could be a good fit for you.
Not All Glamorous
Marine biology isn't always exciting dives and close encounters with deep sea creatures. There is, at times, boring administrative work to complete. Although office hours are fairly standard, time spent in the field conducting primary research can be long and tedious.
Marine biology follows the scientist-practitioner model, which places a dual emphasis on lab research and fieldwork. But not everyone finds the practice of science mentally stimulating. If you do enjoy writing up research funding proposals, performing experiments, and managing data, then you may be on the right track.
Not Just About Dolphins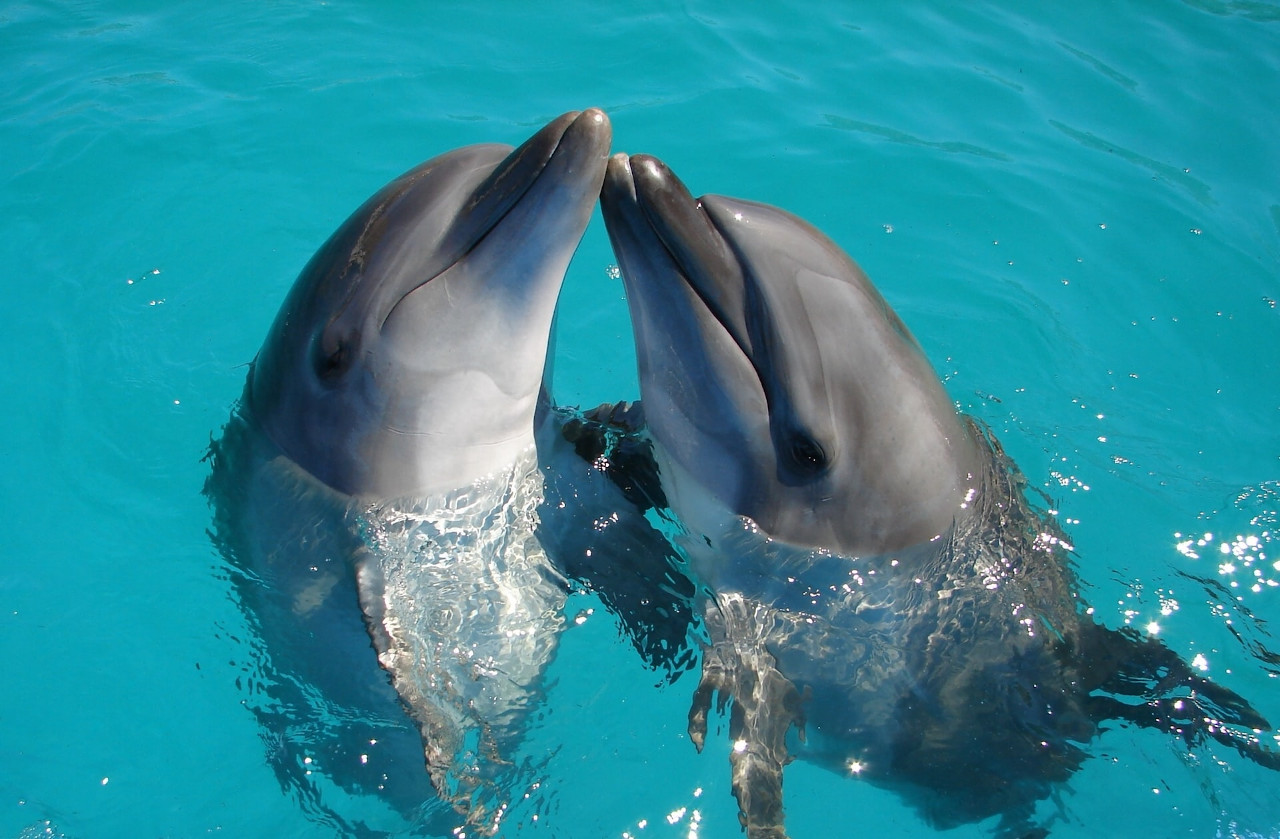 Despite the persistent myth that marine biology focuses primarily on large mammals like dolphins and whales, this area of study is incredibly diverse. It involves the investigation of numerous kinds of habitats and animals, from tiny larvae to massive cetaceans. Marine biologists also study less "attractive" forms of life, including invasive species and toxic algal blooms.
Keeping in mind that very few students actually end up working with marine mammals, take the time during your undergraduate years to explore sub-disciplines you'd ultimately like to zero in on. An ichthyologist, after all, has a very different job description from a system analyst or university professor.
Bachelor, Master, Ph.D. — Which One?
You may have heard you can become a marine biologist with only a 4-year bachelor's degree from an accredited undergraduate institution. This is true if you want to enter the field as soon as possible, but be aware that graduate school is expected of serious professional marine biologists.
What's the ideal degree for a marine biologist? How much education do you need to be competitive? Greg Szulgit, a graduate of the Scripps Institution of Oceanography, says: "Lots. If you want to be a research scientist and direct your own research, a Ph.D. is almost required."
What About the Pay?
One drawback of becoming a marine biologist is that, while a Ph.D. may very well help you land your dream research job, you may find that it doesn't pay won't always be quite what you'd expect.
According to the Occupational Handbook published by the U.S. Bureau of Labor Statistics, the average biologist makes about $31,000 a year.
However, even university professors with terminal Ph.D.s in their line of study may receive less than $50,000 a year. When it comes to salaries in this field, your mileage may vary.
How's Your Calculus?
You may like animals and the ocean, but how's your calculus? Marine science coursework is not the easiest track in a university. The field is inherently multidisciplinary.
Its breadth comprises an intensive array of both field and laboratory studies in microbiology, computer science, advanced mathematics like calculus, plant biology, zoology, animal behavior, oceanography, general chemistry, organic chemistry, and marine geology.